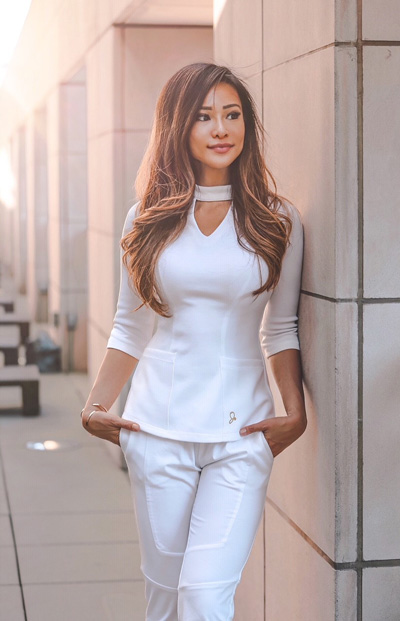 Jennifer Tsai, OD, of New York, New York, has traveled to more than 30 countries. She shared her best advice for balancing a fulfilling professional career with a passion for travel with WO.
Track trends. Dr. Tsai uses different services, such as Hopper, to see if prices in flights will rise or fall. She finds that sometimes she gets a cheaper price when booking during the beginning of the week, and she advises booking trips off-season whenever possible, which often leads to room upgrades.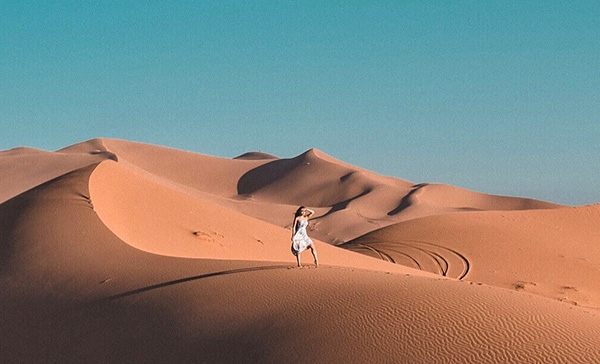 Build onto a holiday weekend or business trip. She takes many trips over a long weekend, tied to a holiday weekend when she can, but others are longer and to more exotic locations. She negotiates her schedule, working longer hours during the work week to have a three-day weekend or extra days leading up to a longer trip. When she travels for work on short trips throughout the U.S., she tries to add in something fun. And when friends and family can coordinate time, together they travel the world.
Be prepared. Having a plan is important for making the most of every minute, especially on shorter trips. Dr. Tsai gets details on her itinerary, and then she can customize it as she goes along. "I go with a plan, and if I don't do something, I'm OK with it."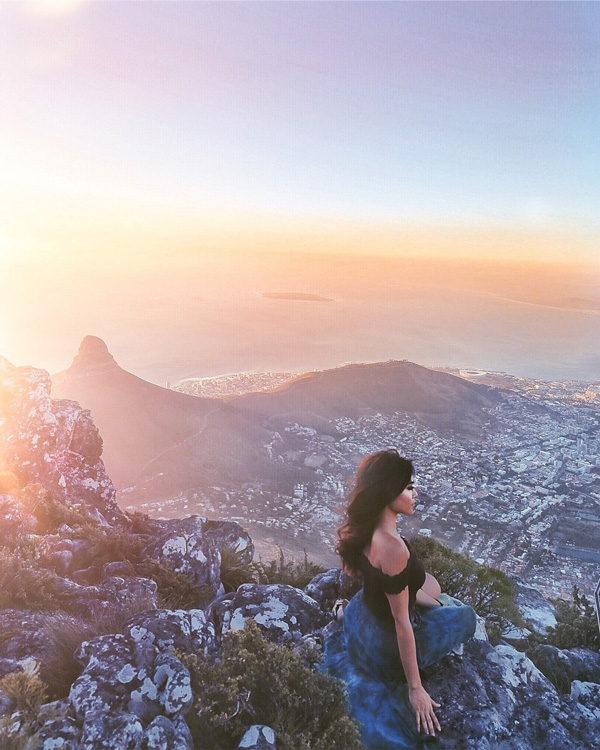 Make collaborations. Initially, Dr. Tsai began reaching out to hotels and restaurants when she would be traveling to a specific city or country. "I'd ask for collaboration opportunities for when I would be in their country that month," she says. Now that her following on Instagram has grown, she often receives offers for collaborations directly, resulting in free stays, tours or dinners. She says that she is thankful for these experiences and the opportunity to show other women that they can be comfortable with traveling, too.
Travel with purpose. So far, Dr. Tsai has visited 36 countries, and she categorizes her trips into a few categories: just for fun; must-see, hotspot destinations and life-changing. Think about your goals for each trip. Two of her most recent life-changing trips were to South Africa and Morocco. "I plan those trips with intent and purpose because I know they will change me." In South Africa, she viewed the beautiful coastline and other tourist destinations, but she also traveled further inland to the towns where the people live in shacks. She visited an elementary school and learned about the day-to-day lives of teachers and students, and she says that she appreciated how happy they all were and welcoming to her as a stranger whom they had never met. In Morocco, she went out to the nomad state in the desert where those who live there set up temporary homes as they move along on their journey. "They don't have good medical care, and they don't know how important it is to protect their eyes from the sun," Dr. Tsai says. Now she's sending donations of sunglasses and eyewear back to these two places every few months.
Read more about Dr. Tsai's lifestyle balance.
[Editor's note: As of 2020, Dr. Tsai is now a practice owner. Read her story of opening Line of Sight.]