Staff management can be a big challenge for many practice owners, as well as those who work in leadership and managerial positions in employed situations. The WO Voices Podcast Series offers two great perspectives on tackling the task.
Lauretta Justin, OD, of Millennium Eye Center in Orlando, Florida, talks about the advantage of a four-hour final work interview. It's one of the elements of pulling together a team that can do magic for a practice. Click here to listen.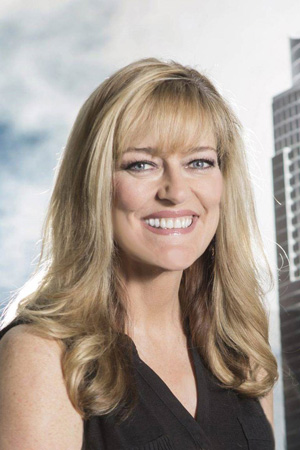 Laurie Sorrenson, OD, FAAO, of Lakeline Vision Source in Austin, Texas, talks about the importance of bringing on associates who can help you grow your practice. Click here to listen.
Please email us at wovoicesonline@gmail.com to tell us what you think of these podcasts or if you'd like to be a guest on WO Voices.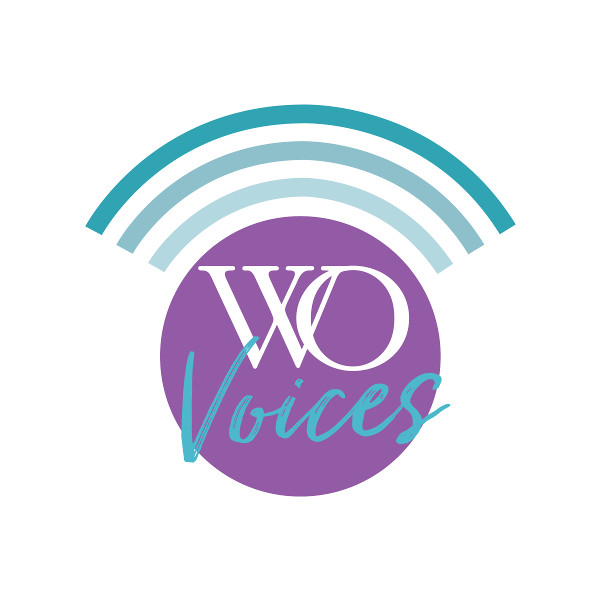 Never miss an episode!
Subscribe for free today!
iTunes | Stitcher | Spotify | Google Play