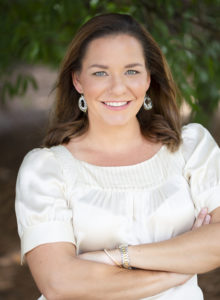 By Natalie Hayes Schmook, MBA, CFP, CVA
A regular question I see from ODs (especially recent grads) is, what is a normal budgeting breakout for things like housing, savings, vacation, etc. The answer can vary wildly of course as a doctor in rural Missouri is going to have a very different cost of living from a doctor living in New York City or San Francisco.
A better method is the 50/30/20 approach based on net pay:
50% Needs
30% Wants
20% Savings
Needs: needs are exactly what they sound like- what an OD needs to get by. Housing, utilities, (a reasonable) car, life/health/disability insurance, groceries, etc.
Wants: are things doctors don't necessarily need. Travel, shopping, entertainment, most stuff bought on Amazon.
Savings: Start by accumulating an emergency fund equal to 6 months of needs for married couples or 12 months of needs for a single doctor with the remaining going into retirement funds, a Roth IRA or general investment account.
Not sure where your budget lands? This is easy enough to manually add up or try using an app like mint.com or every dollar to track spending and categorize into the Needs/Wants/Savings buckets to see how you stack up.
Starting a savings and investment program outside your practice early is the kindest gift you can give your financial future.
Disclaimer: This material is for educational and informational purposes only to the best of the author's knowledge and is not to be construed as personalized financial or investment advice. Consult a financial professional about your personal situation.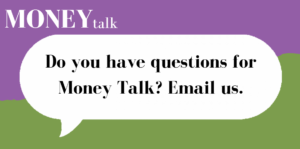 Email your questions for Money Talk to mbijlefeld@jobson.com.
Natalie Hayes Schmook, MBA, Certified Financial Planner™, Certified Valuation Analyst™, is the founder and owner of Hayes Wealth Advisors, a financial planning and investment management service for practice owners and their families.
Missed previous Money Talk installments?
Do You Have the Right Liability Insurance?
The 1% Trick That Will 100% Help Your Retirement Goals
The Student Loan Conundrum: To Refinance or Not to Refinance
Is Your Portfolio On Track For Retirement? Use The 4% Rule
Personal Spending Is A Mission-Critical Piece To Retirement Planning