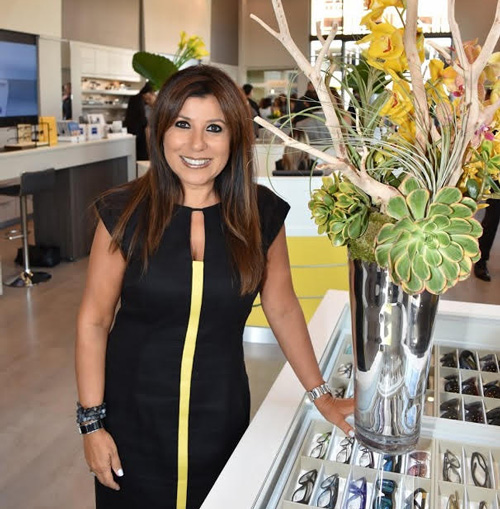 Nikki Iravani, OD, is always on the lookout for a great marketing tip. She has had her share of marketing successes, from launching the EyeXam app after developing it to marketing an uber high-tech, high-touch office by the same name, EyeXam Silicon Valley in Santa Clara, California. She is always willing to try new ideas. "I saw the wealth of ideas that Women In Optometry has gathered by sharing office design stories, and I know the same principles can apply to marketing ideas," she says.
Dr. Iravani will work with WO to develop or collect and present marketing tips from ODs willing to share which ideas worked. To kick off this WO Marketing Diamonds series, Dr. Iravani shares the strategies she learned the hard way. Coming into private practice from industry, she had never owned a practice before. So she had to learn fast.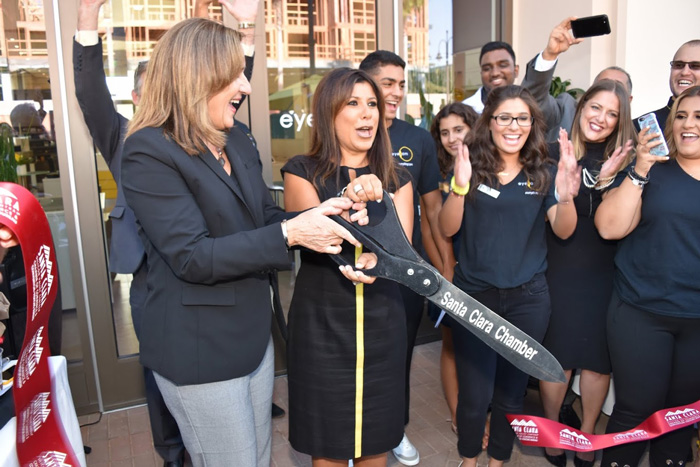 Nail the first impression. Don't wait for a second chance. When opening a new practice, plan to celebrate with a "grand" grand opening event. An existing practice can also benefit from generating buzz from an open house/trunk show and a patient appreciation event to introduce new technology or services or some other kind of open house that brings people in. Whether a practice is new or well-established, there are ways to improve or refresh the impression that patients get when they visit its website, call for an appointment or walk through the doors.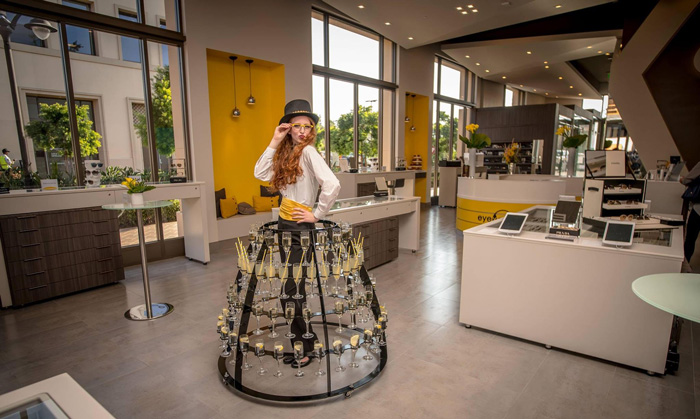 Would you like to share a marketing idea? Dr. Iravani would be happy to hear from you. She can be reached via wovoicesonline@gmail.com.