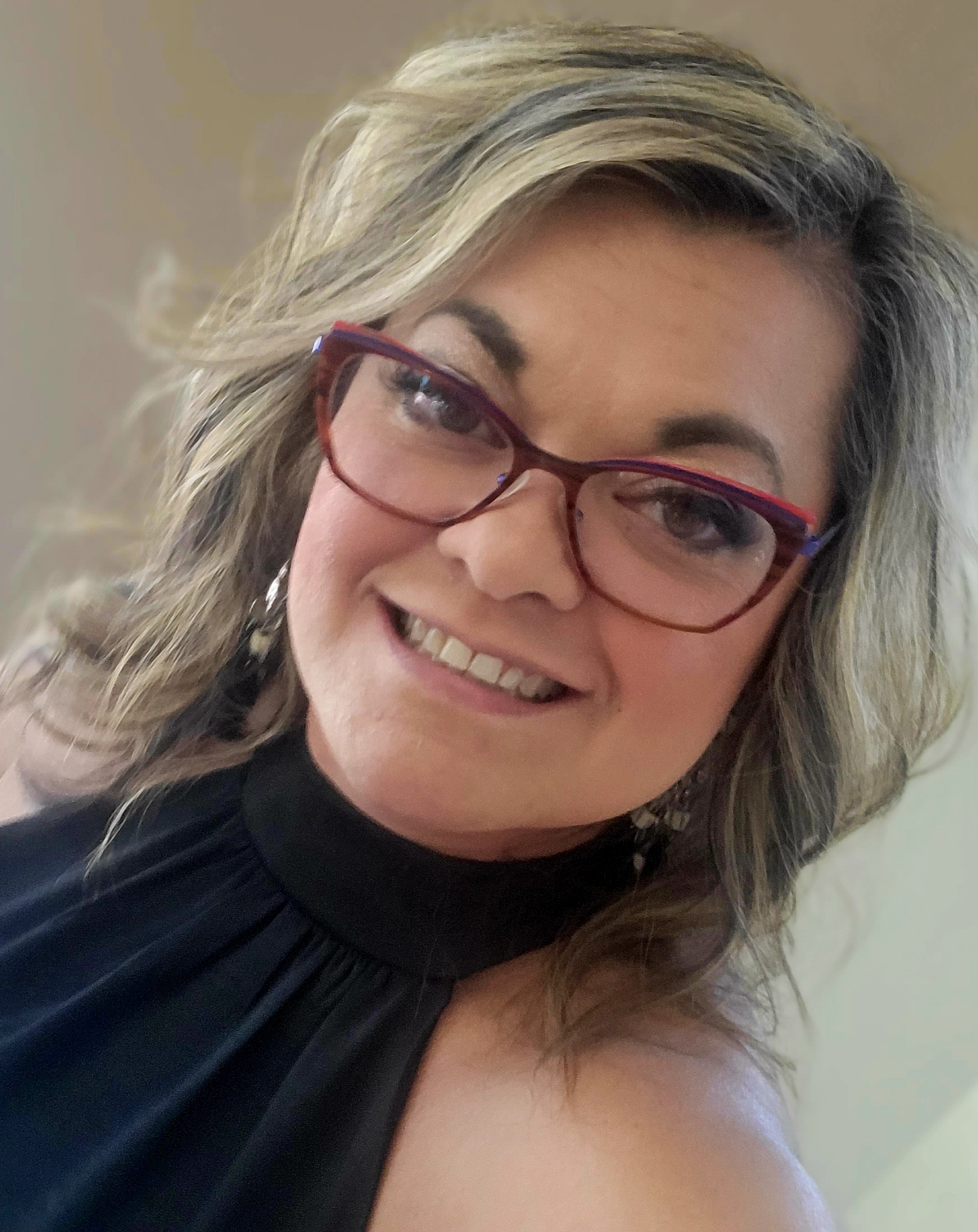 When the staff members at Mountain Vista EyeCare and Dry Eye Center in Littleton, Colorado, first began using Abby, the free online contact lens ordering platform from ABB Optical Group, they hoped it would provide more value to patients by being able to offer a free, direct-to-patient shipping option. That was in January, but the team quickly realized it also helped save time for staff and technicians, says manager Tina Nichols.
"It frees up our staff in the clinic, who had been spending a great deal of time fielding calls from patients, checking in on order status, calling patients back and then checking in, stocking and dispensing contact lenses,"  says Nichols. "As we noticed how Abby simplified the ordering process and improved our office efficiency, we started to embrace it even more."
AFTER-HOURS ADVANTAGES
Additionally, they realized other major financial benefits from switching to the Abby platform, such as the number of after-hours orders of contact lenses went up. "A lot of patients do not like to order after hours because they can't chat with someone live. With no one here after hours, that took us out of the equation; but Abby is always 'on' and has a chat function to help patients with questions. So, Abby has really been an extension our office," she says.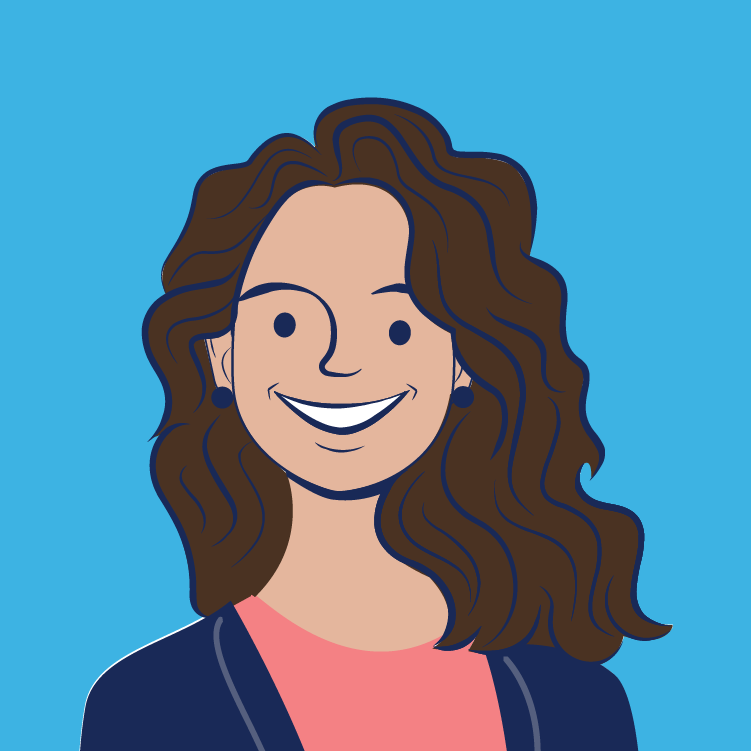 The percentage of direct-to-patient (DTP) shipments has also increased. "We were doing pretty well, but engaging our patients with Abby has helped us so much more. We consistently are presenting that direct-to-patient option, with free shipping, now to every patient."
Patients love the convenience and the experience, Nichols says. Abby offers them confirmation and shipping updates, just as consumers have come to expect from online shopping through Amazon, for example. "Even if a lens is delayed, the level of patient satisfaction is higher because they can see for themselves and track the order. In the past, we'd get so many calls to track orders."
TIME SAVINGS
That has resulted in an immediate time savings for our staff. Now, more of the phone calls that come into the office are for patients who want to make appointments, rather than these status requests. At the end of each exam, the optician introduces Abby, saying, "We have this new platform where you'll be able to reorder your contact lenses, get them shipped right to your door for free, and track the delivery status. We're going to go ahead and order your annual supply right through Abby," says Nichols.
Another financial benefit is the cost savings we have been able to experience by having a smaller inventory. Because contact lens sales are now being made through the Abby platform, our in-office (and out of office) capture rate is higher – and the contact lens room feels roomier. That means it's easier to conduct inventory and minimizes the clutter.
One other important time-saver for the staff is that patients can use Abby to order any major brand of contact lenses. "We were looking at doing a pilot with another program, but that did not cover all the major lens brands," says Nichols. Having one system that covers the full range is more convenient and mirrors the reason why the practice became an ABB customer more than 25 years ago. Consolidating the contact lens orders in one place makes sense; now, learning one system for nearly all patients to be able to reorder their contact lenses conveniently makes sense.
FITS THE LIFESTYLE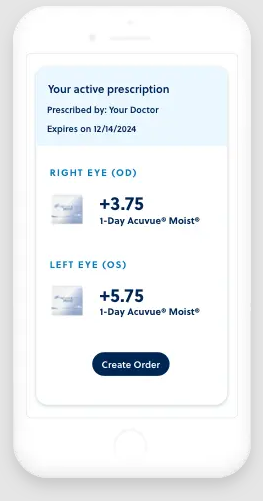 "Abby fits the lifestyle and shopping demands of today's customer," says Nichols. "The generations of people wearing contact lenses today are accustomed to buying products online and getting their messages via text and digital communications. So, it makes sense that we're reaching them this way."
OTHER ABB SERVICES
As the practice has grown to include six doctors, the demand for accurate insurance and benefit information for patients has increased. The practice added ABB Verify, which allows staff to easily pull benefits for patients about a week before their scheduled exams. Not only does that give back-office staff a chance to connect with patients if there's an issue, but the automated system also sends notices to active patients that are due, or overdue, for their eye exam. We've regained patients whom we thought we had lost.
Patients are pleased that the practice has identified their benefits – and sometimes uncovered unknown benefits – ahead of their exams, and Nichols says that the user-friendly dashboards from ABB have given her and the doctors greater oversight over the practice.
Nichols believes that leveraging ABB's suite of services has given the doctors and staff the ability to focus on the moments that matter for their patients – and that is a win for everyone.
Read other stories on WO with doctors who are using ABB services and products here.