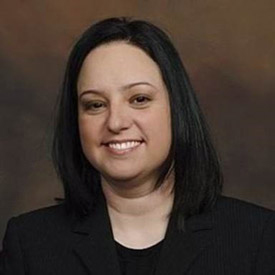 By Maria Sampalis, OD, of corporateoptometrycareers.com
Workplace burnout is highly troublesome and distressing in corporate optometry.
It isn't uncommon but when it comes to a burnout in corporate optometry, the pressure is on a whole another level.
If you are even slightly familiar with the field of optometry, let alone corporate optometry, you would be very well aware of how notorious this is in the field. From long work hours and little off days to a large number of patients and various other factors, managing an optometric sublease or working in one can turn into a dreadful task. Retail hours and tasks can take a toll on you if you can't find coverage and demands are unreasonable.
But before you decide to leave work altogether or question your choice of becoming an optometrist, remind yourself of the bright horizon you saw when starting your journey on this path. And for further help read this two-minute article to find out how to get over burnout when you can't find coverage for your sublease.
Understand the symptoms
Half the cure lies in diagnosis. Therefore, you will only be able to help yourself when you first acknowledge that something is just not right.
Realize you might be experiencing a burnout if you are becoming overly stressed or if you feel that you are working hard but achieving much less in comparison.
Click here to read more.