Women In Optometry asked advisory panel members about the most valuable lessons that they've learned from children.
A Tearful Affirmation
Lillian Kalaczinski, OD, says that since the early years of her career were focused on the treatment of ocular disease, she never worked with many children. That changed when she started practicing in a community health center in 2005. One memorable encounter was with two 8 year-old boys who were fraternal twins; one of them was very outgoing and the other was very quiet and introverted. The extroverted boy had nearly perfect vision, while the quiet one had poor vision with a high amount of astigmatism. "When I told him that he would need eyeglasses to help him see better, he broke down in tears—not because he was unhappy about the eyeglasses, but because he was relieved that he had a possible explanation for his poor school performance," Dr. Kalaczinski recalls. She learned that he had been held back in the first grade and was struggling in the second grade, while his twin brother was an outstanding student in the third grade. He said, "I knew that I am not stupid!"
This experience taught Dr. Kalaczinski first-hand how important clear vision is to children's development and how uncorrected refractive error can lead to social withdrawal and depression, particularly for kids who don't know any differently. "This also reminded me how important a careful refraction and optimal spectacle correction are to our patients—something that I had lost sight of during my quest to build a medically based practice."
Perfection's Overrated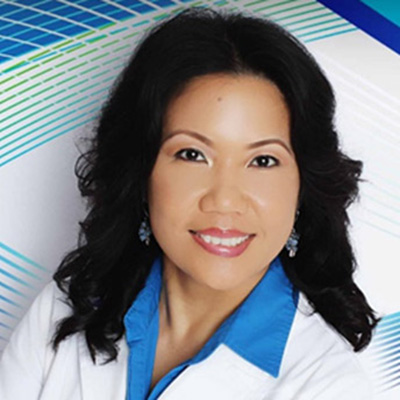 Nhung Brandenburg, OD, FAAO, says that she learns valuable lessons from her own two sons. "As a busy mom, doctor, volunteer and leader, it is always a struggle to find enough time to balance all my duties, especially housework. I used to stress when the house was messy. It seemed like a never-ending job to maintain order and cleanliness," she says. Her sons let her know the sparkling house was not their priority. "They just really enjoyed the time I spent with them, even if it was not doing much else than playing a game or traveling somewhere. So now, I have accepted the fact that my house does not have to be spotless, just clean enough to be happy."
A Ground-level Perspective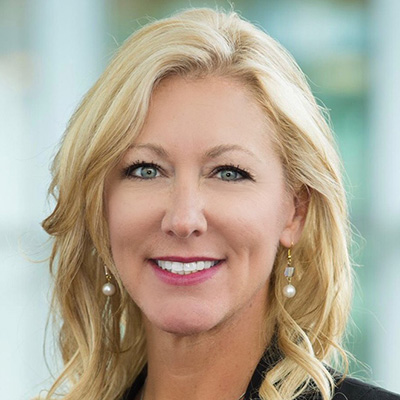 Barbara Horn, OD, says she's learned that it is perfectly acceptable—and can even be fun—to sit on the floor with children to start their eye exam when they're too scared to get in the exam chair. "This helps me earn and gain their trust and get the results I need. I often get smiles and/or a high-five at the end," she says.
Know Your Cartoon Characters
Shauna Thornhill, OD, says nothing builds rapport with young kids like knowing the cartoon character on their shirt, shoes, jacket, backpack or toy. "If you see lots of kids, be sure to stay current on the latest and greatest characters," she advises. "I'm always amazed at how much they open up to me when I know the character on their shirt is Marshall from Paw Patrol—or whatever character it is."
Just Go for It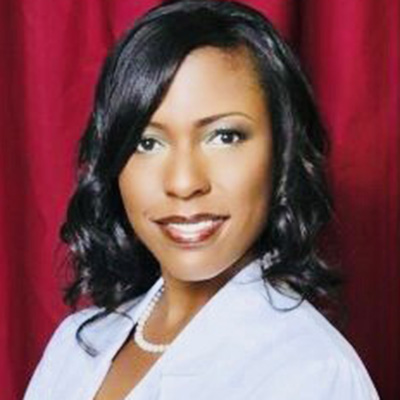 Tonyatta Hairston, OD, says that "although I don't have kids of my own, I see them in my office and mentor several children in my community, and I learn from them daily." One of the resounding lessons they've taught her is to have no fear. "Kids are not afraid of going for it even when they don't know the outcome. Just try anyway! Maybe you won't win, but what if you do? You'll never know until you try!"