As the year comes to an end, Women In Optometry (WO) is looking back at ten of the most-read stories of 2021. Here's Part II!
Hundreds of ODs Weigh in on COVID-19 Vaccine Experience
With more than 600 participants, a January pop-up poll focused on vaccine experience shares a closer look at vaccine responses from all respondents, as well as segmented by women ODs and male ODs.
Doctor Plunges Into the Icy Waters of Pandemic-Era Cold Start Two Years After Graduation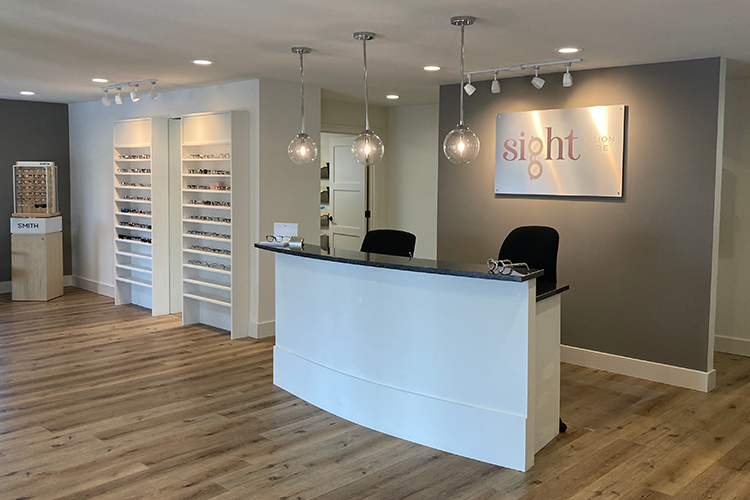 Casey Smith, OD, prefers a clean, simple and modern look and she did exactly that in her practice, Sight Vision Care. She went with white walls with some gray accents and hardwood floors. It's an inviting space for all patients.
2021 Women In Optometry Gift Guide
Give a gift, while supporting a colleague in the industry! Back for the third year in a row, Women In Optometry shared its annual gift guide, which features optometry, optical and eye-inspired gifts made or curated by women who are in, connected to or inspired by the industry.
Our Courage, Our Country
In the face of anti-Asian acts of violence, six doctors of Asian descent: Amy Moy, OD, FAAO, CPCO; Kerri Yoshiyama, OD, FAAO; Linda Pham, OD, FAAO; Joyce Chien, OD; Meng Meng Xu, OD, FAAO; and Hardeep Kataria, OD, FAAO, bring their perspective on where we are, where we're going and what we can all do for a brighter future.
Four-Legged Staff Member Eases the Ruff Days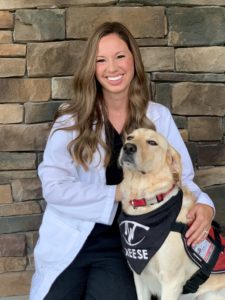 Watch out for your neighborhood-friendly dog! Reese, a certified therapy dog, is a new staff addition to Whittington Eye Care Associates located in Charleston, West Virginia, to greet patients and help ease anxiety in all patients, especially children with developmental disorders.