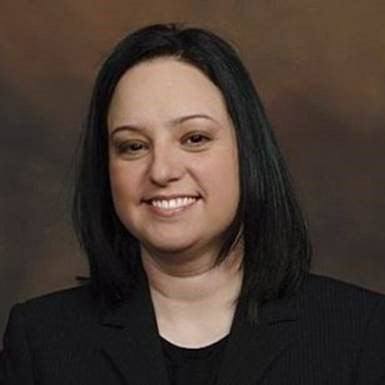 By Maria Sampalis, OD, of Cranston, Rhode Island
It's hard enough being a new mom and becoming responsible for an entire human being, now you have to juggle that with your career too? We've all heard of those "unicorn moms" who manage to have a great career and spend quality time with their children. But the truth is: they're not that rare. While it is a bit of a balancing act, with the right planning you can also become a super mom. We're here to share a little advice for new working mothers.
Going on Maternity Leave
Once you're on maternity leave, it's time for you to focus on pampering yourself and preparing for the new baby. You don't need to be available for work calls and emails 24/7. Check them occasionally when you feel like it, but spend the rest of the time doing whatever you feel like.
Going Back to Work
New working moms tend to "freak out" because they're new to being a parent and they need to start working again after being on leave for a few months. The key is to not be too hard on yourself.