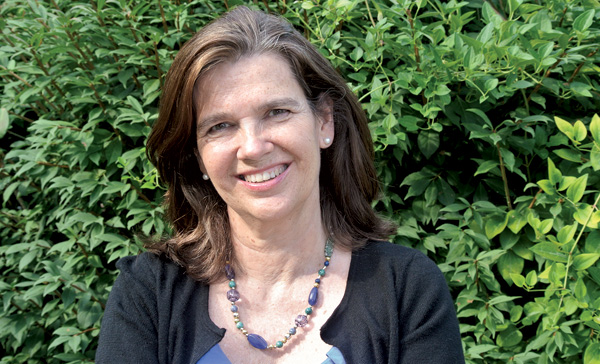 By Marjolijn Bijlefeld, WO Managing Editor
I get severe chronic headaches. Ugly, vomitrocious, leave-me-alone-in-a-dark-room severe headaches. In the four weeks leading up to the Christmas holiday, I spent every weekend under the covers. That's adding insult to injury, when I can focus on my work all week and then the headache hits me like an entire offensive line in the predawn hours of Saturday.
So when I was talking with Jaclyn Munson, OD, FAAO, and Nicole Thomas, VP of marketing at eyeBrain Medical, about the neurolens benefits, I was intrigued. Dr. Munson talked about patients whose symptoms sounded awfully familiar and whom she had helped with neurolenses. Thomas encouraged me to stop by the neurolens booth at the American Academy of Optometry exhibit hall. Sure enough, my left eye apparently dances around minutely and almost constantly, irritating my trigeminal nerve. "Try neurolens," she said.
It's been nearly seven weeks now. About two weeks into wearing my neurolenses all the time, I had one doozy of a headache—for one day. Three weeks later, I had another—still unpleasant but tempered. So my "before" experience was about eight days of severe chronic headaches in four weeks and my "after" experience has been about two days in nearly seven weeks. I'll take that.