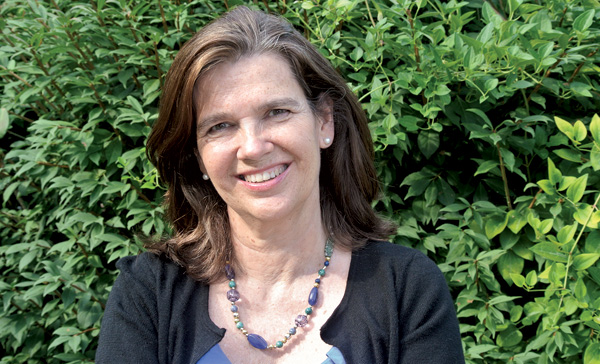 By Marjolijn Bijlefeld, Director of Custom Publications, Practice Advancement Associates
Wouldn't it be nice to see 10 years into the future? I would be so curious to see the impact of the decision that New York University (NYU) made in August to offer free tuition to current, new and future medical students. These students, theoretically, could be roughly $200,000 less in debt than they would have been had this offer not been made. How does that impact their choices? Will NYU draw students who otherwise could not have afforded medical school? Do these graduates feel less pressured to pursue a high-income specialty or position?
The topic of student debt resonates with many ODs. Earlier this year, Women In Optometry (WO) created a Pop-up Poll on student loan debt, and nearly 600 ODs responded. Ninety-six percent of respondents said they had graduated or expect to graduate with student loan debt—and more than one-third said their debts exceed $200,000. We followed up with another poll on strategies used to manage this debt; those results and more are in this cover story section. Not surprisingly, some ODs find that their debt load limits their options—or pushes them to become as successful as soon as possible.
The decisions that people make now have a ripple effect for years to come. That's true for the student debt load—although as some of the doctors explain in our cover story, it's possible to change your strategy and outcome with some determination. But are the choices the same for an OD who starts her career with $200,000 in debt as they are for one who starts with no debt?
The cover story is just one example of decisions made that impact a future. Some ODs talk of decisions made almost serendipitously while others detail decisions that are the result of careful planning. It's a wonderful combination that shows how the right message or invitation at the right moment can change the course of a career or the way that an office can deliver new services or products. Planning and being ready for the unexpected or unknown can co-exist, and that recognition could open the door to tremendous opportunities that affect not just today but tomorrow as well.