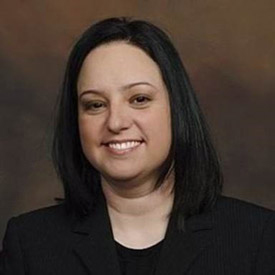 By Maria Sampalis, OD, of corporateoptometry.com
Corporate optometry offices are successful in many ways on of them being by retaining customers. As a doctor, it is your job to ensure that patients return to your practice. You need to be their first choice every time they need a medical complaint addressed. Here are the 3 points in service where you can engage their attention and maintain patient loyalty:
1. Educate the Patient
Eye check-ups are not just a one-time thing. Regardless of whether your patients have serious eye injuries, wear glasses or have 20-20 vision, at some point in time, annual eye exams become essential. It's up to you to explain to your patients, the necessity of this yearly exam. For the elderly, it is a way of combating early signs of eye diseases.
Click here to read more.