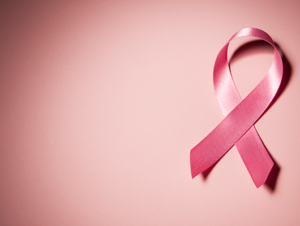 The McGee Group, a family-owned, American eyewear company specializing in the design and manufacturing of eyewear, sunglasses, readers and cases, is pleased to announce the release of a collection of eyewear featuring the designs and patterns benefitting the Vera Bradley Foundation for Breast Cancer.
Each year, the Vera Bradley designs a series of unique patterns to help drive awareness and raise money for its Foundation's ongoing work to support research for a cure for breast cancer. This year, The McGee Group has prepared three sunglass offerings that incorporate the two patterns developed for 2020, as well as 9 total SKUs that will be released from October through January with a portion of the proceeds going to support the foundation's mission.
"One of the many reasons we consider Vera Bradley such a strong, trusted partner is because of our shared commitment in the pursuit of a cure for breast cancer," said Matthew McGee, Executive Vice President at The McGee Group. "Each year, we're honored to take the beautiful and unique patterns that are created for the foundation and incorporate them into a special collection to raise awareness, as well as funding, for this vitally important cause."
Vera Bradley launched its efforts to raise money for breast cancer research in 1993, and it has secured nearly $35 million in contributions during the past 25 years. The foundation aims to raise funds to drive research and ultimately identify a cure to help those affected by the disease.
Researchers at the Vera Bradley Foundation Center for Breast Cancer Research at the Indiana University School of Medicine in Indianapolis, Indiana, collaborate and lead clinical trials with researchers nationwide. They are focused on developing and dramatically improving therapies for some of the most difficult-to-treat types of breast cancer, including triple negative breast cancer.