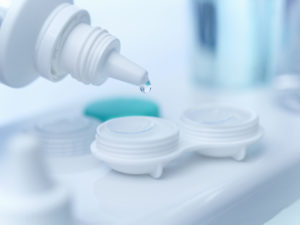 On Jan. 28, the Department of Justice (DOJ), together with the Federal Trade Commission (FTC), announced that the government will collect $1.5 million in civil penalties and $2 million in consumer redress from online contact lens company Vision Path Inc., dba Hubble Contacts (Hubble), as part of a settlement to resolve allegations that Hubble violated the Fairness to Contact Lens Consumers Act and the FTC's Contact Lens Rule, according to a DOJ press release.
Read "Hubble Contacts Ordered To Pay $3.5 Million In Penalties By FTC And DOJ" here.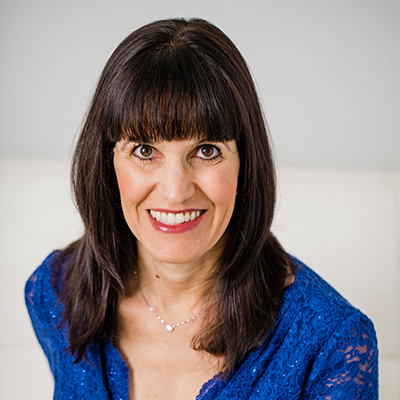 Now that Vision Path Inc., dba Hubble Contacts is fined, is that the end? Melissa Barnett, OD, FAAO, FSLS, FBCLA, chair of American Optometric Association Contact Lens and Cornea Section discusses the importance and impact of illegal contact lenses, and ways to report unethical or illegal sales.
Read "Penalties For Hubble Contacts A Win For Patient Safety" here.
Lyndon Jones, DSc, FCOptom, professor and director of the Centre for Ocular Research & Education (CORE) at the University of Waterloo, reached out to fellow contact lens researchers to provide evidence-based support that 'not all contact lenses are alike.' Along with six other authors, he published a paper called, All soft contact lenses are not created equal, discovering that 15 of 16 contact lens properties can create potential sources of patient dissatisfaction and adverse ocular events.
Read "Lens A ≠ Lens B ≠ Lens C" here.