At the Women In Optometry Women's Leadership Conference in San Diego, California, eight women ODs were presented the 2022 Theia Awards. In WO tradition, the awards are presented by previous winners.
Five winners were present at the meeting, and three accepted their awards with a taped acceptance speech. There were seven categories: Leadership, Education, Mentoring, Innovation, Young OD, Industry Influencer and Business Insights.
Leadership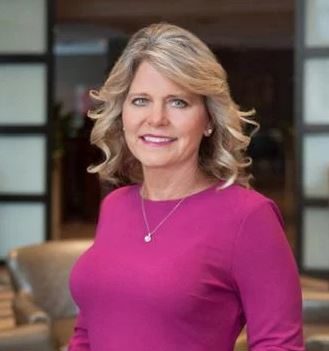 Cynthia Baker, OD, of Denham Springs, Louisiana, was awarded one of the two Leadership category awards. In her recording, she spoke about the importance of getting involved in organized optometry to help push the profession forward. "You are all leaders," she says.
Julie A. Schornack, OD, MEd, President of Marshall B. Ketchum University, Fullerton, California, was also awarded a Leadership award. With humor and grace, Dr. Schornack thanked those who pushed her to say yes to new opportunities.
Education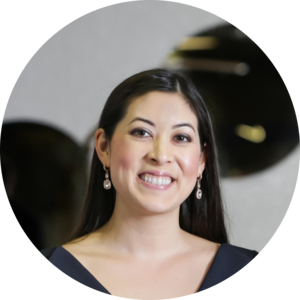 The Education award was presented to Stephanie L. Woo, OD, FAAO, FSLS, Founder, Woo University, of Las Vegas, Nevada. Dr. Woo talked in her recorded remarks about the challenges that COVID created for doctors who needed to get their continuing education credits. From its beginning to fill a critical need, Woo U has "snowballed and became this great educational effort."
Mentoring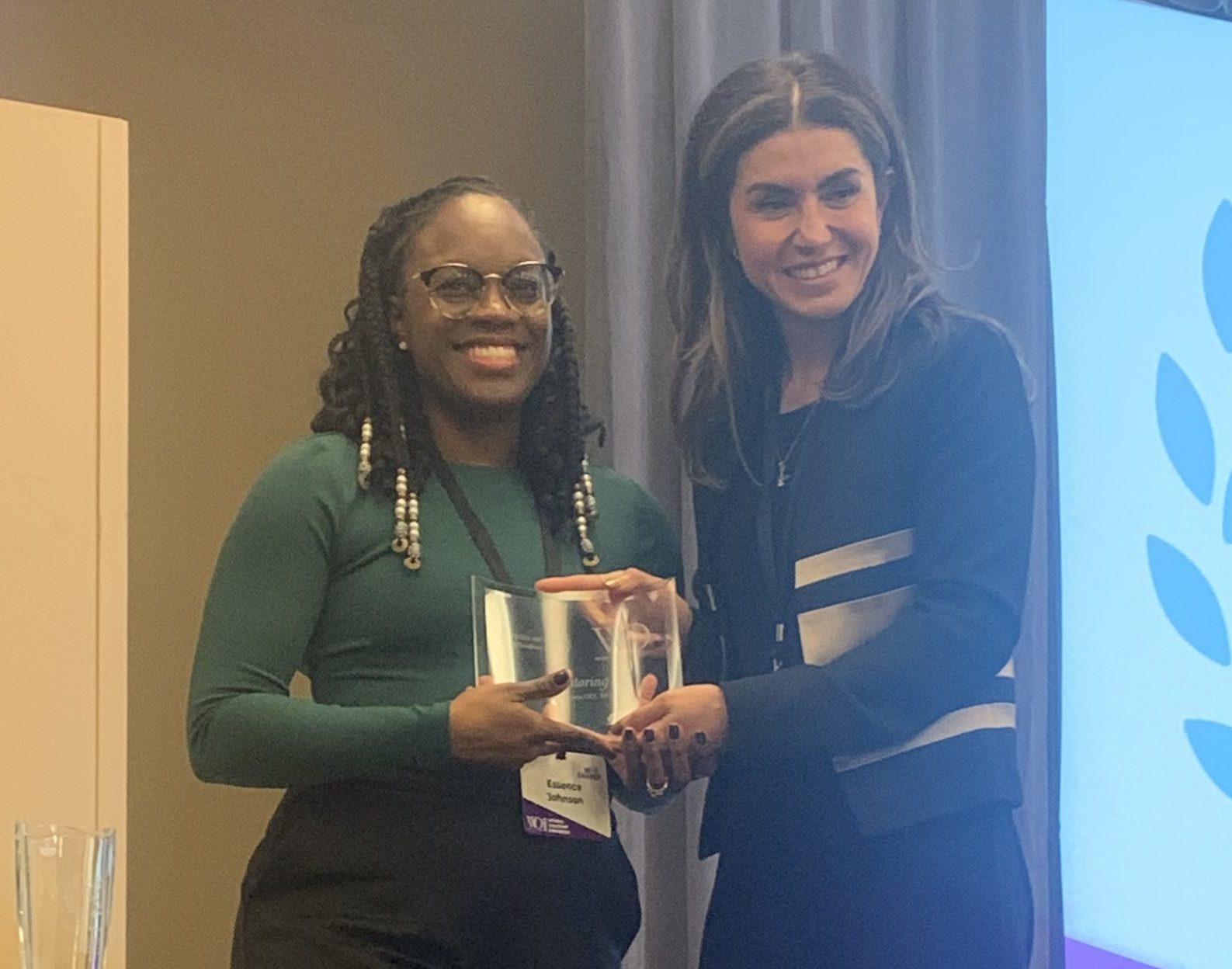 In the Mentoring category, the award went to Essence Johnson, OD, FAAO, Dipl ABO, Chief Visionary Officer at Black Eyecare Perspective, Dallas, Texas. Dr. Johnson noted the number of people – from social media friends to sorority sisters – who have helped her spread the word to make optometry a more inclusive and diverse profession. Dr. Johnson has helped get 65 black and African American students into optometry school over the past two years; 35 of whom are going into their second year and 30 who are beginning their first year.
Dr. Johnson's acceptance speech quoted a Tweet she deployed in 2005, "manifesting" her future as an eye care provider: "I want to increase the representation of women and African Americans in optometry and increase the representation of optometry within health care." She has continued to do so as she continues to mentor and learn from her "big lil sisters and brothers, optometry twins, social media penpals and… everyone that has paved a way and poured into me and I into them."
Innovation
Leslie O'Dell, OD, FAAO, Medical Director, Medical Optometry of America, Shrewsbury, Pennsylvania, received the Innovation award. In her recorded announcement, Dr. O'Dell encourages ODs to practice to the highest level of the doctor's scope of practice, and noted how the company for which she is medical director, shares the vision that optometrists can do so.
Young OD
Roya Attar, OD, FAAO, MBA, Assistant Professor and Director of Optometric Services, Department of Ophthalmology, University of Mississippi Medical Center in Jackson, Mississippi, received the Young OD award. She noted that when she was still a student, a mentor dropped off a WO magazine featuring Dori M. Carlson, OD, FAAO, who had just become the first woman to serve as president of the American Optometric Association. Her colleague had added a sticky note – saying "I expect to see you on here one day." Having others believe in you is a powerful motivator, she said.
"I had set personal goals for myself, but others saw in me great potential and were already certain that I would rise to great heights," Dr. Attar said. "I am so grateful for all of those individuals that guided and mentored me along the way."
Industry Influencer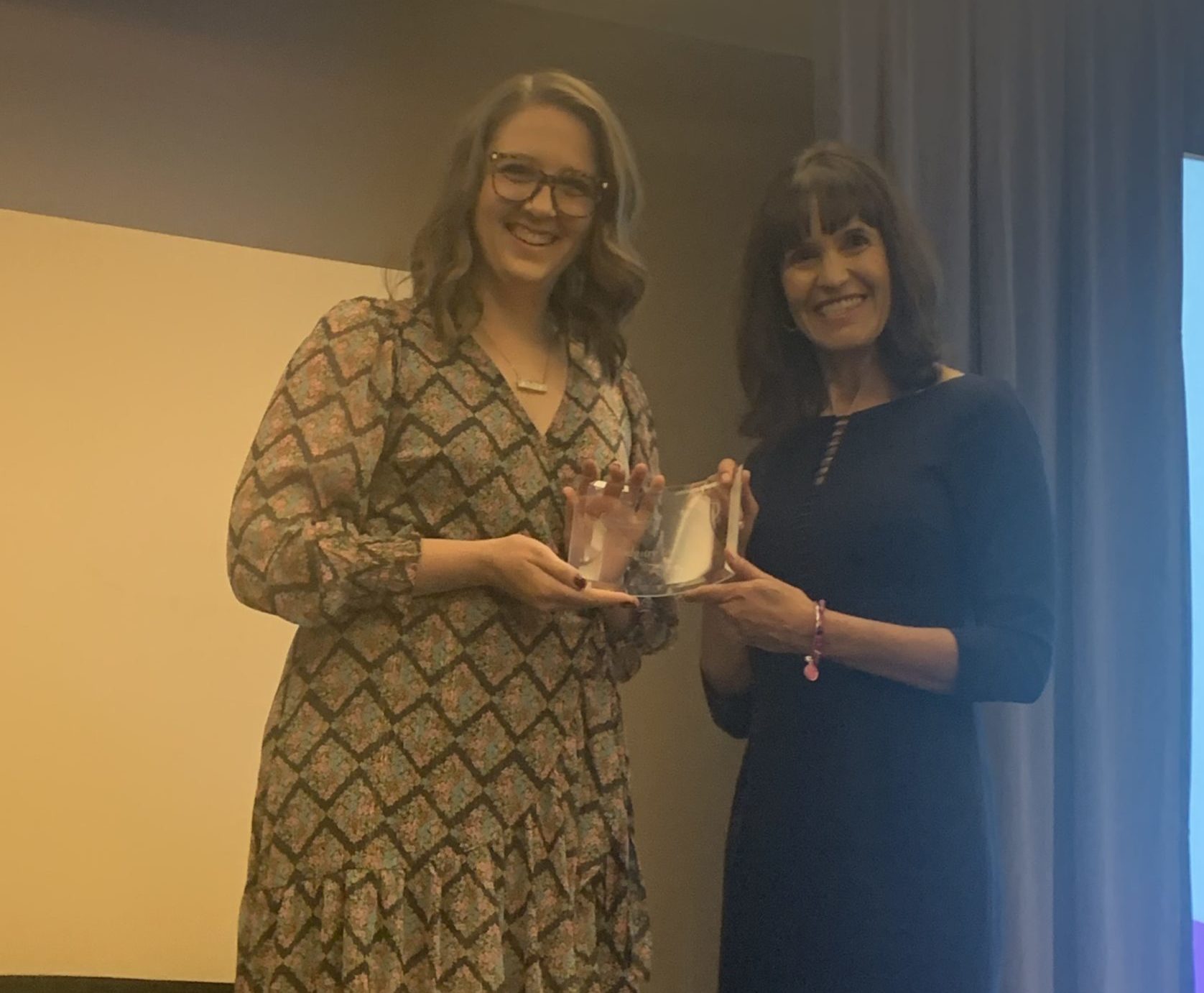 Kate Hamm, OD, Senior Manager of Optician Engagement – EssilorLuxottica of Wichita, Kansas, was honored as Industry Influencer. She recalled "13-year-old Kate," a band nerd who wanted to teach. She marveled at the support she's gotten from her husband and mentors and the opportunities provided to her along the way that led her to this place and time – something she could not have imaged when she recalls herself as that young drum major marching down the very street she took to receiving the award in San Diego.
Business Insights
Selina McGee, OD, FAAO, Diplo ABO, BeSpoke Vision in Edmond, Oklahoma, was the recipient of a new award category this year: Business Insights. Dr. McGee noted how she could see how her experience checks the box for many business success metrics: continued growth, a vision for what she wants the practice to be and a willingness to take chances. But she says success is measured in more than metrics and told the story of talking to one of her daughters who seemed relatively unimpressed that her mother was going out of town to get an award – until she heard that it was the first time ever that a doctor was being recognized by Women In Optometry for this category. Influencing and encouraging others is also a metric of business success.