Optometrists are primed to influence the perception and direction of the profession, says Dorothy Hitchmoth, OD, FAAO, especially when it comes to the role ODs can play in public health. Dr. Hitchmoth will moderate a panel: Influencers in Health Care: Optometry Rising at the Women's Leadership Conference, held in conjunction with the American Academy of Optometry on Tuesday, Nov. 2, in Boston.
Dr. Hitchmoth will be joined by three panelists with unique perspectives.
Breanne McGhee, OD, MEd, FAAO; from New Orleans, is a rising star, recognized for her commitment and enthusiasm for optometry and empowering women, especially women of color. She runs a nonprofit organization called E.Y.E.S., which offers free comprehensive eye exams and eyeglasses to disadvantaged, underserved community members, where she also mentors and encourages local students who might be interested in pursuing optometry. Earlier this year, she released her own music video Queen in honor of International Women's Day in April.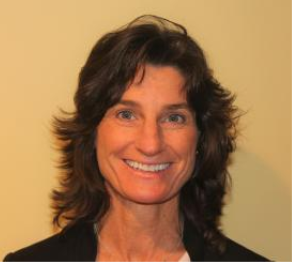 Kristen Brown, OD, FAAO; is the associate dean of clinical affairs at New England College of Optometry. She has 27 years of experience as a clinician, an educator and an industry leader. She has held academic appointments at multiple optometric institutions including NECO, serving in a number of different leadership roles. Her skills encompass administrating a large network of providers, laser refractive and cataract surgery center work, clinical research, medical devices and more.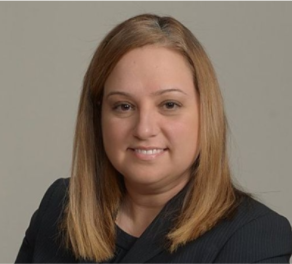 Maria Sampalis, OD, is nearly synonymous with the voice of corporate optometry. She's the founder of corporateods.com, an alliance providing information on startups to medical model and more to ODs moving into a corporate-affiliated settings. The Corporate OD FaceBook page is more than 30,000 members strong. Dr. Sampalis continues to leverage the buying power and involvement of the network that includes practicing ODs from multiple models of practice as well as industry.
Learn more about the conference and register here. 
Read more about keynote speaker Denise Brosseau here. The WOLC keynote speaker is made possible by EssilorLuxottica.
The 2021 Women's Leadership Conference is sponsored by Platinum Sponsors Alcon, Allergan, CooperVision and EssilorLuxottica and Supporting Sponsors RVL Pharmaceuticals, Tarsus and Zeiss.