Optometry is a legislated profession, and state legislatures will continue to debates bills to advance or restrict scope of practice. In this legislative term, seven states had these so-called "not a doctor" acts put forth. On June 2, Florida Gov. Ron DeSantis vetoed SB 230. While the governor's action was met with relief and applause from optometrists, it is not the only such bill designed to protect the words "physician" or "doctor" for only those with an MD or DO degree. Medical associations that advocate for these laws say that other providers using titles of physicians or doctor are confusing patients and flouting "truth in advertising" rules.
STATE ACTIONS
In California, AB 754 is "held for submission," meaning that it has not advanced out of committee but could be at a later date.
In Connecticut, SB 899 does not seem to be gaining traction. On a state general assembly page for public hearing information, there are 70 testimonials opposing the bill and 12 supporting it.
In Massachusetts, "An Act Relative to Health Care Transparency" (H.3606 and S. 1348) was reintroduced this year as it was in the previous legislative session. There has been no action on the bill since February.
In Texas, HB 2324 was referred to the public health committee in March.
In Wisconsin, the Senate Committee on Health held a public hearing on May 24 on SB 143.
And in North Carolina, HB 576/ S 624, the Health Care Practitioner Transparency Act,  has been referred to the Communitte on Rules and Operations of the Senate.
REACTION TO SB 230 VETO
Optometrists from Florida and nationwide react.
Mark Marciano, OD, president of the Florida Optometric Association, gave the following statement to WO editors:
"The FOA board of trustees and legislative chair are happy to report that Governor Ron DeSantis vetoed SB 230 today. It is with sincere gratitude that the Governor was able to see that SB 230 discriminated against the honorable profession of optometry and that the role optometrists play in the delivery of quality eye care for all Floridians will not be diminished or tarnished in any way.
"The FOA board of trustees wants to thank everyone across the state of Florida and around the country who took the time to write or call the Governor's office asking for a VETO. We also wish to thank the American Optometric Association (AOA) and the AOA staff, every state association and the many individuals, entities and organizations for their ongoing support of Florida optometry."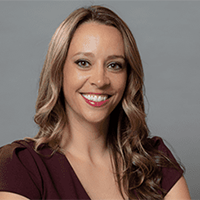 Brianna Rhue, OD, FAAO, FSLS, of Miami, says, "Thank you to Governor DeSantis for seeing this bill was discriminatory and would have hurt the patients of Florida. This is a great example of what our profession can do when we come together. I am proud of everyone's efforts. Thank you to the FOA for a job well done, thank you to our colleagues throughout the country who donated their time and money to this effort and to our OMD colleagues and patients who also got involved. This is a good reminder that we are a politically regulated profession and we have to either donate time or money or both to continue to move our profession forward to take care of patients to our maximum ability.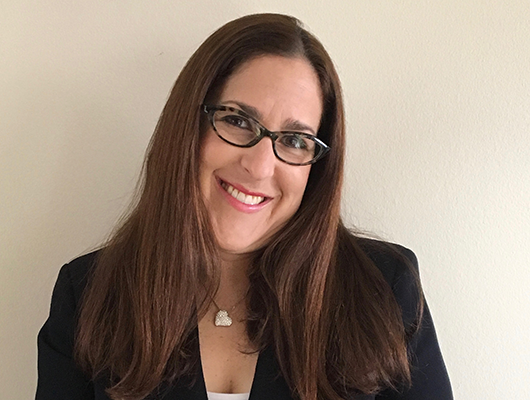 Julie Rodman, OD, MSc, FAAO, FORS, of Miami, says, "This is a huge victory for not only Florida optometrists, but optometrists nationwide. We are thrilled that Governor DeSantis recognized the hard work, educational background and scope of practice that we have worked so hard to earn!"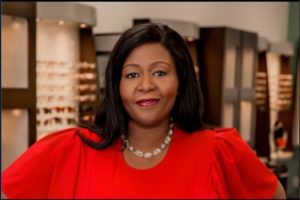 Lauretta Justin, OD, of Orlando, says, "The governor made the right decision on this bill. I'm proud of all our colleagues for coming together and proving what we can accomplish when united. Congratulations, optometry! I'm so proud of my profession."
Sherrol Reynolds, OD, FAAO, of Fort Lauderdale, says that the FOA statement encompasses the "elation" that Florida optometrists are feeling.
VOICES OUTSIDE OF THE STATE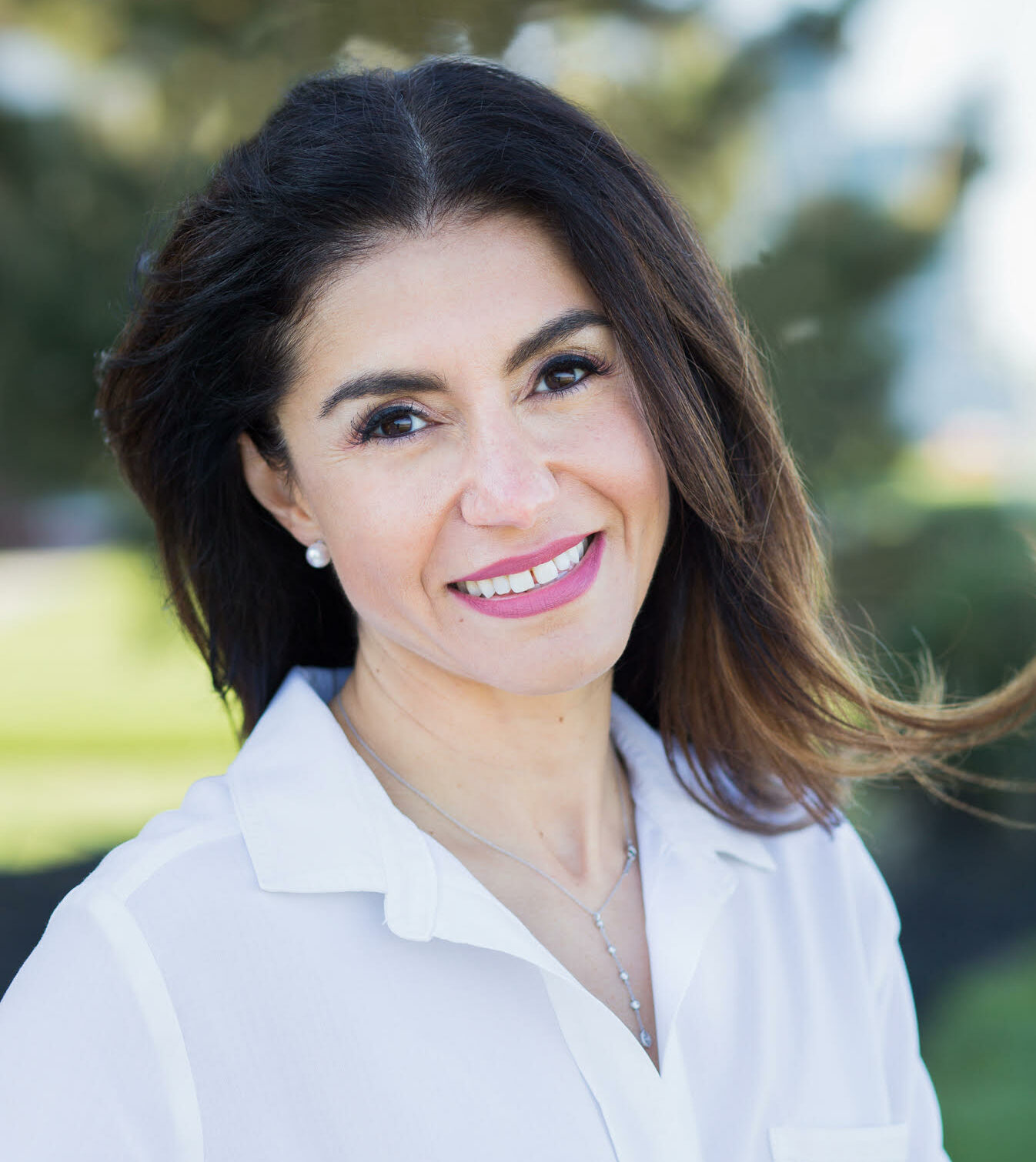 Neda Gioia, OD, CNS, FOWNS, CFMP, of Shrewsbury, New Jersey, says, "The Florida complication was truly a scary concept for a lot of optometrists."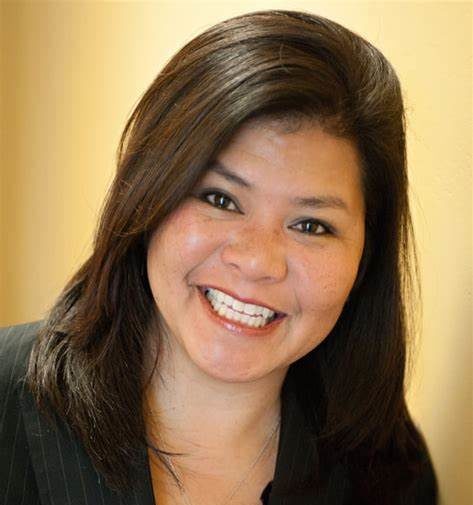 Beverly Bianes, OD, of Chula Vista, California, says, "Congratulations to Florida's state legislative committee! This was a big win for our profession. Thank you, Governor DeSantis, for making the right decision for the people.  I'm so proud of how our optometric community came together to gain this victory."
To view other news from WO, click here. 
Featured photo credit: Xavier Bonghi, Getty Images