The Brien Holden Vision Institute (BHVI) initiated its Myopia Program in 2003 with key
women in optometry leading many of the efforts for the past 15 years in research, education
and strategic leadership.
BHVI's One-stop Online Resource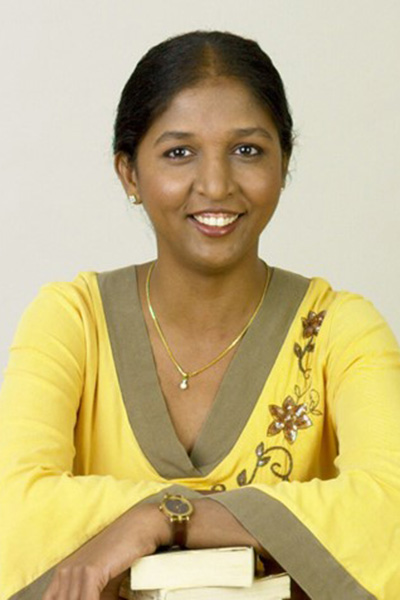 Professor Padmaja Sankaridurg, BOptom, PhD, is doing all she can to lead a team of scientists, researchers, academics and optometrists to focus their efforts on reversing the rising myopia trend. Her innovative ideas have led to the creation of the Global Myopia Centre, and Dr. Sankaridurg is also the head of the BHVI Myopia Program that aims to understand and deliver solutions to address the universal epidemic of myopia. She is a globally recognized leader in this field and is involved in investigating and designing solutions for managing myopia.
Dr. Sankaridurg, named as one of Vision Monday's Most Influential Women in Optical in 2018 in the Innovator category, says, "I have been extremely fortunate to have had the opportunity to work with and learn from visionaries in the field," including Dr. Gullapalli Rao, chairman of the LV Prasad Eye Institute. Also, "the late Professor Brien Holden taught me that excellence is an attitude that has to be projected in everything one does."
She is especially excited about the innovative and interactive Global Myopia Centre, an online Resource Centre loaded with tools, education, articles and infographics made available for free to eye care professionals and their staffs. She has been instrumental in helping to develop tools housed in the centre such as the Myopia Calculator and Myopia Guidelines. Through the use of these resources and the Myopia Education Program, she believes that vision care specialists can start combatting the myopia epidemic by implementing myopia management into their practices.
Early detection and treatment is crucial for myopia management, as almost 50 percent of the world's population will be myopic by 2050.1 Through her research and hard work to provide solutions and tools, Dr. Sankaridurg is at the forefront of reversing the trend of myopia with the intention to reach children around the world by ensuring they are diagnosed correctly and managed appropriately.
BHVI Creates Myopia Education Program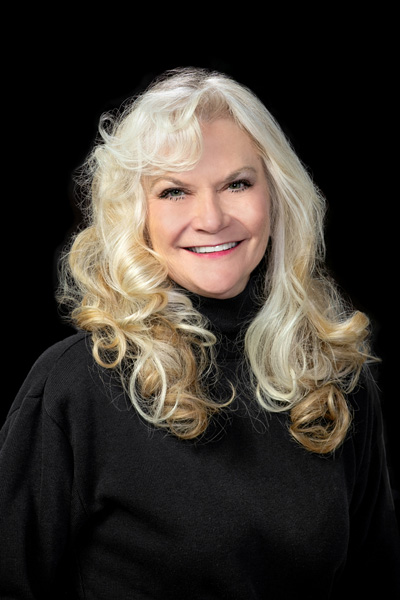 Pamela Capaldi, FAAO, director of professional services at BHVI, is leading the effort to get the word out to eye care professionals about the BHVI Myopia Education Program. The program was created to provide a platform on how to implement myopia management in practice through interactive case studies, videos and webinars, with the intent of providing participants with the skills to manage progressive myopia better.
"Eye care professionals tell us repeatedly that they come out of the courses feeling like they are well-equipped to tackle myopia," says Capaldi. "They are excited to put what they have learned into practice immediately." Each of the three courses offers six approved continuing education credits, for a total of 18 credits.
• Course One—Managing Myopia uses the latest research and clinical procedures to teach practitioners how to implement an appropriate myopia management plan successfully for their patients.
• Course Two—Complex Cases provides eye care professionals with the tools and strategies they need to feel confident with myopia cases that are more complex.
• Course Three—The Business of Myopia delivers the business knowledge and skills to integrate myopia management successfully into practice. Topics include the business case for myopia management, business procedures and processes, marketing, communications and education.
"It's very gratifying to have colleagues comment that they really enjoyed the BHVI education program," says Capaldi. "To be a part of such a dynamic program is really exciting. How the courses are organized, how the materials are delivered, the interesting videos and self-assessments—it all makes for fun learning. I'm anxious for more professionals to join us in learning all they can to reverse the myopia trend."
Strong Leadership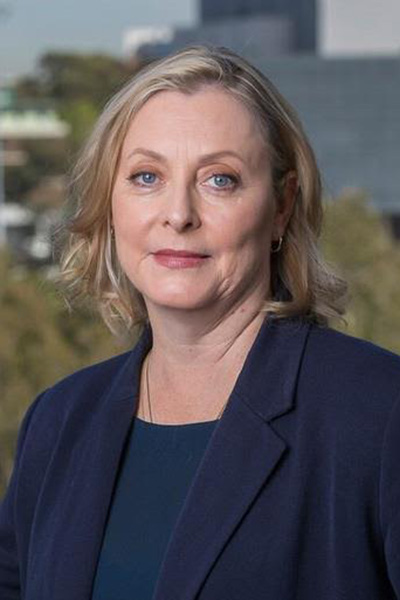 "We are fortunate to have such a strong team of female contributors," says BHVI CEO Yvette Waddell. "Our BHVI team reflects the strength of our women as leaders in the profession who keep our ideas fresh, vibrant and innovative. Brien would have been very happy with the progress that has been made in the area of myopia. He identified this area years ago as one that was critical for BHVI to make a contribution. We will continue to combat rising myopia rates though our educational offerings and investing in our translational research programs."
Reference:
1 Holden BA, Fricke TR, Wilson DA, Jong M, Naidoo KS, Sankaridurg P, Wong TY, Naduvilath TJ, Resnikoff S, Global Prevalence of Myopia and High Myopia and Temporal Trends from 2000 through 2050, Ophthalmology, May 2016, Volume 123, Issue 5, Pages 1036–1042.
Learn more about the BHVI Myopia Education Program content at brienholdenvision.org/academy.html.