Here, we recognize WO sponsors Marco, MyEyeDr., National Vision and Natural Ophthalmics.
Marco
Tech Workers Expect High-tech Patient Experiences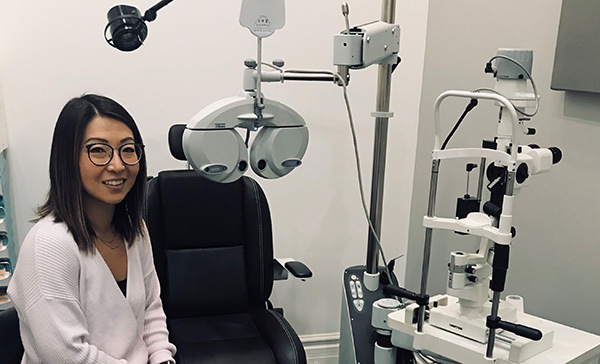 When Kaori Asano, OD, opened her practice cold nearly three years ago, she got some very important advice from her consultants. "You can buy used equipment for just about everything, but not your automated refraction system," they told her. Just a little west of downtown Chicago, in the city's former meat-packing district, her office is across the street from Google's Midwestern headquarters. Read the story.
---
MyEyeDr.
Practice Sale Helped Doctor Reconnect With Other Priorities
About 12 years ago, Donna Hillsgrove, OD, came to a difficult decision. Her private practice needed her complete attention, but so did her middle-school-aged daughter. When Eye Care Associates approached her to say that the group was planning to start a practice in Chapel Hill, North Carolina, she was interested in hearing what it might offer. Read the story.
---
National Vision
From Ambivalent to Ambassador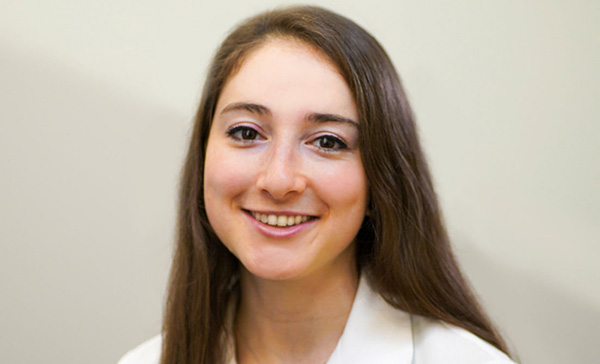 Bella Sudit, OD, saw that there was an opening for an optometrist in her hometown of Parsippany, New Jersey. The idea of coming back home after completing the rigorous accelerated three-year optometry program at Salus University Pennsylvania College of Optometry sounded great. Read the story.
---
Natural Ophthalmics
Natural Eye Drops Resonate with Patients of Every Age
In Arizona, there is no escaping dry air. In some parts of the arid state, the summer humidity level barely climbs into the 20 percent range; 40 percent is considered comfortable. "We're in dry Arizona, so a dry eye conversation happens with most patients, including children," says Sheryl Simms, OD, of Urban Optique and Eyecare in Chandler. Read the story.