Here, we recognize WO sponsors RevolutionEHR, Vision Source, Visioneering Technologies Inc., Vision Web and Walmart.
RevolutionEHR
Innovations in Ordering Save Time and Add Profit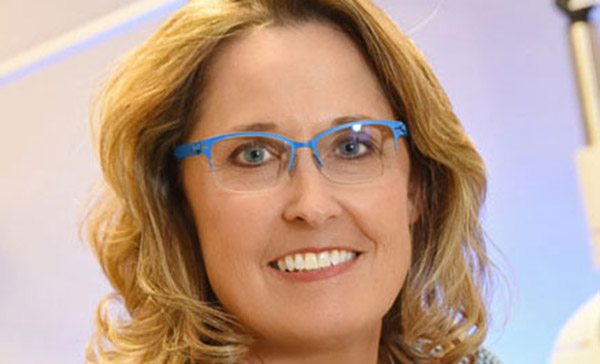 When Theresa Slover, optician for Advanced Eye Care in Tulsa, Oklahoma, went to the RevolutionEHR user meeting, she saw a new frame and lenses solution, called twelve84, that she thought would be ideal for many private-pay patients in the office, while creating great efficiencies for the staff. Read the story.
---
Vision Source
Merged, Purged and Repositioned for Growth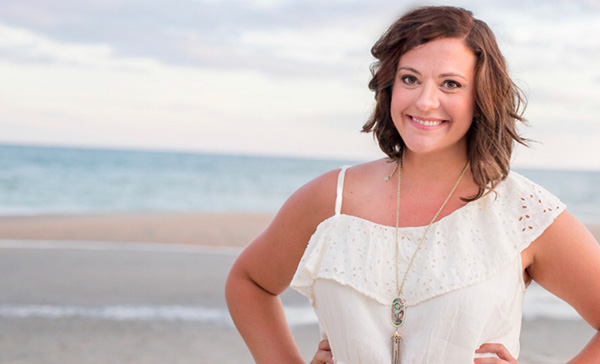 In July, Haley Perry, OD, celebrated the grand opening of the newly relocated Elite Eye Care, her practice in Arden, North Carolina. The move was a short one—just across the plaza in the shopping center—but it was a long journey to get there since her start in practice ownership in 2011. Read the story.
---
Visioneering Technologies Inc.
Multifocal Contact Lenses Ease Accommodative Issues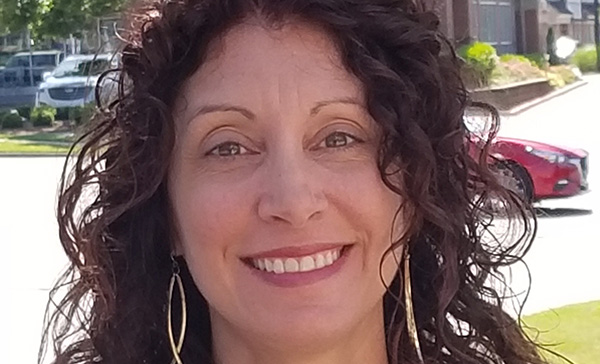 Jennifer A. Dattolo, OD, FCOVD, president-elect of the College of Optometrists in Vision Development, is all about getting kids into contact lenses. Being able to put them into daily disposables is an important step in her Woodstock, Georgia, practice. Read the story.
---
VisionWeb
Implement a Seamless System With an All-in-one EHR Software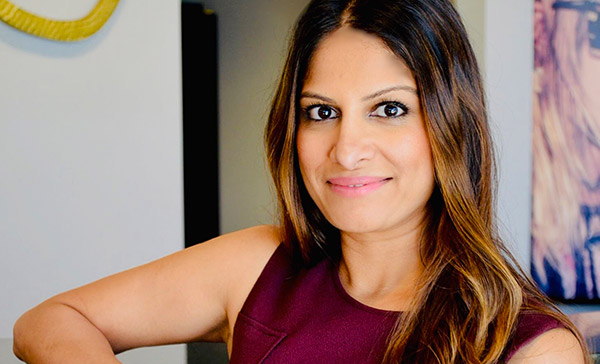 Shazeen Ali, OD, was about a year into her cold-start practice venture when she knew she needed a change in her electronic health record (EHR) and practice management (PM) system. She selected her first EHR/PM software based on some previous experience using it, but when navigating it on a full-time basis in her own practice, "there were some frustrations and pain points," she says. Read the story.
---
Walmart
Thinking "Outside the Box"
After Melissa Viker, OD, graduated from Pacific University College of Optometry (PUCO), she spent two years working for an ophthalmologist. When she heard that a new Walmart store was opening in Eden Prairie, Minnesota, she considered how many potential patients walked through the store every day. Read the story.