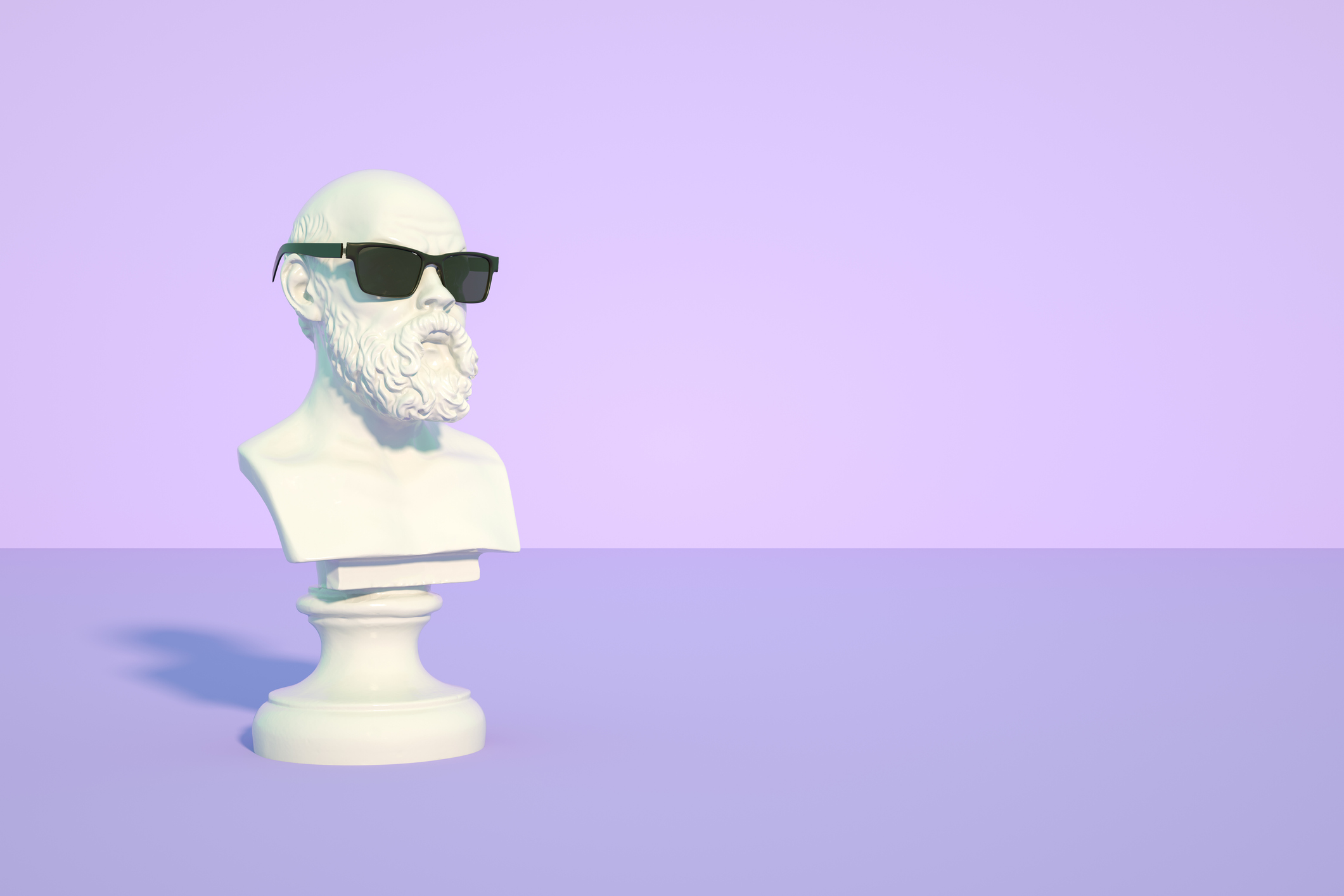 The Vision Council is proud to celebrate National Sunglasses Day on June 27 and highlight the importance of wearing UV-protective eyewear all year long.
"Sunglasses play a crucial role in promoting eye health," said Ashley Mills, CEO of The Vision Council. "That's why we are thrilled to announce our plans for National Sunglasses Day 2023. We hope that stakeholders across the industry will join us in celebrating this important occasion. Participation is easier than ever – we are launching an engaging social media campaign, providing a ready-made promotional toolkit, and offering educational resources to encourage people everywhere to get involved and have 'sun fun.'"
The Vision Council's "Share Your Solar Flair" campaign encourages people around the globe to protect their eyes from harmful UV radiation while showing off their personal style. Participants are encouraged to share a selfie of them wearing their favorite sunglasses on social media including the hashtag "#SolarFlair." You can get involved with our ready-made toolkit, which features social content, draft press releases, logos and more. Access the toolkit here.
Learn more here, or get involved by wearing your sunnies out and about and sharing the importance of eye care.
To view other news from WO, click here.