The Women In Optometry editorial board has completed the process of voting for the Theia Awards for 2019. This is the fourth year for Theia awards, named after the Greek goddess of vision, to recognize excellence and service.
More than 200 people submitted nominations for these awards, which were narrowed down to several names in each category. The winners will received their awards at a cocktail reception on Thursday, Oct. 24, from 7-8:30 p.m. in Orlando, Florida. Register online at womeninoptometry.com/theia.
There was a three-way tie in the Leadership category, clearly reflecting the strength and admiration for all of these leaders in private practice, corporate-affiliated practice, and on the regional, state and national level.
LEADERSHIP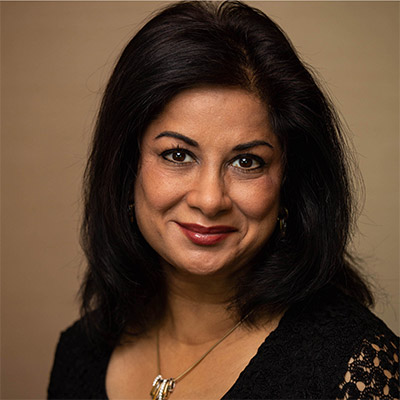 Naheed Ahmad, OD, of Roswell, Georgia. Dr. Ahmad is the current president of the American Association of Corporate Optometrists, formerly known as Energeyes.
Dori M. Carlson, OD, FAAO, of Park River, North Dakota. Dr. Carlson was the first woman OD to hold the position of president of the American Optometric Association. She is currently pursuing a master's degree in leadership.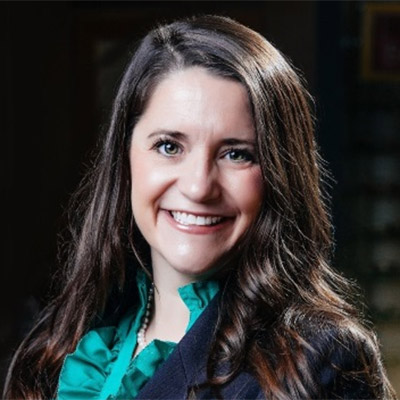 Jennifer Smith Zolman, OD, FCOVD, of Charleston, South Carolina. While Dr. Zolman was president of the South Carolina Optometric Physicians Association, she established a Leadership Institute to help cultivate young leaders.
YOUNG OD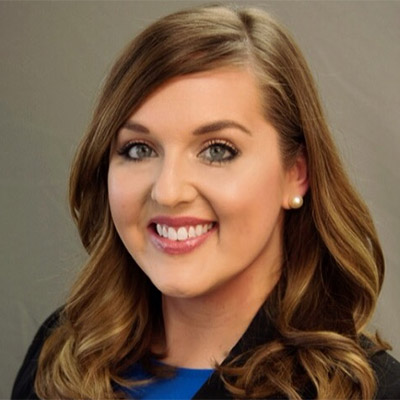 Jessilin M. Quint, OD, MBA, FAAO, of Augusta, Maine. Dr. Quint, a 2014 graduate of Indiana University – School Of Optometry, now co-owns a three-location practice with 50 employees and seven full-time ODs.
INNOVATION
Jennifer Stewart, OD, of Norwalk, Connecticut. Dr. Stewart has opened what is now one of the largest standalone sports and performance vision training centers in the U.S., in addition to being a partner in a large private practice.
INFLUENCER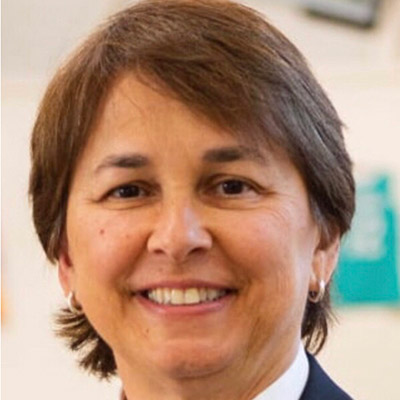 Joan Ploem Miller, OD, of Hillsboro, Oregon. Dr. Miller started the hugely popular and supportive OD Divas as a Facebook social community for women ODs. It has grown to more than 5,000 members since its start in January 2018.
MENTORING
Caroline Guerrero Cauchi, OD, FIAOMC, of La Mesa, California. Dr. Cauchi is one of the pioneers in orthokeratology and has mentored many ODs in myopia myopia management. She is chair of Fellowship at the International Academy of Orthokeratology and Myopia Control.
EDUCATION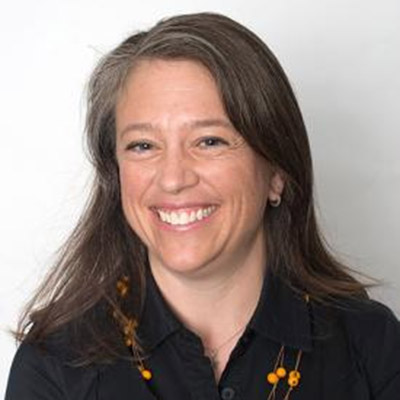 Nicole Quinn, OD, of New England College of Optometry. Dr. Quinn was nominated by her colleagues and former and current students. One nominator wrote that she "is incredibly intelligent and approachable, the combination of which makes a great leader."
INDUSTRY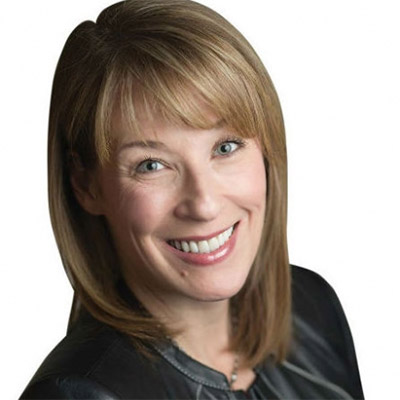 Michele Andrews, OD, Senior Director of Professional and Academic Affairs, CooperVision. Dr. Andrews has been key to the CooperVision Best Practices program introduced in 2015. She leads and/or oversees the execution of CooperVision's academic programs and is heavily involved in advocacy.