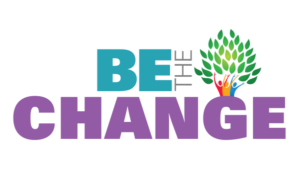 Keynote speaker Lisa Sun, founder and CEO of GRAVITAS, started a conversation at the fourth annual Women's Leadership Conference from Women In Optometry that energized the audience and speakers who built on the theme – Be the Change — of empowering and encouraging women in the profession and making it more inclusive and diverse. Sun suggested that everyone take a moment to think of their "mountain-top moment" – a special time where everything gelled for a moment. She encouraged participants to think back to that moment as a mindset refresh when they face challenging situations and then use one of their superpowers of leadership, which everyone has and/or can cultivate, to face those changes.
A panel of optometrists – Lauretta Justin, OD; Neda Gioia, OD, CNS, FOWNS; Beverly Bianes, OD; and Selina McGee, OD, FAAO – reflected how they each faced change and the barriers they needed to overcome. For Dr. Justin, that meant embracing a return to patient care when a potential practice sale didn't go through. Dr. Gioia noted that her change was brought on by a health crisis, and when she recovered enough to return to work, she chose to open a practice that integrated health and wellness into every patient visit. Dr. Bianes recalled how a sale to private equity left her feeling empty – until she realized that she was mourning what she lost rather than embracing the new opportunities created. And Dr. McGee talked about leaving a partnership position where she was respected and appreciated to strike out on her own to build a practice modeled on the type of patient experience she wanted to deliver.
Natalie Hayes Schmook, MBA, CFP, of Hayes Wealth Advisors, provided a short primer on the financial numbers that all ODs need to know – personally and professionally, as well as what types of debt and mindsets to avoid and the important personal and practice policies that she encouraged everyone to review when they get home.
Representatives of the platinum sponsors also spoke, many sharing their personal stories and career choices and crediting the people who helped them get to where they are. These speakers included Kristin Anderson, OD, FNAP, FAAO, Director of Professional Education, U.S. vision care and dry eye, of Alcon; Weslie Hamada, OD, FAAO, Director, Strategic Communications at Allergan; Jennifer Palombi, OD, FAAO, Senior Manager, Professional Education & Development, U.S. Professional Affairs, Cooper Vision; Vicki Dzurinko, OD, MBA, Senior Manager, Marketing for EssilorLuxottica Eye Care; Charissa Lee, OD, MBA, FAAO, Head of Professional Affairs North America, Johnson & Johnson Vision Care.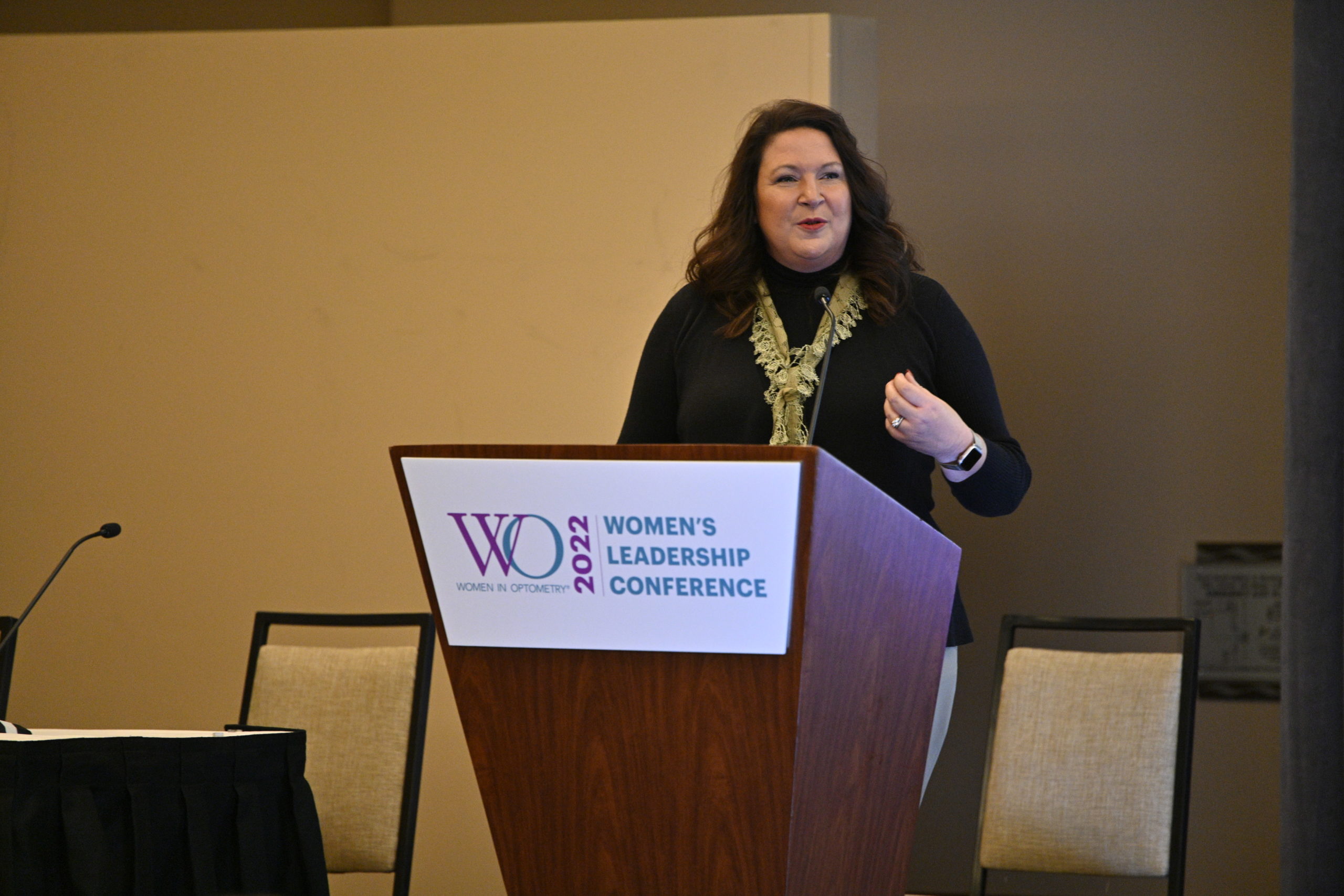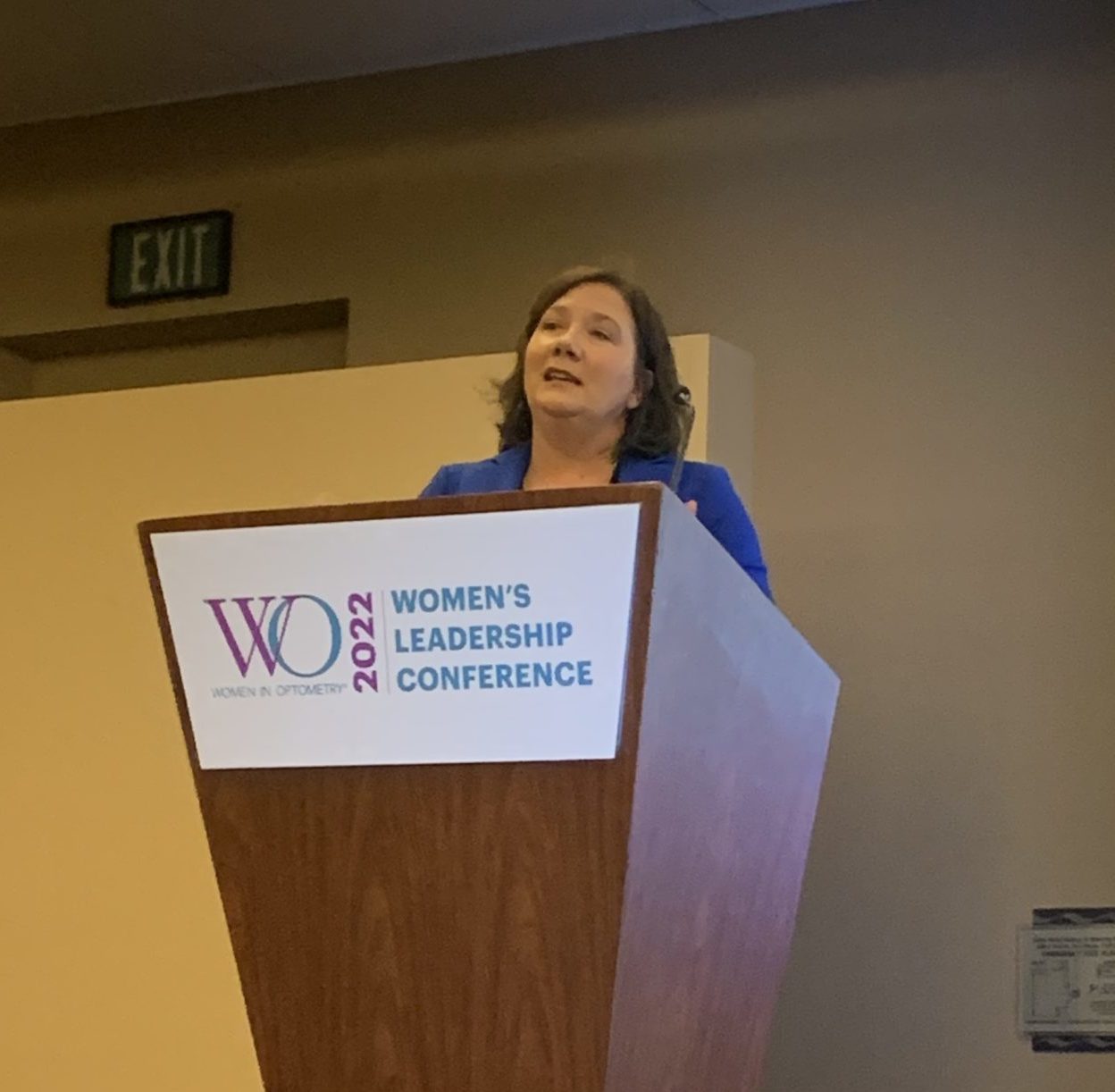 Millicent Knight, OD, FAAO, FAARM, Senior Vice President, Customer Development Group EssilorLuxottica, introduced keynote speaker Sun; the keynote was made possible by EssilorLuxottica. Tarsus and Vision Source were supporting sponsors for the leadership conference.