This story was originally included in the Women In Optometry 2019 Gift Guide.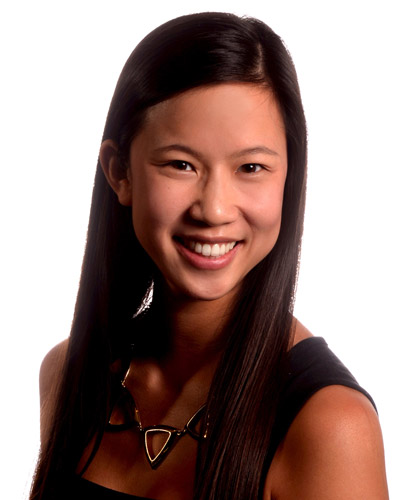 Nicole Nguyen, OD, started developing eye care-related doodles with an Apple Pencil last year to pay off her student loans. Dr. Nguyen focused in on educational pieces that ODs could display in their offices—such as Five Reasons Why You Should Avoid "Affordable" Online Contacts and Diabetes In Your Eyes.
Need some new pieces for your office space? Check out Dr. Nguyen's Etsy shop, EyeScribbles.