This story was originally published in our Women In Optometry 2020 Gift Guide.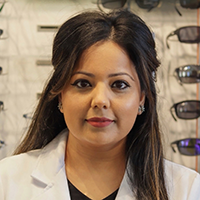 Naba Razi Khan, OD, worked as an optometric technician during her undergraduate studies, which developed her interest in patient care and the human eye. Today, she specializes in optometric laser surgery and performs SLT, YAG Capsulotomy, LPI and other minor surgical procedures, and she enjoys fitting scleral lenses.
Dr. Khan says that she's always had an interest in designing, crafting and personalizing gifts. "I recently merged it with my love for the eyes and began creating handmade, eye related gifts and decoration items." She proudly donates 10 percent of her sales to VOSH.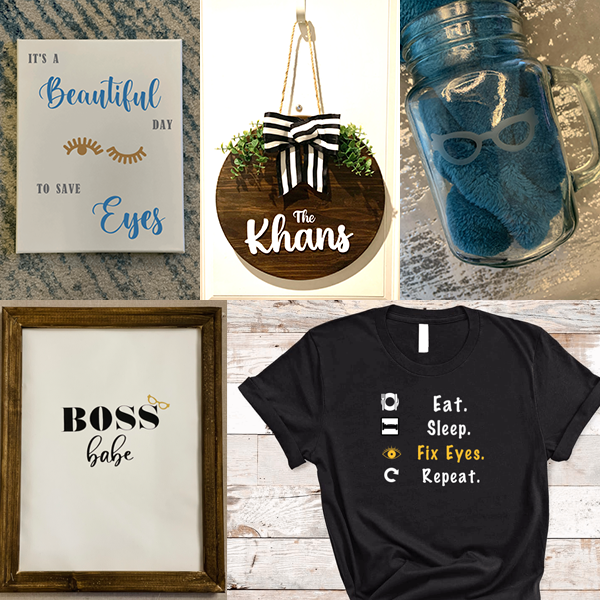 FAVORITE CREATIONS: Wall/door hangings, frosted glass and personalized contact lens bags
SHOP or CONNECT ON INSTAGRAM @Eyeish_