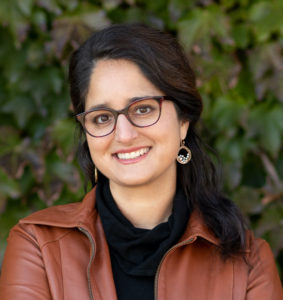 Natasha Vora, CEO of twelve84, champions a "Buy Local" approach for optical dispensaries that will help keep them more competitive in today's market. Vora says that many patients want price transparency in their eyewear purchases.
The twelve84 brand was initially launched by Vora and RevolutionEHR with the goal of bringing an affordable in-house brand of quality frames and lenses with a seamless order integration to save optical staff time. In January 2020, Vora acquired twelve84 as an independent brand, Optical-X, and now the line is available to doctors outside of the integrated network of RevolutionEHR.
Patients are presented with twelve84 as a frame-and-lenses bundle, packaged at prices that are directly competitive with online and big box retailers. Practices know exactly how much they are earning on each pair with equally transparent wholesale pricing. A monthly subscription service eliminates the inventory carrying costs for a practice and enables quick order fulfillment with display frames staying on the board and the lab maintaining the inventory.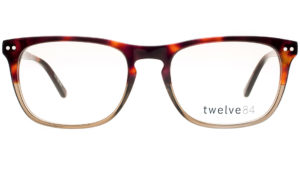 "My goal is to make sure patients have a reason to stay in their local optometrist's office, rather than going to discount locations," Vora says. If patients want to use managed vision benefits, frames can be sold separately. "However, the greatest leverage is to present this option: patients can use their benefits on contact lenses or another pair of eyewear, then purchase twelve84 eyewear as an affordable second pair, backup glasses or RX sunwear. The ECP benefits greatly in any of these scenarios and not just catering to those patients looking for a lower-cost option."
Vora plans to raise awareness for twelve84 to bring more patient traffic directly to optometric offices. View the consumer-facing website here and doctors can visit the professional site here.