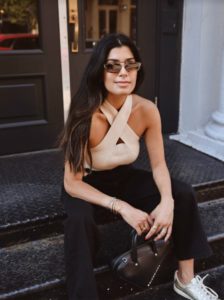 Sophia Visanji, OD, was living a double life: optometrist by day and influencer by night. In 2016, she created The Monocle Muse, a fashion blog dedicated to sharing her life and showcasing independent eyewear brands. For those who knew Dr. Visanji, the blog launch didn't come as a surprise.
She was actually inspired to pursue optometry because of her experience in optical sales during college. "It combined both the business and fashion aspects, which were two sides I was passionate about," she says. After graduating from the New England College of Optometry in 2014, she planned to build her career in New York for a year, but after falling in love with the city's diversity and opportunities, it's now the place she calls home.
OPENING A NEW DOOR
After working as an optometrist for several years, she was interested in cultivating her creative side. That's when The Monocle Muse was born. At first, it was a hobby, something she could look forward to in her free time, but approximately two years later, it started to generate a secondary source of income. "In 2018, I started going part-time with optometry and approached the blog and content creation for brands more seriously. I was seeing patients in the day and managing the blog and attending media events at night," she says.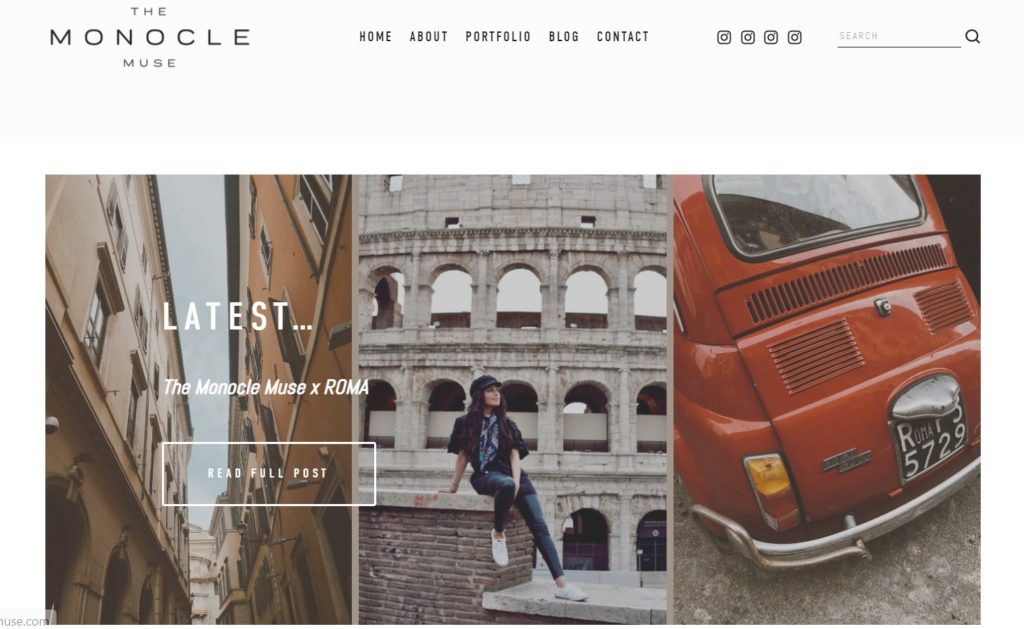 The growing presence of The Monocle Muse gave her the courage to nurture her dream: designing and launching her own eyewear brand. "I always wanted to produce frames that I couldn't find in the optical industry. Especially after working in New York, where I interacted with a variety of patients with different personalities and styles, I wanted to give them frames that could meet their desires," she says. When the pandemic hit and doors everywhere were shut, she found herself with ample time to put a plan in motion to launch Aliana Rose Eyewear.
BRINGING HER DRAWINGS ALIVE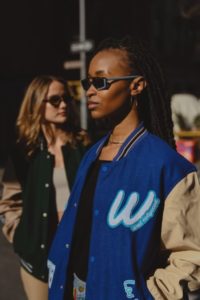 "Anytime I would see a frame I liked, I would archive it and inspect the features, coloring and style. Throughout the years, I ended up finding my own style and knew what I wanted in my brand," she says. Combining that with feedback from patients, who expressed interest in narrow designs with bolder, unique colors, she had a wealth of sketches to share with her graphic designer to transform them into computer-aided design drawings.
"I wanted every collection to represent a certain era and location," she says. The debut drop is named Zanzibar, paying homage to her grandma's birthplace. Each sunglass has an elongated, narrow pentagon shape with bold asymmetric colors ranging from green to red. "The frames have a twist to the elongated shape, which was popular in the '90s," she says. The second model, which is currently under production, is set to revolve around the '70s era.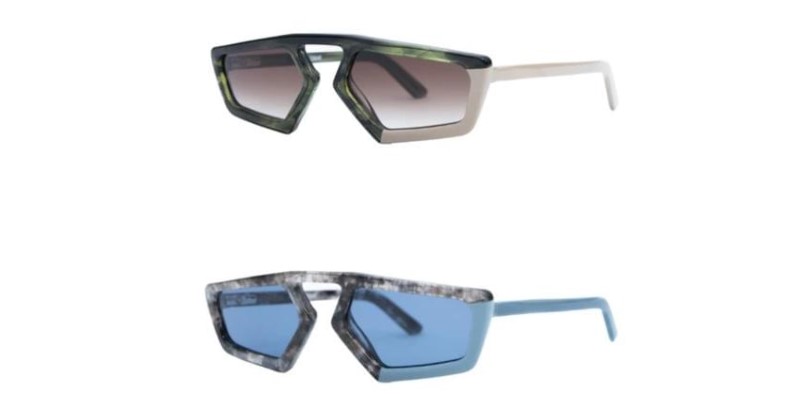 TRUSTING THE PROCESS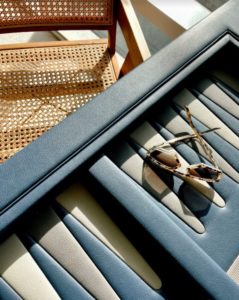 Despite having years of experience in both the optical and fashion industries, the path to debut wasn't smooth. "I've acquired marketing skills through creating content and consulting for other brands, but I've struggled a lot with the manufacturing process. Finding manufacturers was especially difficult, and naturally, imposter syndrome crept in throughout the process," she says. Each step was a learning process, but her passion gave her the strength to power through. Attending shows, such as Vision Expo East and MIDO, was a huge benefit because it helped her view frame showcases and trends, she says.
The design process expanded from March 2020 through December 2021. In the two months before the frame lines debuted in February 2022, she dedicated herself to marketing. Staying true to the '90s vintage mood, she used a 35mm film format for her campaign images.
"I was worried that if I launched a fashion blog, colleagues and patients wouldn't view me as professional, but it has opened the way to countless opportunities. Especially in this digital age, people can tap into many aspects and be successful. I urge everyone to pursue their passions – there are no limitations," Dr. Visanji says.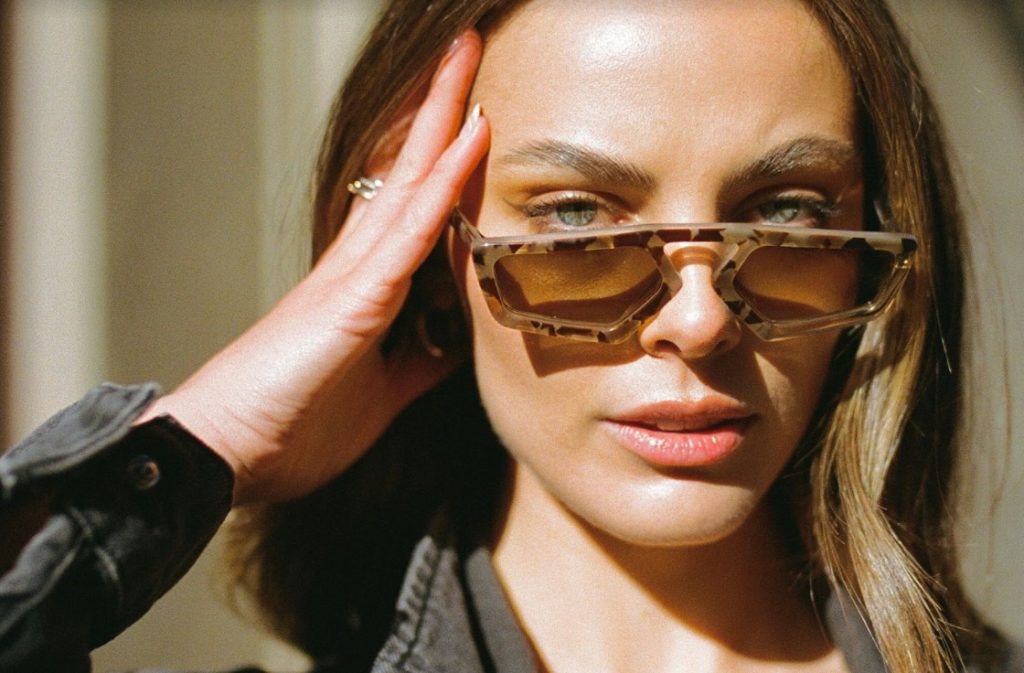 Aliana Rose Eyewear is currently available for purchase online at alianaroseeyewear.com and can be wholesaled. Contact Dr. Visanji at hello@alianaroseeyewear.com