The holiday season is here, and we're excited to share a few creative stories that may inspire you to shop small this year. These women offer a variety of unique ideas for eye- and optometry-inspired presents. Do you make or sell optometry-related crafts? We'd love to hear from you.
Eye-catching Accessories
Keylee Brown, OD, has always liked eye-related jewelry. When she found something she liked and wore it to a conference, people would ask her where she got it. So she asked herself: "Why don't I see if others like these as much as I do?"
Late this summer, she opened Key Optique, an online business where she curates every item, from eye- and eyeglasses-inspired stud earrings and other on-trend jewelry. She is adding tie clips and socks to her collection in advance of the holiday gift-giving season.
Dr. Brown, who is an associate in a practice in northern Georgia, has been running the online business primarily on her own. She inventories her stock and ships everything as the orders come in. People are finding her via her website and Instagram page. Orders can be placed directly on the website, keyoptics.net.
Dr. Brown earmarks some of the profits from sales to support causes; at the moment, she is supporting the student VOSH program at New England College of Optometry.
---
Personal-eye-zed Gifts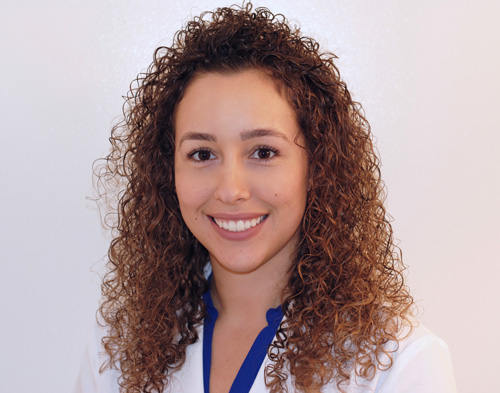 Amy Nickell, OD, launched her Etsy shop, eyelovelifedesigns, about two years ago to craft personalized gifts for her optometry friends. Her shop reopens on this Friday, Nov. 29, for the holiday season. She's still creating many favorite personalized wine glasses and coffee mugs from 2018 again with a few new additions: lapel pins, accessory trays and t-shirts.
Dr. Nickell continues to work part time at Marshall B. Ketchum University Southern California College of Optometry and joined a private practice as an associate about a year ago. She and her husband are looking forward to 2020, as they are expecting their first baby in February.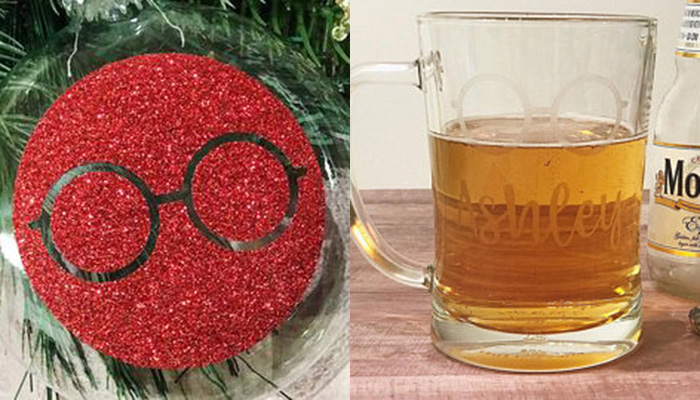 ---
What the Cool Kids (and Adults) Are Wearing
When Jessica Butler's son was born with congenital cataracts almost eight years ago, she felt a call to lessen the stigma for kids who had vision issues and for wearing eye patches. She began creating and selling clothing that kids could be proud to wear.
She began receiving requests from eye care professionals, and about two years ago, she began to expand her offerings, to include made-to-order clothing, jewelry, ornaments and décor, such as pen, pencil and business card holders. She also stocks Framehugger patches.
"I'm enjoying working with the eye care providers; they're so interesting," she says. People call with special requests." she says. She hand-paints many of the items, and about 18 months ago, the company purchased a 3D printer so that she can create and assemble the pieces herself.
Doctors are ordering items for themselves and also as gifts for staff or friends. Some doctors also order some of the kids' designs and either stock them in the office for sale or take orders for parents whose kids want cool eye patches or t-shirts that help them express how cool their eyeglasses or patches are.
Orders can be placed via the website, and the business's Instagram and Facebook pages often include coupons, she says.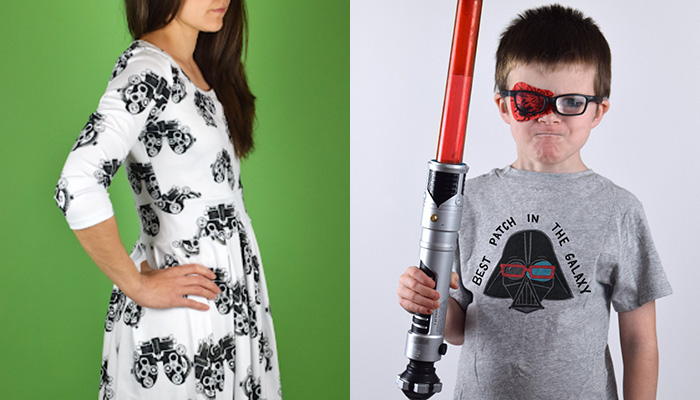 ---
A Gift to Give Yourself (or Your Office)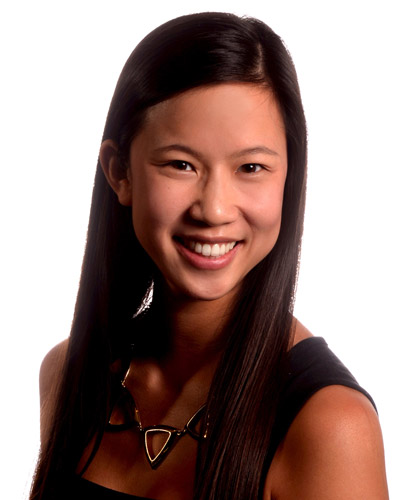 Nicole Nguyen, OD, started developing eye care-related doodles with an Apple Pencil last year to pay off her student loans. Dr. Nguyen focused in on educational pieces that ODs could display in their offices—such as Five Reasons Why You Should Avoid "Affordable" Online Contacts and Diabetes In Your Eyes.
Need some new pieces for your office space? Check out Dr. Nguyen's Etsy shop, EyeScribbles.