Women In Optometry announces its new board members for 2023-2025. For a number of years, the board has consisted of a group of 12 ODs, each serving a two-year term. Half of the board has traditionally switched off each year. This year, Women In Optometry opened the door to nominations to the board — and the response was tremendous.
Editor in Chief Marjolijn Bijlefeld says, "It was heartwarming to read these nominations about women ODs who care so passionately for the profession and their colleagues. A significant number of women specifically stated that they wanted to serve on the board because it was WO that first shone recognition their way."
In light of such a strong response, WO editors made the decision for a one-time expansion of the board. Join us in welcoming the 12 new members.

These new additions will be replacing six members, who completed their two-year term in 2023:
They will be joining six current members, whose terms run through 2024:

Learn more about each board member below.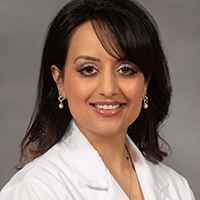 Roya Attar, OD, MBA, FAAO — Assistant professor of the University of Mississippi Medical Center, department of ophthalmology, Jackson, Mississippi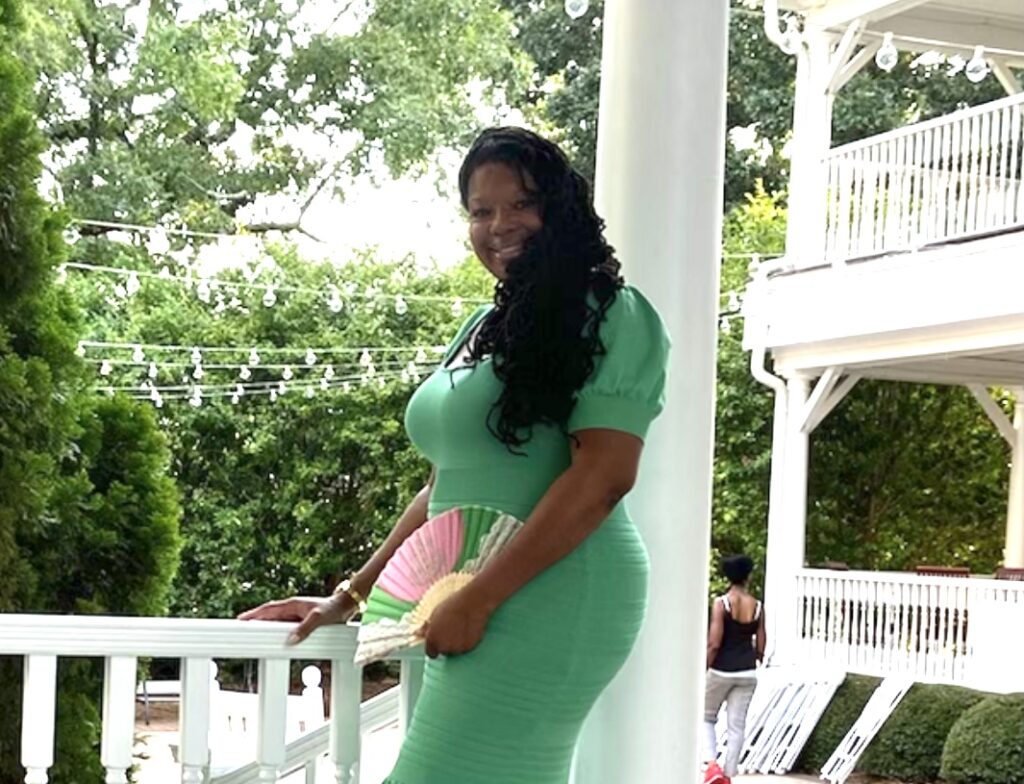 Sakesha Caston, OD — Optometrist for the federal government, active member of Alpha Kappa Alpha Sorority, children's book author, works for the National Board of Examiners in Optometry, Rock Hill, South Carolina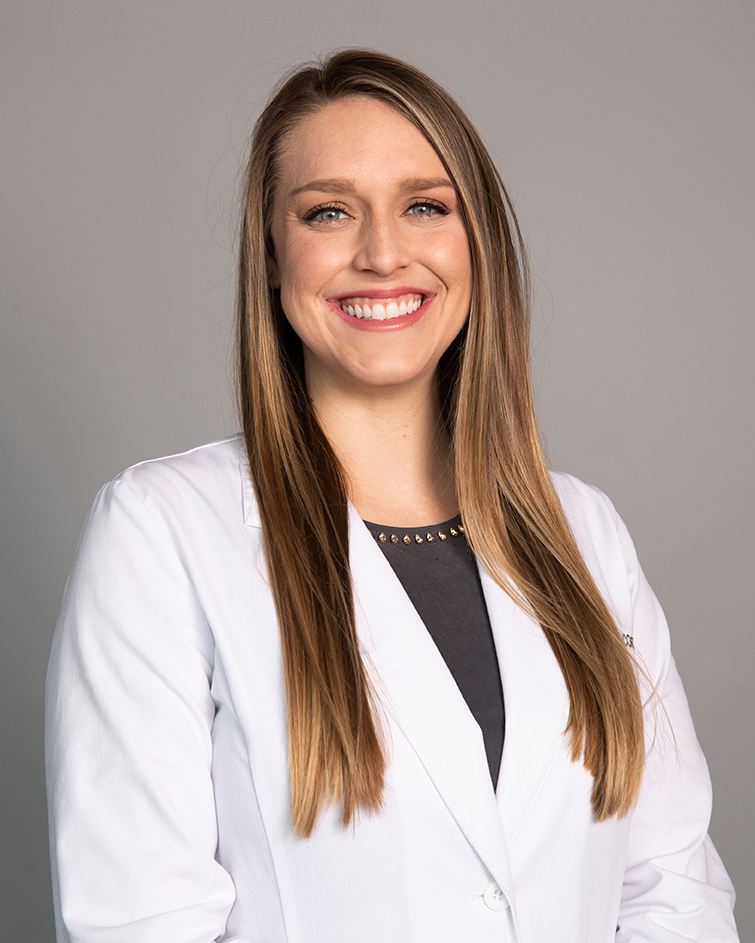 Jade Coats, OD — Active board member of the Intrepid Eye Society and YoundODConnect, member of the American Optometric Association and the Arkansas Optometric Association, a 2023 Visionary of the Contact Lens Institute, and OD at an MD/OD practice, Rogers, Arkansas
Courtney Gonzales, OD — Optometrist at Barrett Eye Care, member of the American Optometric Association and the Indiana Optometric Association, Indianapolis, Indiana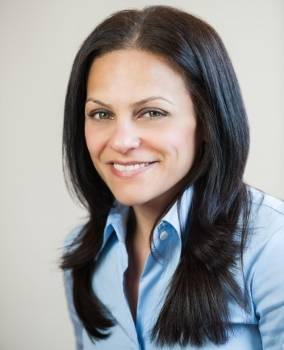 Sally Halim, OD
— Owner of Village Eyecare, Woolwich, New Jersey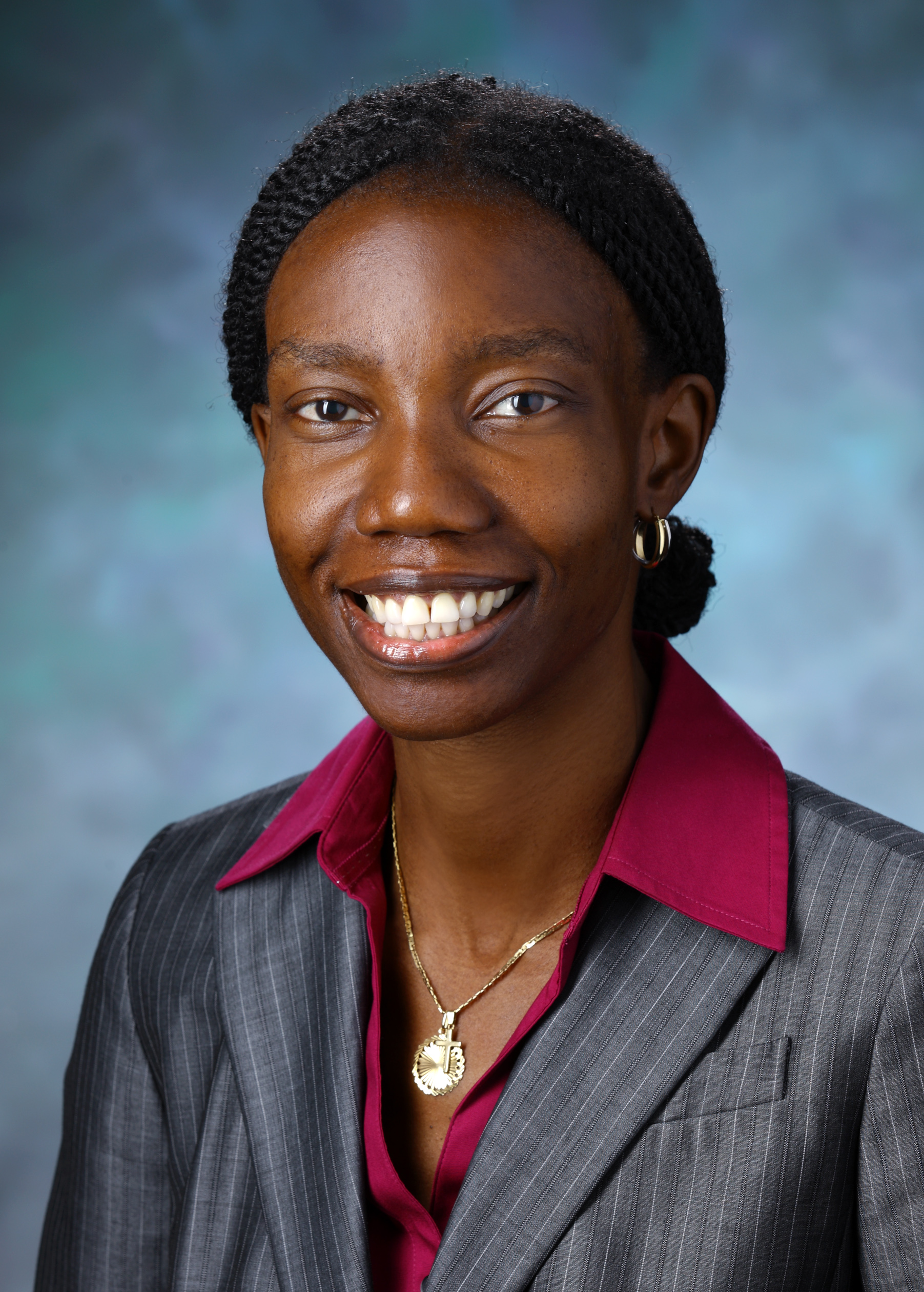 Josephine Ibironke, OD, MPH, FAAO
— Assistant dean and professor of the Kentucky College of Optometry, University of Pikeville, Pikeville, Kentucky
Essence Johnson, OD, FAAO, Dipl ABO — Executive Director of Black Eyecare Perspective, Dallas, Texas
Bhanu Kapoor, OD — Owner of Kapoor Eye Care, a corporate affiliated practice, and member of the American Optometric Association and Illinois Optometric Association, Mt. Prospect, Illinois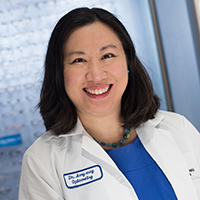 Amy Roan Moy, OD, FAAO, CPCO — Director of Health Center Network and Chief Compliance Officer of the New England College of Optometry, Adjunct Associate Professor of Clinical Optometry and attending optometrist at Martha Eliot Health Center, Boston, Massachusetts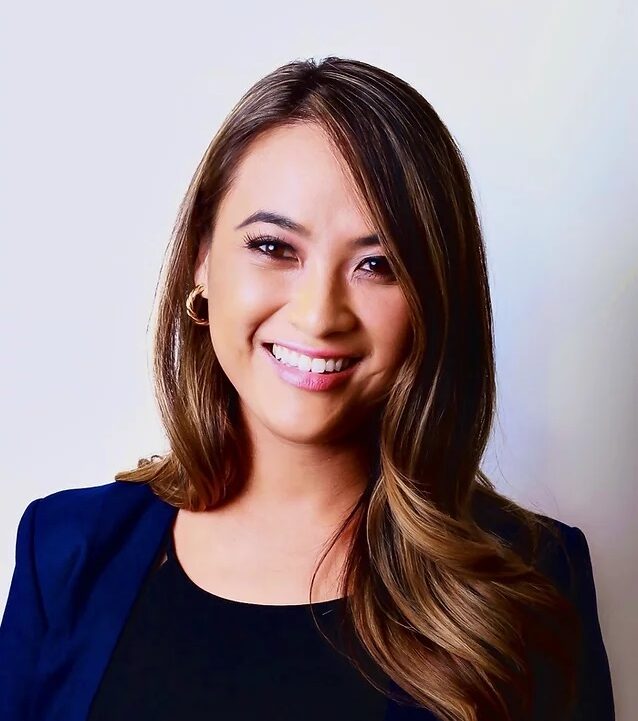 Linh Ngo, OD — Owner of Sacramento Dry Eye Clinic, Sacramento, California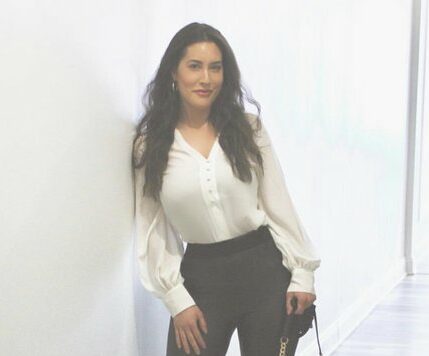 Giulia Tinari, OD — Co-owner of Sorella Optique and Eyecare, LLC, Paoli, Pennsylvania
Jennifer Zolman, OD, FCOVD — Owner of Draisin Vision Group, Charleston, South Carolina
Read other news from
WO 
here.