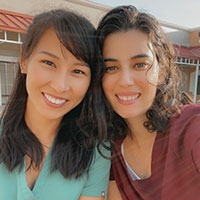 Kristine Le, OD, and Claudia Alonso, OD, of Tampa, Florida, were optometry school roommates who shared a dream of a fun side hustle. "I wanted to incorporate our love for optometry with our creative sides and started the shop February 2022," says Dr. Le. "I asked Claudia to collaborate and feature her hand drawn stickers in the shop. My stickers and crafts are inspired by my love for optometry and I create items that I would buy for myself!"
Tiny Eye Designs sells eye-related intend such as stickers, totes, mugs, badge reels and confetti.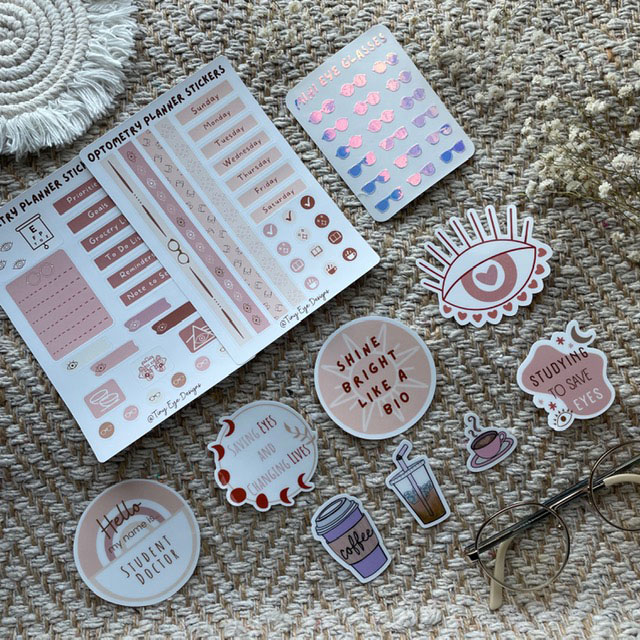 Visit their shop. Follow along on Instagram.