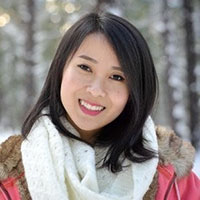 Thuy Xuan Dang started her professional career as a high school teacher. "During my first year teaching, I had this student who was hard working and bright. He seemed to understand the materials whenever I sat down and talked with him but yet struggled on exams," she recalls. "It took quite sometime for me to figure out that he could not see the board well from where he was sitting. A pair of glasses was what he needed." She spoke to his parents, and he eventually got what he needed to succeed. It was the dramatic improvement in his academic performance before versus after glasses that led her to pursue career change to optometry.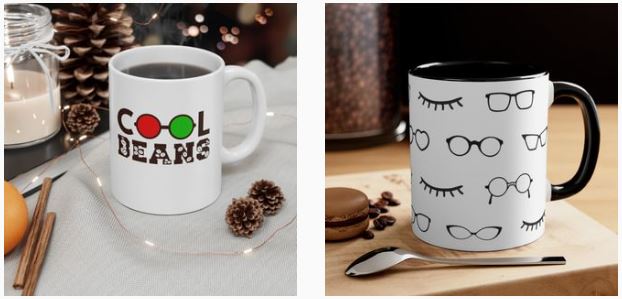 Like many other optometry students, Dang says that she was burned out from studying after taking part 1 of board. When her lightened a bit, she looked for a new hobby and started to curate a collection of optometry-themed gifts on Etsy. "There was a lot to learn and I am still learning as I go. It has been a fun journey," she says.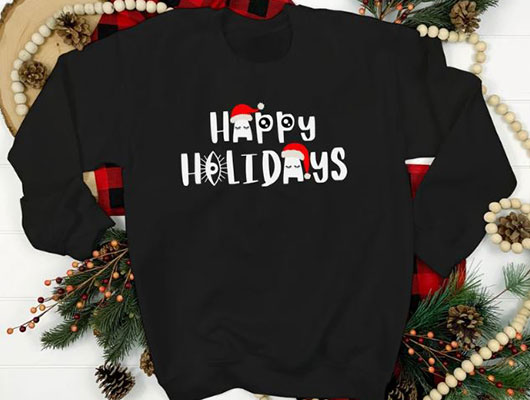 EyeAdoreYou2022 offers t-shirts, sweatshirts and mugs, and she takes custom order requests when her schedule allows. She has a few holiday themed t-shirts/sweatshirts available in the shop, and she plans to add more optometry-themed gifts in the shop in the future.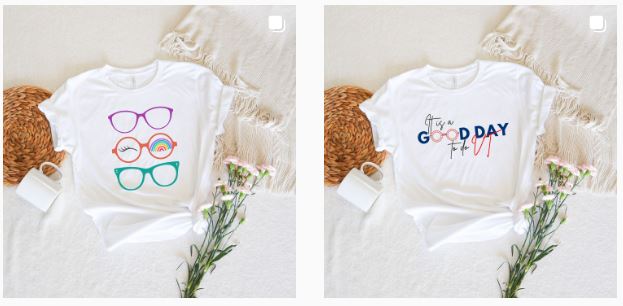 Dang is currently a fourth-year student at at Pacific University College of Optometry and is completing her second rotation in Washington. She plans to practice in Washington after graduation.
Visit her Etsy shop. Follow along on Instagram.