This story was originally included in the Women In Optometry 2019 Gift Guide.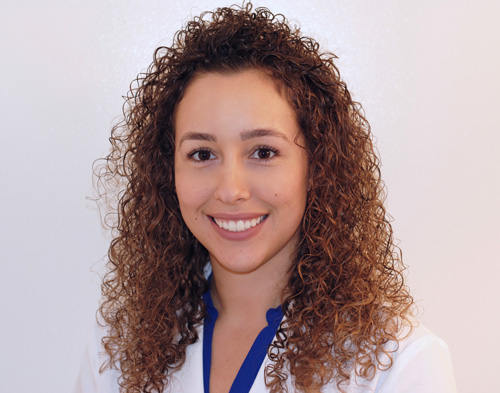 Ashley Nickell, OD, launched her Etsy shop, eyelovelifedesigns, about two years ago to craft personalized gifts for her optometry friends. Her shop reopens on this Friday, Nov. 29, for the holiday season. She's still creating many favorite personalized wine glasses and coffee mugs from 2018 again with a few new additions: lapel pins, accessory trays and t-shirts.
Dr. Nickell continues to work part time at Marshall B. Ketchum University Southern California College of Optometry and joined a private practice as an associate about a year ago. She and her husband are looking forward to 2020, as they are expecting their first baby in February.