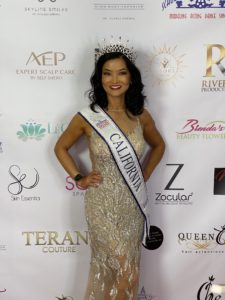 Editor's Note: Earlier in August, WO featured a story about Elise Brisco, OD, FAAO, CCH, FCOVD, of Hollywood Vision Center in Los Angeles, California, entering the Ms. Woman California United States beauty pageant. This past weekend, Dr. Brisco won the title in this 36-and-older category, which positions her next to compete in the Ms. Woman United States national pageant in October in Las Vegas. 
Here are excerpts (with permission) from what Dr. Brisco wrote on her social media accounts following her win.
"It is an extreme honor to represent the great state of California, to be a changemaker, and to be given the opportunity to educate and motivate a much larger audience.
"I have never been in a beauty pageant before, nor had I ever aspired to be a queen. But I wanted to make a bigger difference in more people's lives, and by being Ms. Woman California, I have the support of an amazing organization to amplify my voice.
"I've spent my whole adult life caring for patients because of my calling to educate and motivate people to live healthier lives. One of my greatest joys is when a person tells me that I have made a difference in their life because I took care of them and made recommendations to take better care of themselves. This is what I live for.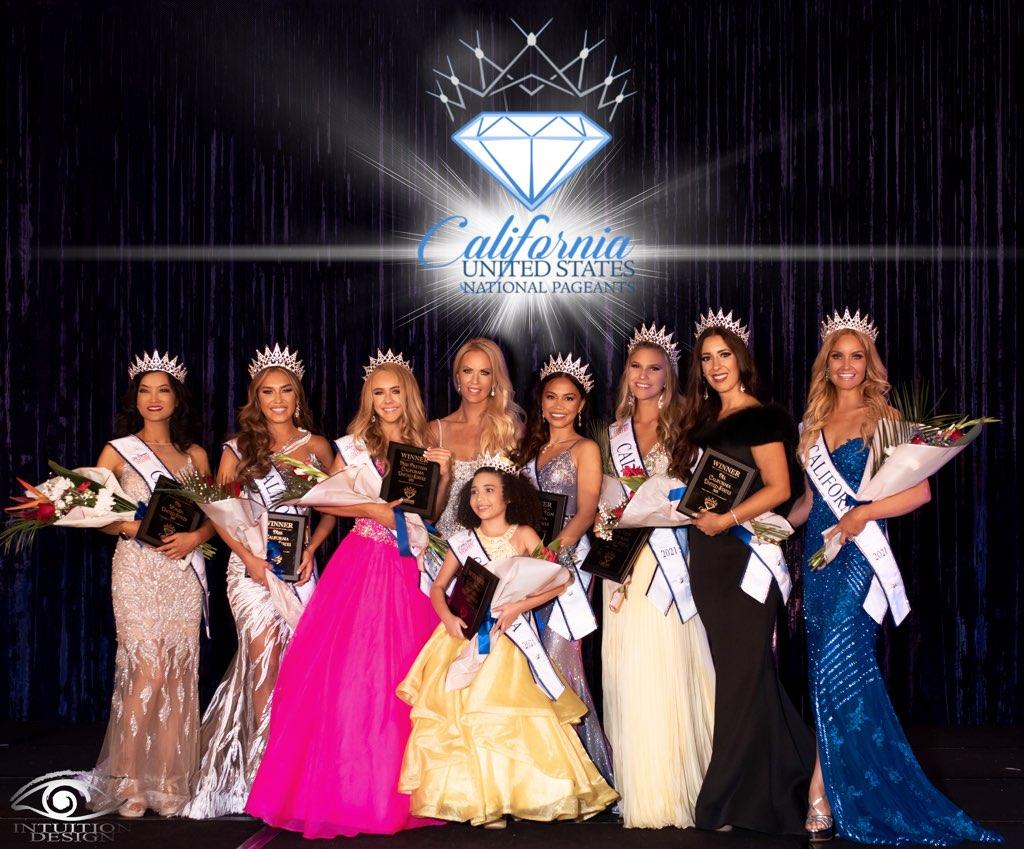 "But competing in the pageant was one of the most difficult things I have done. I had to completely step out of my comfort zone. Being a single working mom is difficult, boxing is hard, being responsible for the livelihood of my patients is challenging, but nothing was as difficult as walking in five-inch heels in a bathing suit or evening gown! In fact, I grew up rough and tough as a Daddy's girl. I loved roughhousing with the boys, so pageantry was never on my radar. In fact, I didn't start wearing makeup until I was in my 40s, and I've only had about five mani/pedis in my life!
"I was also the oldest contestant, and the oldest woman to be crowned, in the Miss California United States pageant, or in any major pageant system, which generally have an age limit of 28 years old.
"Thankfully my friends saw a side of me that I never knew I had. They encouraged me to reach for the stars so that I could expand my platform Vision with a Mission to educate and motivate more people to live healthier lives and to not fear aging. I am grateful for the many people who supported my journey to the beauty pageant.
"I will carry this crown with great humility on my way to the nationals."
Dr. Brisco was sponsored for the statewide pageant by Zocular, Airborne, NuSight and NearSight, all of which supported her "without hesitation. You all made this dream come true for me, and I am so appreciative."