Specialty services offer an expansive number of options for ODs looking to establish a niche in their existing office, as well as those who are starting fresh with a cold start. In addition, associate ODs can create distinction in bringing their expertise to an existing team. In February, we're shining a spotlight on many different areas of specialty care in these cover stories and throughout the rest of the month.
Want to tell us about your specialty services? Email us today.
LOW VISION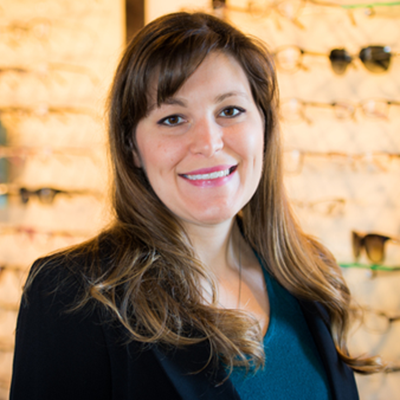 From the get-go, Melissa Richard, OD, knew she wanted to specialize. She recalls a patient who loved to go out to eat with his wife, but his low vision meant he couldn't read the menu himself. Read more.
VISION THERAPY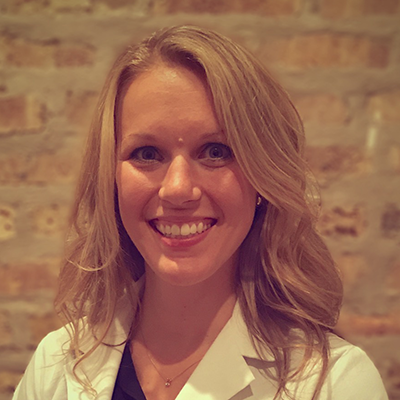 During her time at Illinois College of Optometry, Alaina Bandstra, OD, realized how much one of her younger brothers could have benefited from vision therapy. This discovery was one of the turning points that led her towards pursuing it as the main focus of her career. Read more.
DRY EYE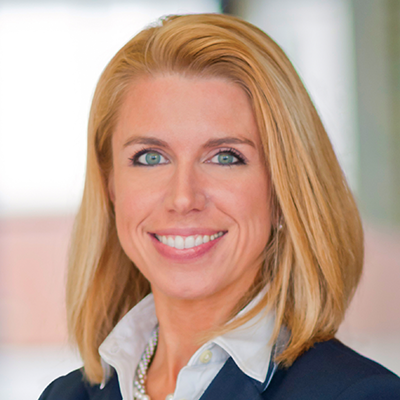 Whitney Hauser, OD, says that doctors don't need to invest in expensive technologies to start diagnosing and treating patients with dry eye symptoms. As doctors become more familiar with it and assess their community's need, they can scale up. Listen now.
SCLERAL LENSES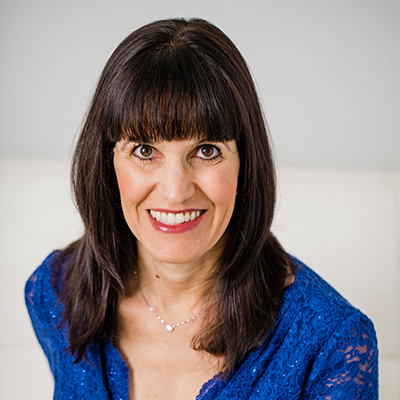 Melissa Barnett, OD, FAAO, FSLS, FBCLA, from Sacramento, California, is a leading authority on scleral lenses, and here she shares the passion that drove her to fitting scleral lenses—and why she hopes more doctors will, too. Listen now.
MYOPIA MANAGEMENT
Caroline Guerrero Cauchi, OD, FIAO, of La Mesa, California, describes the steps she took and teaches to help others bring myopia management techniques and counseling into their practices. Listen now.
NEUROVISUAL OPTOMETRY
Debby Feinberg, OD, FAAO, of Bloomfield Hills, Michigan, has trained 27 eye care practitioners in her method of providing fast help to patients who suffer from congenital or acquired issues with balance, dizziness, nausea and anxiety due to visual issues. Listen now.
WHAT YOU SAID
Women In Optometry recently asked its readers about areas where they saw potential for growth in 2020. Dry eye rated as the top opportunity followed by treating patients with age-related macular degeneration. Read more.