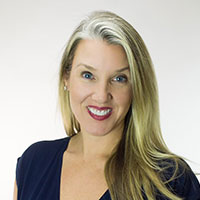 Katy Craft Lim, OD, is an outdoor sports enthusiast, but she says that she found that there were very limited options for women for caps, and they often didn't fit quite right. She took matters into her own hands and began researching women's skull sizes and conducting market research. She launched VimHue, caps engineered for women, in 2018.
Dr. Lim left her optometry job to focus on VimHue full time, and the company now offers a wide variety of caps and visors designed for women and youth by women. The caps feature a unique lacing detail in the back, which is able to perfectly fit a ponytail.
Check out her shop. Follow along on Instagram.