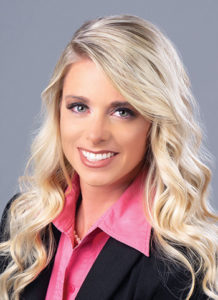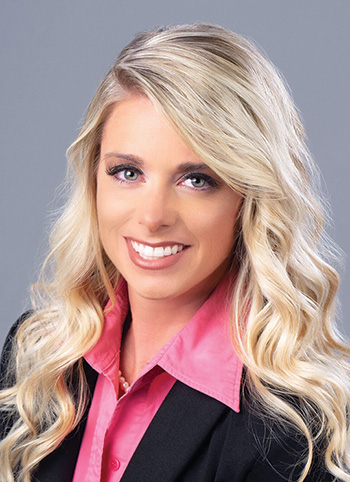 There's really nothing sexy about presbyopia, says Rachael A. Wruble, OD, FAAO, with practices in Belmont and Charlotte, North Carolina. As a progressive condition of aging, "it's been around forever, so people don't really talk about it," other than to express their frustration or make jokes about the length of their arms.
But the arrival of Vuity™ (pilocarpine HCl ophthalmic solution) 1.25 eye drops has already made a change in the way that patients are responding, she says. "There's a new awareness, with patients realizing that it's something they have but seems unavoidable. People are saying that they didn't know there was a treatment, so it has been raising awareness among the public for the importance of routine eye exams."
Plus, it's sure to continue to drive traffic to the office. There are an estimated 128 million presbyopic adults in the U.S. And more patients coming in the door who might otherwise choose to treat their own presbyopia by drug-store readers or denial means that she will be able to identify more patients with developing glaucoma, age-related macular degeneration or signs and symptoms of dry eye. "Patients coming in because they have heard about presbyopia drops include patients I have never seen before," she says.
Dr. Wruble was among the ODs who had seen the results of the clinical trials, and she has been enthusiastic about what Vuity will do for her patients. "For those patients who need to bump up the font on their phones to read a menu, a drop of Vuity can help them gain up to three lines of vision, even in low-light conditions. So this is a game-changer," she says.
Vuity is a daily, prescription eye drop that works in as early as 15 minutes and lasts up to six hours, as measured on day 30, to improve near and intermediate vision without impacting distance vision. Specifically designed for presbyopia, Vuity is an optimized formulation of pilocarpine, an established eye care therapeutic, delivered with pHast™ technology. The proprietary pHast™ technology allows Vuity  to rapidly adjust to the physiologic pH of the tear film. Vuity uses the eye's own ability to reduce pupil size, improving near vision without affecting distance vision.
Since the drop was approved in November, she has been talking with staff about how they can talk to patients who call asking about it. That means being enthusiastic while acknowledging that the doctor's role is an important one. "This is another great tool we can add to the tool box, but when patients call and ask us to write a prescription for it, we need to tell them that it's important for them to come in so that we can evaluate all the factors."
LEVERAGE TELEMEDICINE
While the patient's first visit will require an in-person comprehensive exam, Dr. Wruble says that follow-up visits a month or so later could be scheduled as telemedicine visits. That can be a convenient way to keep connected with patients and determine if it's essential that patients return to the office for another check.
PATIENT DEMAND
Interest in Vuity is being driven by patients and practitioners alike, she says. "The effect lasts for several hours, so for the patient who doesn't want to bring readers along for a play or a wedding or a nice dinner out, this can be the perfect solution. There are a lot of patient who can benefit from this positive impact on the intermediate and near distance – without negative impact on the distance vision," she says.
As a practitioner, she says it's been exciting to witness the interest in this product. "We haven't had anything new for presbyopia beyond a contact lens or ophthalmic frame design in a long time. This is the first drop approved by the U.S. Food and Drug Administration, and Allergan has created this beautiful presentation for it," she says.
"There is nothing like it in the U.S., so it's going to be a huge driving force for getting new patients in the office. That in itself brings a public health benefit because it's bringing awareness," she says. Patients who may have been experiencing near-vision issues will be motivated to come in, and patients who are just entering presbyopia and may want to defer the need for occasional reading glasses will appreciate the new option, she says.