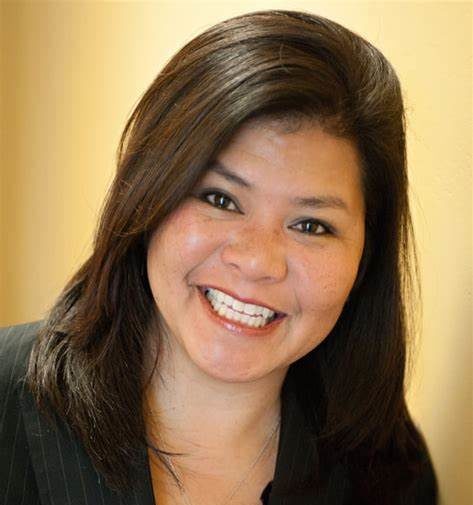 Beverly Bianes, OD, was named a Pyxis Honoree by the Optical Women's Association (OWA). The award, named after "The Compass" constellation, is given to a member who "actively participates in the organization and promotes the OWA throughout the optical industry," according to the OWA website.
She joined the OWA in 2019 after being introduced by current president Deb Bulken. Dr. Bianes says Bulken was "instrumental" as a supporter and advocate in her life and the two talk on the phone every now and again. So when Bulken called not to chat, but to tell Dr. Bianes she had won an award, she was taken by surprise.
"I realized that I have a passion for creating and building things from the ground up, and that was previously fueled by opening and building my two practices cold," Dr. Bianes says. "I am grateful to the OWA for providing me with a space to refocus my energies and to be creative and grow."
LASTING CONNECTIONS
Dr. Bianes credits her success in the industry to her passion for creating lasting connections with people she meets. "No one succeeds alone," she says. She recommends finding advocates that can help with career development, building a plan and understanding how to face and overcome the inevitable challenges of life.
"When you do succeed," she says, "remember to reach down and bring other women up with you."
Dr. Bianes and the other honorees will be presented their awards at the OWA's Champagne Breakfast on Thursday, March 16, during International Vision Expo East in New York City. Bulken said in an announcement email, "These outstanding women have had a meaningful impact on their peers, companies the OWA membership, and our beloved industry. They share in common the passion and desire to see women excel in leadership roles."
NETWORKING
Dr. Bianes is heavily involved in the optometric industry—she is an active board member of Women In Optometry and the San Diego County Optometric Society, and currently serves as its 2023 president. She is also an Ambassador for the Optometry Divas, director of community outreach at Total Vision LLC and practices at Pack & Bianes Vision Care in Chula Vista, California, which she grew from one cold practice to three. She has participated in numerous medical mission trips and has been recognized by multiple community leaders and organizations. She currently serves as the OWA's vice-chair of the Events Committee and is a member of the OWA Connection and Enrichment Committee.
She has also created outreach programs, including "Coffee Break" and "Food for Thought," two platforms to help women connect with and support one another, share ideas and find common ground over a common love—food. "This initiative was created by using food as a common ground to bring people together and facilitate conversations that could allow them to connect and learn about one another's culture," Dr. Bianes says.
View previous OWA award winners here.