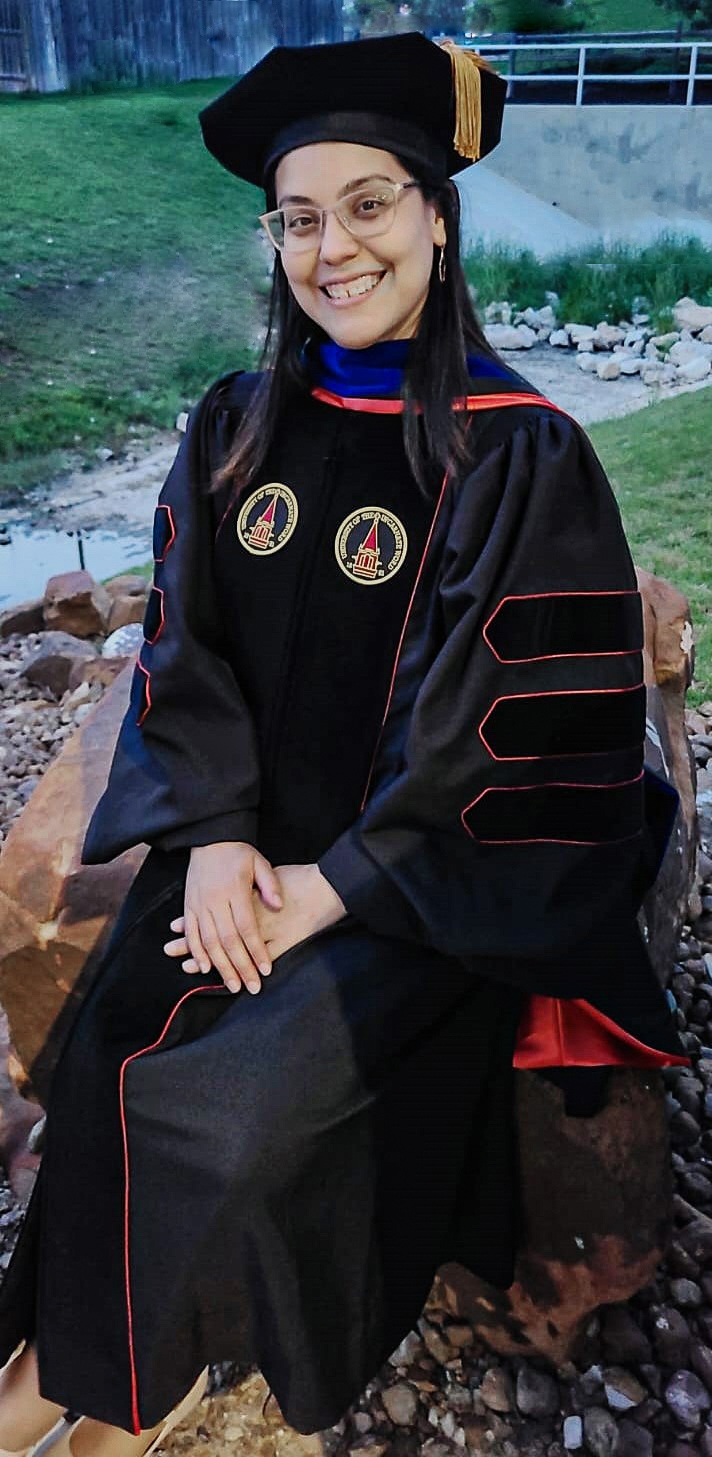 Frances Silva, OD, MS, FAAO, is constantly learning and proudly dubs herself a "professional student."  Dr. Silva is poised to earn a PhD that combines her biotechnology and optometry knowledge by conducting innovative research focused on clinical applications of various color vision functional assessments for real-world situations.  These novel tests have been shown to more accurately detect ocular conditions from hereditary or progressive color vision deficiencies to dry eye disease.
Dr. Silva expresses her great pride with the many achievements and leadership roles served during her eight-year career in the U.S. Army since her graduation from the University of Houston College of Optometry in 2011.  She couldn't ignore her passion for research and subsequently started the three-year PhD program at the University of Incarnate Word Rosenberg School of Optometry.  Few know that she was able to manage this as a full-time single mother, part-time adjunct clinical faculty member, and fill-in doctor throughout the community.
RESEARCH CAREER INEVITABLE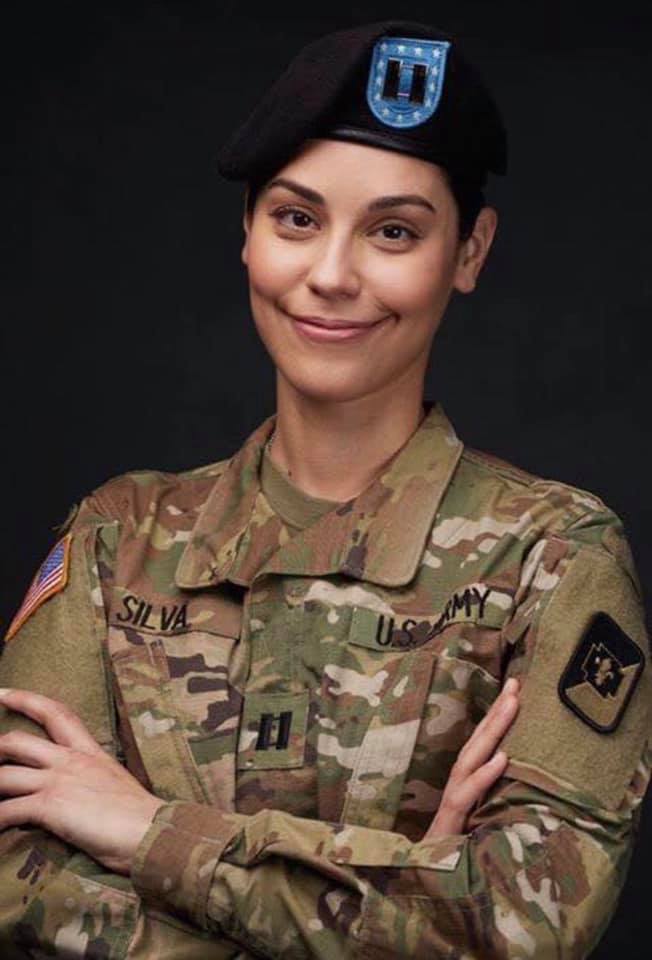 "Everyone who knows me knows that I am passionate about research" she says. The many previous years of research I have completed at various prestigious institutions along with my diverse professional experiences have only deepened my desire to collaborate with other scientists and serve the medical community in a unique way."
In the pioneer program at Rosenberg, she theorized that clinicians could measure the impact of meibomian gland dysfunction on low and cone contrast sensitivity functions and measure improvement in these functions following minimal meibomian gland expression.  Dr. Silva wanted to combine her color vision research with a condition that significantly impacts her patients and their quality of life especially night-time driving.  "It occurred to me to design something to support my anecdotal findings as a clinician when I observed patient vision improvement from 20/40 to 20/20 with minimal in-office gland expression and tie it in with novel cone contrast sensitivity testing."  The research showed interesting findings recently submitted and pending review for the upcoming American Academy of Optometry conference this Fall.
She'll soon start her first post-PhD position in a multi-disciplinary research center where she will continue to learn from top tier scientists and researchers in the nation. "I'm 40 years old and starting my third career," she says. "I can't imagine a better career than clinical and vision research where I can make a difference."  She further states, "Even with all of my accomplishments, my greatest hope is to remind my son that anything is possible and inspire him to pursue his dreams."
See some of Dr. Silva's recent work here
Cone Contrast Sensitivity Abstract (ARVO 2022)
https://iovs.arvojournals.org/article.aspx?articleid=2780501
Performance Enhancement in Color Deficiency with Color-Correcting Lenses
or here.
Read other stories by women ODs whose careers focus on research.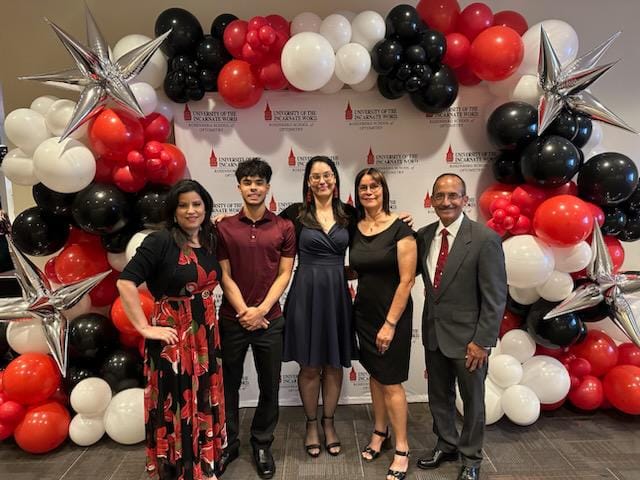 Read Dr. Silva's article on cone contrast sensitivity testing here.
Read stories about other women ODs who have pursued research careers.