A five-question poll about frame board decisions.
More responses from readers like you = more accurate biweekly reports from WO.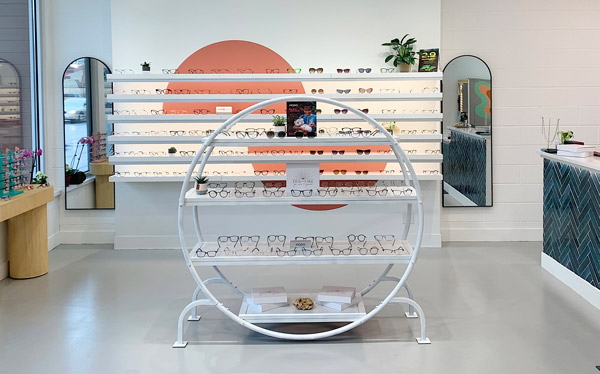 Check out Dr. Schneider's office and frame display story here. 
View more polls and reader responses here. 
Have a story or poll idea? Want to be featured on Women In Optometry? Email us!