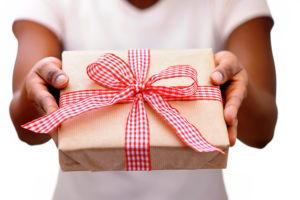 In a holiday season 2020 Women In Optometry Pop-up Poll, the vast majority of respondents said that they will continue a tradition of gift-giving this year. Fifty-six percent of the respondents said that everyone on the team gets a gift, always—and this year doesn't change that. Nearly 30 percent said the office hosts a gift exchange. Six percent of the respondents said that the gift takes the form of a holiday bonus.
For four percent of the respondents, gift-giving is not a tradition but it will be this year. However, 9 percent who said that gift-giving is usually part of the office tradition will forego it this year.
AMOUNTS VARY
The value of the gifts vary on a number of factors. Some respondents also wrote in responses, such as the amount of the gift being equal to a week of pay and that it varies with employee longevity.
FEWER PARTIES
Not surprisingly, the office Christmas party concept is taking a hit this year. Forty percent of respondents said that their office would do gift cards instead of an office party. Another 28 percent said that they would likely still have a party, but they'd host it outside or somewhere they could ensure social distancing. And six percent said they'd have smaller, pop-up parties for different departments. Ordering a special take-out meal was also popular.
This year, Angela Tsai, OD, of Premier Eyecare in Fredericksburg, Virginia, brought the holiday sweater-wearing office team to a Christmas tree farm. "It was great because they were all able to socially distance and for those who didn't want to do trees, they could shop for wreaths or gifts or just eat," Dr. Tsai says. "Supporting local companies is important to me, and it was perfect. The farm had struggled this year since they couldn't do any big social events so we provided a bit of revenue for them."
Here are some of the other responses.
·       A special lunch
·       Secret Santa gifts and virtual scavenger hunt
·       We hold a meeting and then a party after
·       In-office lunch gift cards
·       We typically hold a meeting and have the party afterward. This year our meeting will be semi virtual and then we're catering lunch and sending everyone home for the afternoon with pay.
·       Alamo draft house, socially distanced and masked movie
·       We'll host a party in the spring.
·       Maybe get together outside
·       Host a virtual party
·       Eat separately and have a white elephant exchange
·       Not sure; in New Jersey, COVID is raging.
CLOSED FOR THE HOLIDAYS
Nearly 70 percent of the respondents said that they were closing for Black Friday, and even more, 79 percent, said that their offices were closing for days around Christmas and New Years.
To manage time off requests and the busy year-end schedule, 24 percent of respondents said that they are limiting vacation time requests during the holidays. At least one practice said that the doctors will not be taking time off to try to recoup some of the revenue lost earlier in the year, and that the vacation carryover policy will change to allow staff to carry over more days in 2021.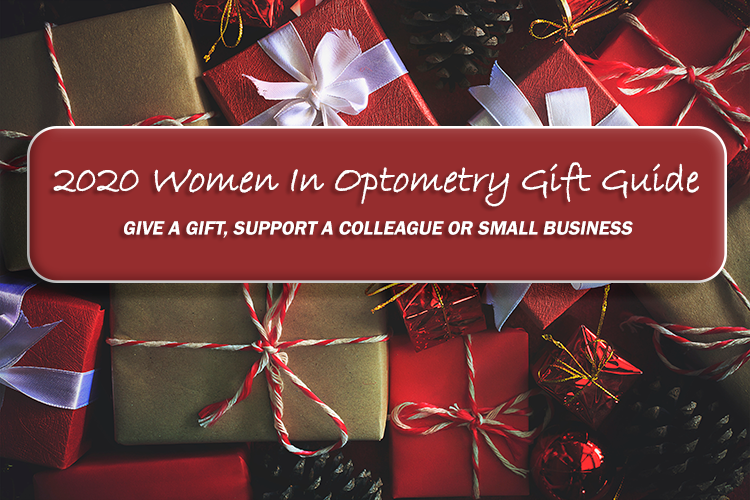 Still looking for gifts? Check out our 2020 Women In Optometry Gift Guide for ideas and suggestions!