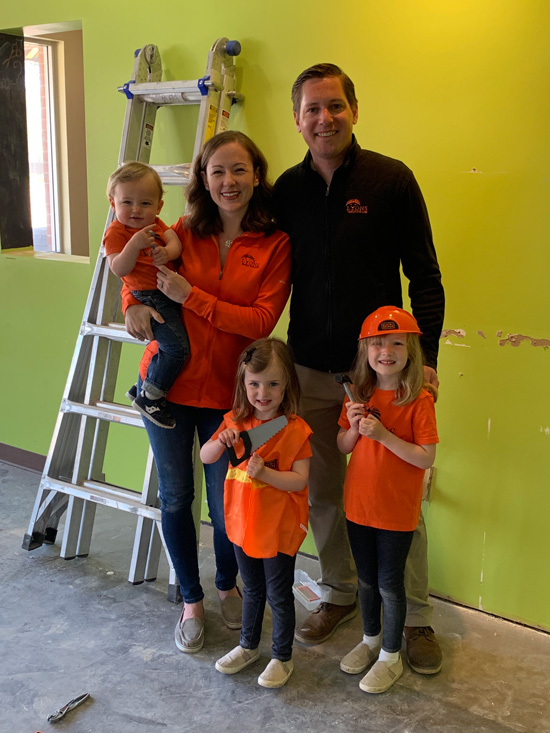 Even as Lyons Family Eye Care expanded its lower level in 2016 for more vision therapy space, Stephanie Lyons, OD, was already thinking about what the next move might be for the business. In 2017, Dr. Lyons and her husband John Lyons, who serves as the practice's general manager, purchased their space and the adjoining office next door that is currently leased to a chiropractor in the Chicago neighborhood of Lakeview, Illinois. They had a longer-term goal of further expansion in their own space , by relocating or by adding a second location in Chicago. "We were waiting for the right opportunity to present itself," Dr. Lyons says. "We weren't going to make a move unless it was perfect."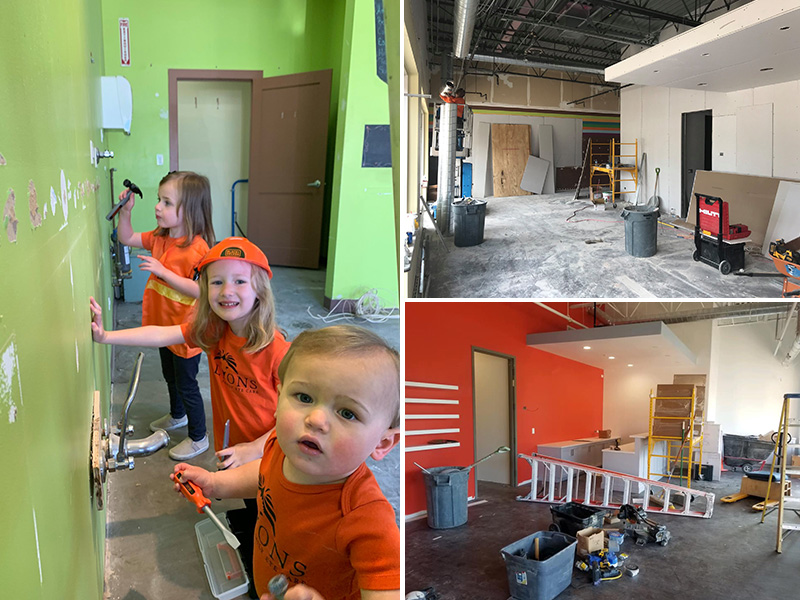 They started scouting locations as early as 2014, but an emerging trend gave her a push. In the past year or so, the couple noticed that many long-time private practices with large patient bases were being acquired by larger organizations. She heard through the grapevine that some of these patients were looking for new providers, and she decided to step into the void.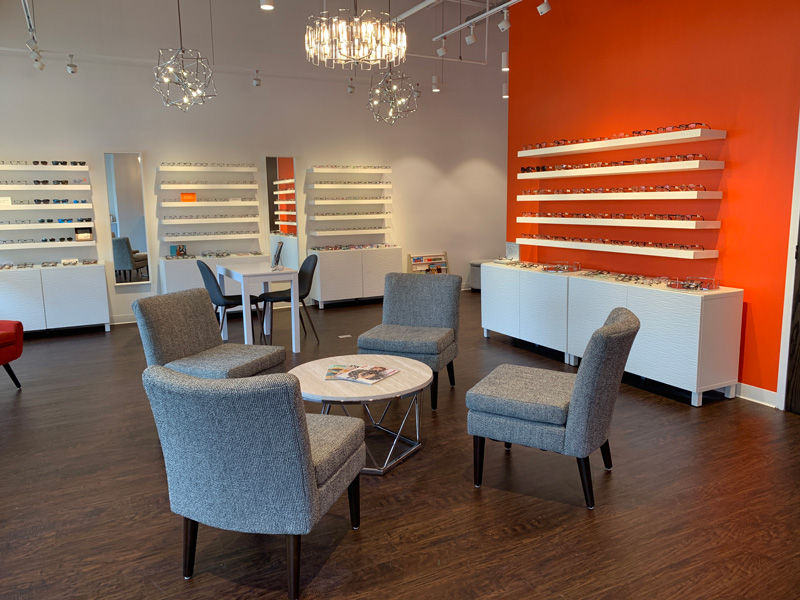 The neighborhood of Lincoln Square lost a very popular office and is also home to many families. "People with kids are staying in the city more and more now, and that's helping us to continue to grow with our pediatric focus," Dr. Lyons says. "We've thrived on catering to families." The location was just right—only about 10 minutes from the existing office—which opened in 2011. Logistically, the close proximity was great for the team, making it easy to move between offices in one day if needed. However, it also introduced her to a whole new patient base. Dr. Lyons explains that these patients want to support local—very local—and that often means patronizing the businesses that are in walking distance of your home or work. "These are two different worlds; here, you would never get in a car and drive 10 minutes south to get what you need."
The building she chose was a former Pickle's Playroom kids' play space, and over the summer of 2019, construction crews tore out everything except one bathroom. The style and color palette is similar to the Lakeview office—comfortable and family- and kid-friendly.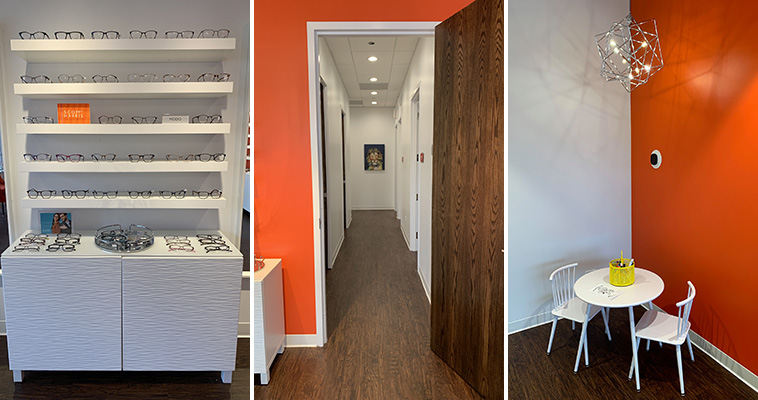 Doors opened in Lincoln Square in late August during the back-to-school rush, a terrific time to launch a practice with a pediatric focus. Dr. Lyons' brother, Thomas Cohen, OD, is part of this endeavor, and he brings great skills and experience to the role. Prior to becoming an OD, he worked for years as an optician in her practice. "He is part of the reason we are making this change now because we know he will be able to help us," Dr. Lyons says.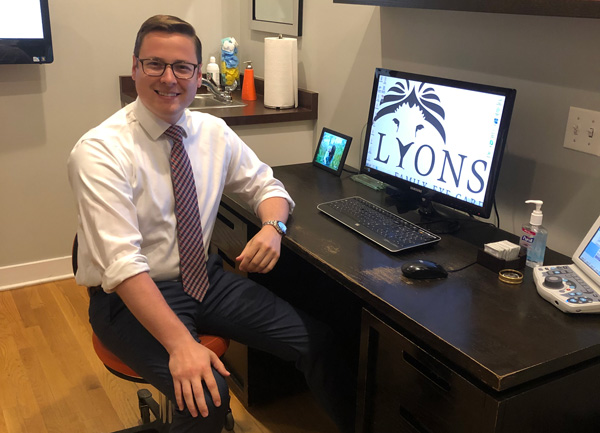 The focus in Lincoln Square will be mostly primary care, as well as vision therapy assessments and follow-up visits. Recently, the team's therapists all became COVD-certified. "They learned a lot in that process and enjoyed being a part of the meeting and working with other therapists to get the certification," she says, adding that experience offered great team-building experience, as well.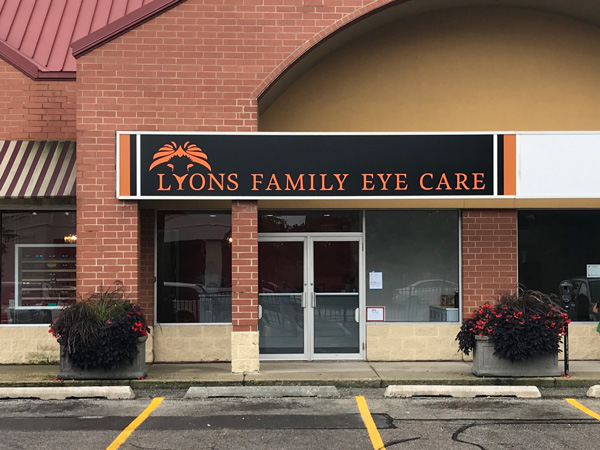 Dr. Lyons appreciates that her schedule continues to be flexible as her family grows—the couple welcomed their third child, a son, in 2018. She sees patients two days per week for now so she can spend time with the children and work from home on the business, too.