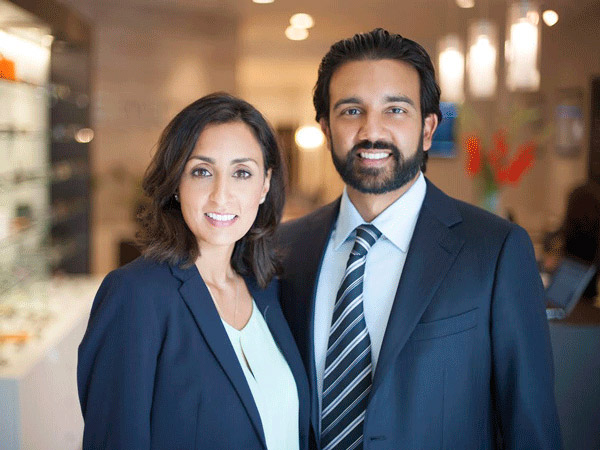 When Mona Sood, OD, and her husband, Satti Sarai, OD, bought their first practice together in the University Village area of Chicago, Illinois, 12 years ago, they didn't realize that it was the first step toward owning and operating four optometry practice locations. "All four of our locations are in Chicago, within five miles of each other," Dr. Sood says. "Each Village Eyecare office has its own neighborhood, however, so the demographics are different in each of them."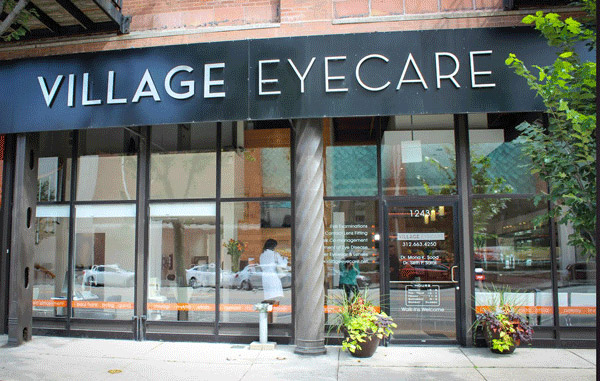 They purchased the first practice because they saw potential. "It had been primarily a refractive services practice. We were able to grow it fairly quickly," she says. "We added some new frame lines and brought in new technology." The process of taking an underperforming practice and making it shine gave them the confidence to try a cold start with a second practice in the South Loop area about two years later. Since opening the South Loop office, they had three children. "The South Loop office was a great part-time practice allowing me to raise my children during that time."
They held steady at two practice locations until 2014, when they purchased a practice in Hyde Park. When they found a fourth practice for sale in late 2016, they pursued that opportunity. "The most recent two offices were opportunities that came to us. We weren't seeking them, but we feel we have the experience and a strong model that has translated well to every location."
The first step in that is to analyze the neighborhood. That's the "village" part of Village Eyecare, and it's an important element to the overall success. While each location has the name and font style of the Village Eyecare branding, the individual spaces have their own character and charm. "There's a cohesive feel to our offices so that if you came to each one, you'd recognize it as a Village Eyecare location, but the furniture, frame boards and the way we display our frames is a little different in each one."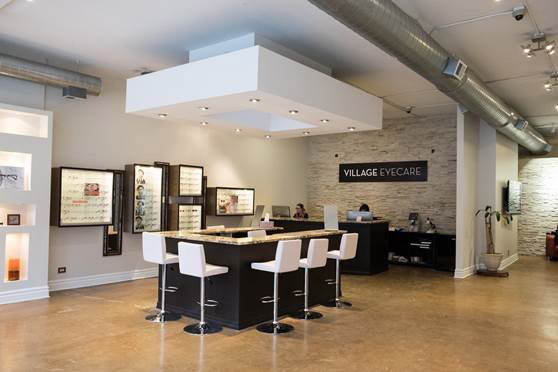 Each neighborhood has its own personality and demographic. University Village, for example, is near the University of Illinois-Chicago campus, the medical district and well-established Italian neighborhood. The South Loop office serves mostly working professionals and their families, while the Hyde Park location is close to the University of Chicago and Hyde Park residents. The Wicker Park location, the newest one, is home to a lot of young millennials.
Dr. Sood and Dr. Sarai also analyze the market for each location. "We look at how strong the patient base is and what we can bring to that community that would deliver a higher level of eye care." The practices all offer a high-tech experience for patients and higher-end offerings in the optical dispensary with premium materials. "We spend a lot of time on patient education. We feel confident that our emphasis on technology in testing, our exams, our treatment options and our products make a difference to our patients."

Dr. Sood says she recognizes that many optometrists would shy away from opening four locations so close to each other, fearing that they'd be competing for the same patients. "For us, though, the proximity helps us manage the offices. If they were even 10 or 20 miles apart, that would be a more difficult management endeavor. I live just five minutes from the new office, and I'm within 15 minutes of any of them."
Since one of Dr. Sood's responsibilities includes hiring and training, she prefers not to split a staff that's working well together. For continuity, they generally promote a longstanding team member to be in a management level position and hire and train new staff for the new location. In an emergency, a staff member from one location can go to another since the operating procedures and policies are the same in all of them. The administrative support staff serves all four locations.
Dr. Sood and Dr. Sarai split the practice responsibilities and duties. "We're very different in our working styles. He tends to focus on the clinical and patient care aspects. I am more focused on practice management and development, operations, marketing and community outreach. I handle more of the vision of where our offices are going, the staff development and office procedures. I like things to be as efficient as possible."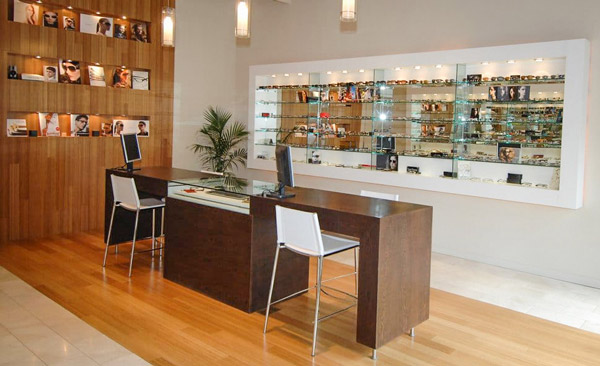 Dr. Sood first developed a strong passion for vision care and helping others after she volunteered at a blind school for girls in India in 1998. After this experience, she devoted a lot of time to researching more ways she could help to prevent and repair preventable refractive blindness in patients in developing countries. She has since participated in a mission trip to Guatemala with VOSH. And locally, in Chicago, it's a dream of hers to give low-income areas access to vision care through eye exams and treatment because there is a huge opportunity to give back.
Dr. Sood says she has reached a comfortable balance between her busy family schedule and overseeing the operations of their four practices with three associate doctors: Krista Mathson, OD; Cassandra Koutnik, OD; and Chelsea Rupp, OD. "I really spent a lot of time ensuring that our business model is repeatable so that I can trust that each office is operating seamlessly. Having consistent systems in each office is very important to maintain and uphold our brand and values. I feel secure that when I'm not there, everything is running the way I expect it to be running. I also feel very confident with my team and our business model at Village Eyecare. Having multiple locations, OD associates and highly organized teams allows me to pull back from day-to-day operations so I can focus more on my children," she says. It really is the best of both worlds.