Mother nature is one of the most challenging obstacles that independent ODs face when they build their own practice. Flooding is especially a concerning issue and with April showers, some locations have to prepare against the heavy rain. WO features five ODs who persevered through flooding issues through strong grit and perseverance.
Two Practices Under One Roof
Amy Mummert, OD, moved to Traverse City, Michigan, to open her own practice. In April 2015, the renovation had started, but what she didn't expect was a setback – two of the exam lanes underwent new due to flooding. Despite the delay, the practice finished with a soothing, blue-toned interior.
Read more here.
A River Ran Through It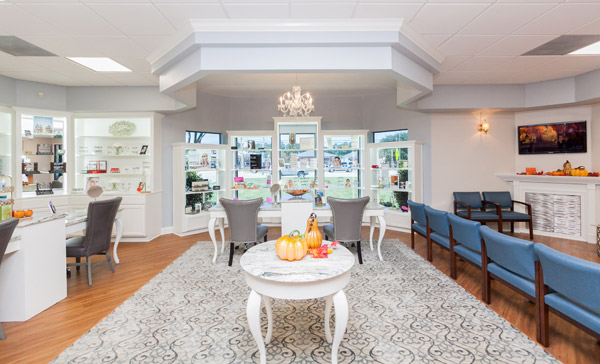 Cynthia Baker, OD, refers to the 2016 Amite River flood as a "wrecking ball." About five feet of water stayed in her office for several days and except for her diploma and half of her charts, she lost pretty much everything else. With the support of her friends and family who helped with the clean-up process and an efficient construction team, she opened the doors to patients within seven weeks. The office doubled its number of exam rooms and started from scratch on instrumentation.
Read more here.
Racing the Hurricane Toward the Finish Line
Erin Pitts, OD, and her husband were focused on completing their practice that they didn't know a hurricane was coming to town. When Hurricane Harvey hit Houston, Texas, in August 2017, the office had some water damage in the front window and Dr. Pitts's home was locked in 14 inches of water. What followed was a rush to finish the practice and clear out the house before mold started to grow in the warm climate.
Read more here.
Being Uninsured Can Be Costly
Jennifer Nguyen, OD, also experienced the wet aftermath of Hurricane Harvey in the summer of 2017. As the storm made landfall, she noticed water creeping into her space via her office security cameras. The owners of a neighboring restaurant took a kayak to email her photos, and she saw furniture floating in the office. The entire process of emptying the space was emotionally and physically draining, but after three months, the practice reopened its doors.
Read more here.
Growing Through the Challenges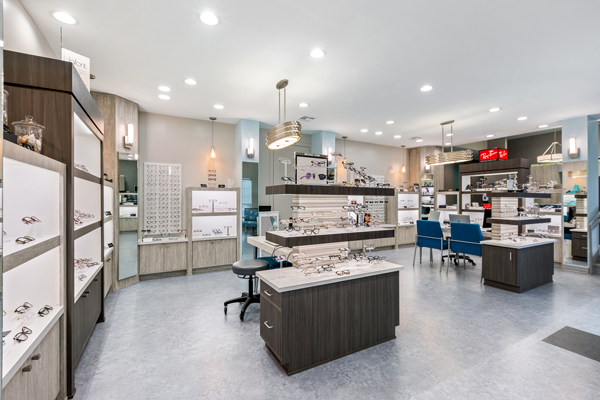 Stacie Virden, OD, FAAO, bought her practice in 2000, and in 2014, she purchased the second suite in an office condo community with five buildings. Yet, the expanded space of more than 3,4000 square feet hit a detour. After a COVID-19 shutdown, Waco, Texas, experienced historic freezing temperatures that lead to the bursting of frozen pipes at the beginning of 2021. The optical, kitchen and back offices were left with tremendous damage.
Read more here.