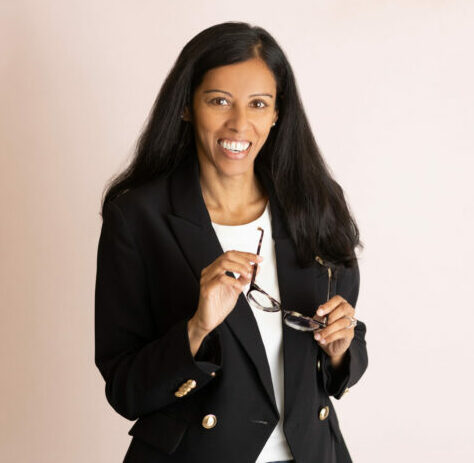 Gaithri Ramanathan, OD, FAAO, didn't leave school with the intention of starting her career in her own boutique practice. Indeed, she says she never even considered it. "Some people have that dream, but I didn't. I liked the disease side," says Dr. Ramanathan, who completed a residency and fellowship. "I imagined myself in a medical setting."
Still, her path was winding and not without surprises. At home in New Jersey, she commuted over an hour each way to a medical clinic where the pace didn't allow her to spend much time with patients. When a nearby corporate location opened, she got on board with great success. Feeling more confident in her management and leadership skills, the seed of proprietary ownership took hold.
"I went through most of my career thinking that only business-savvy people had successful offices," she says. "During my time in the corporate practice, I realized that you do not need to know it all. You can learn, by surrounding yourself with people who want to help you.
GOOD NEIGHBORS
While working at the corporate practice, Dr. Ramanathan began to dream about what was next. In 2021, she was introduced to the consultants at The Power Practice. That provided her with even more confidence in making a change in career choice. "Knowing there was someone who could guide me, I was no longer scared about the unknowns," she says. "They helped give the blueprint."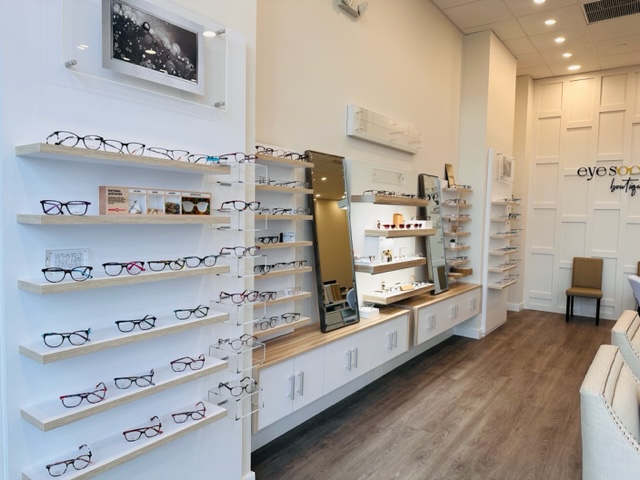 Dr. Ramanathan jumped into the process of starting a practice. The consultants helped find a real estate agent and narrowed the choices down to two great locations. One was in a strip mall setting, and the other, where her practice lives now, was in a high foot-traffic area. Her neighboring business is a bustling Vitamin Shoppe with a thriving customer base. The practice's large windows face the street, directly even with a traffic light, leaving plenty of time for those waiting for a green light to peek in.
A LONG TO-DO LIST
While the location was a big sell, there was a long list of projects inside the space. The space had been an office that never opened. The blue carpet and sterile feel left much to be desired for Dr. Ramanathan's boutique vision.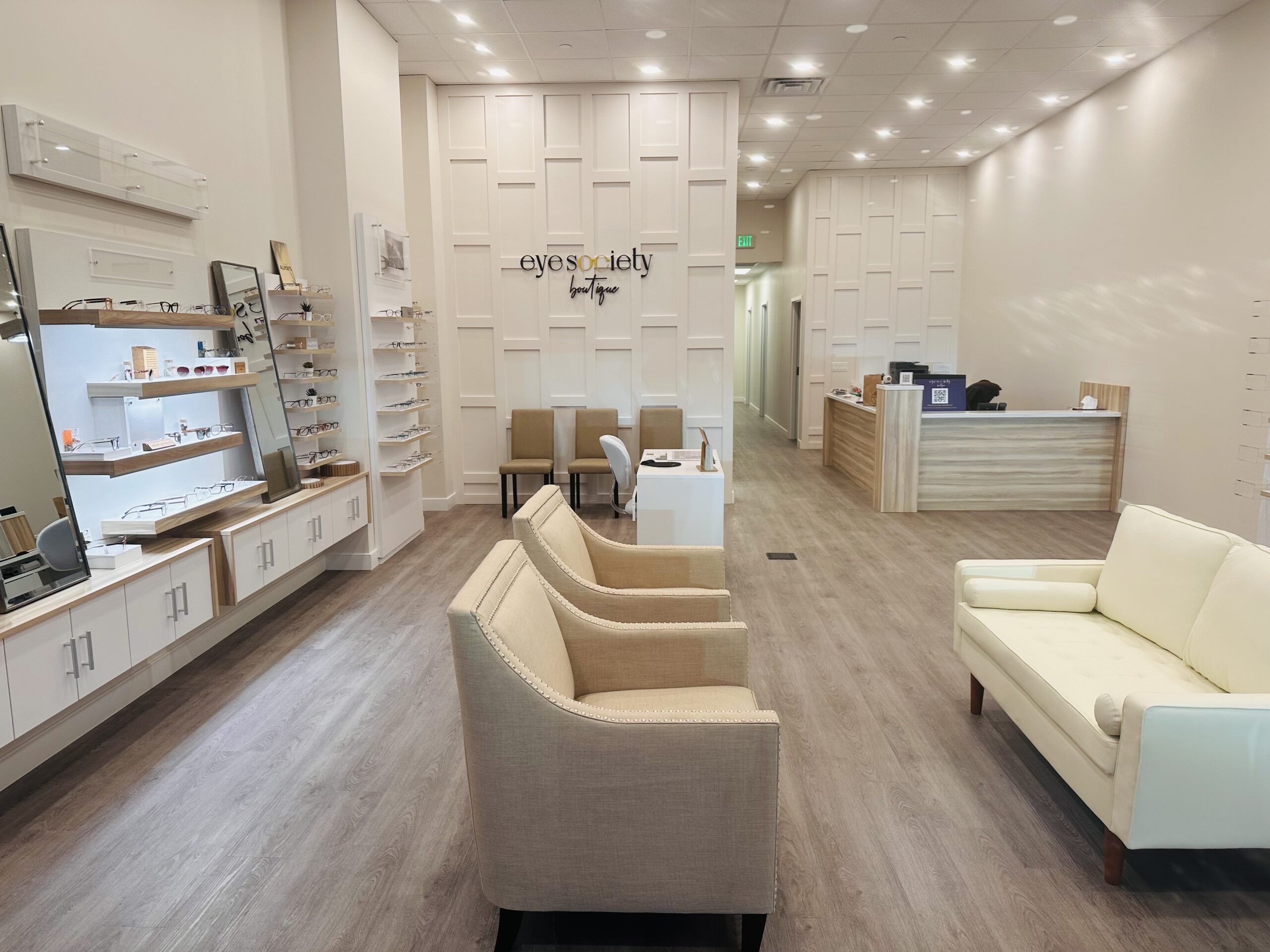 Still, the space made the makeover worth it. The buildout was perfect for a pre-screening room, two exam lanes, and a comfortable reception area.
"I wanted it to be a boutique experience," she says. "I had some images as inspiration. I had read an article about plastic surgeons making their waiting rooms feel like a living room so patients were always relaxed." She decided to feature neutral palettes predominantly, leaving her the flexibility to swap out accents to keep up with trending colors.
"We got lucky and had a great contractor," she says. "We were able to carve out space for an optical lab, business office and a large front desk area. It was the way I wanted a practice to be."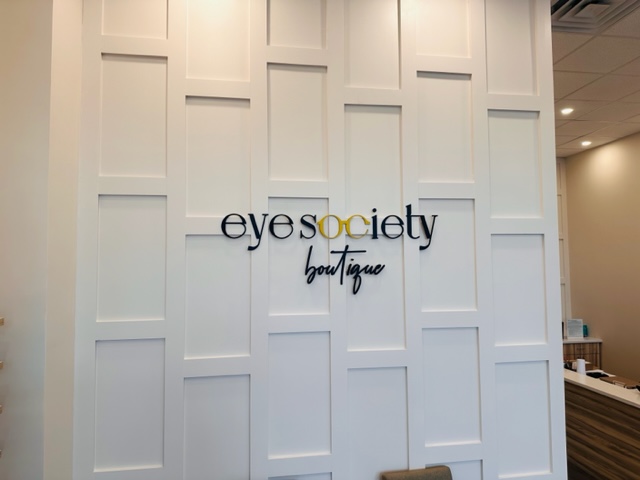 Eye Society Boutique opened its doors in Sicklerville, New Jersey, in December of 2022. While the cozy and calm interior is a major draw, there has been one particularly outstanding source of engagement– the accent wall by the front desk. A white wall with patterned woodwork and the boutique's branded sign greets patients– and visitors poking their heads in on their way to The Vitamin Shoppe. The optical studio's relaxing vibe has earned it a secondary purpose– an internal meeting space.
SUPPORT SYSTEMS
Dr. Ramanathan has invested in Eye Society Boutique with high-tech equipment to give patients an excellent experience. "We are doing primary and medical care," says Dr. Ramanathan. The practice has invested in a digital autorefraction system and visual fields equipment. "We also just took a crazy leap and got OptiLight by Lumenis. We want to offer patients the latest technology for dry eye," she says. We also want patients to enjoy their eye care experience,
Another resource for Dr. Ramanathan has been Vision Source®. "It has been a really great network. I consider myself lucky to have all these mentors through The Power Practice and  Vision Source," she says. "There are so many unknowns that hold people back, but fear of the unknown shouldn't hold you back. There are many people who are experts in their field and willing to help.  The key is to surround yourself with the right people."
Read other practice design stories from WO here.