So many of your professional decisions may revolve around your family: building a schedule that accommodates the work/life balance you desire or finding a way to work together with family to achieve your goals.
We're taking a closer look at the stories of doctors who have built or joined a family business or molded their practice to fit just what they need.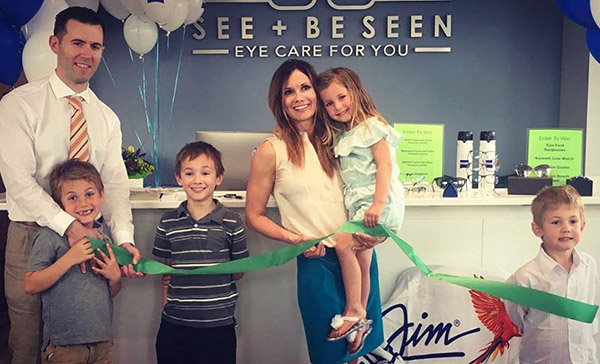 Dr. Julie Walter wanted to stop missing out on family activities, so she opened her practice so she could create her own custom schedule. Click here to read more.
Dr. Lindsay Schafer joined her stepfather in practice as a new generation in the family business. Click here to read more.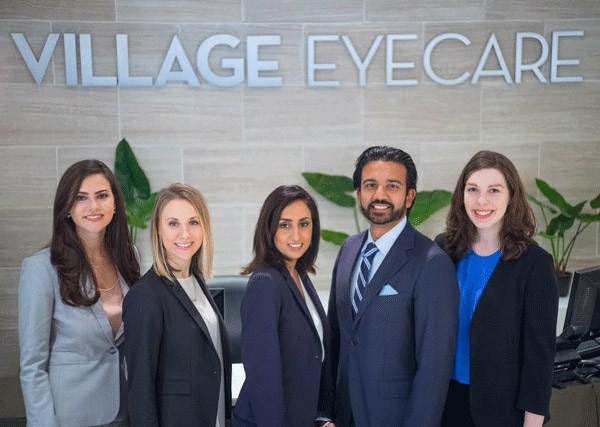 Dr. Mona Sood and her husband Dr. Satti Sarai have teamed up to create a growing practice with multiple office locations in the Chicago area. Click here to read more.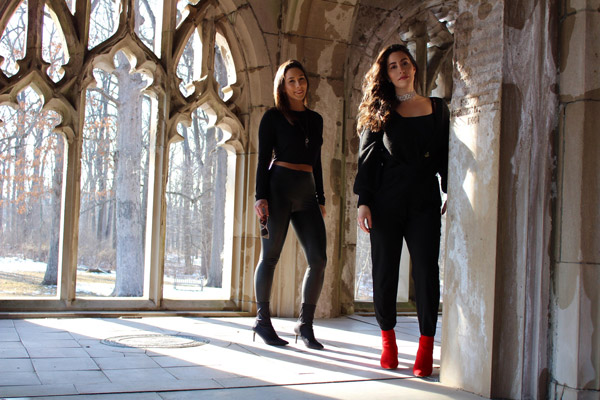 Sisters Giulia Tinari, OD, and Paola Tinari dedicated their new practice to their parents as a thank you for all that they have done over the years to help them achieve their dreams. Click here to read more.