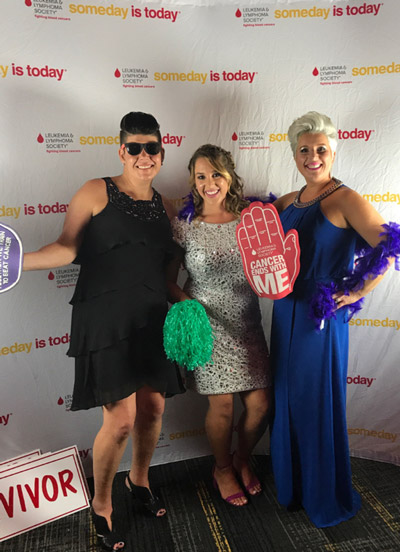 Monika Marczak, OD, was a college student shadowing an OD in a Pearle Vision when a conversation occurred that changed the path of her career. The OD examined a student who was getting ready to leave for college. The doctor said to that patient, "I can't believe it—you were just in grade school." It left an impression on Dr. Marczak, who realized how deep the relationship could be between an OD and her patients. "That conversation stuck in my head, and I liked that."
She had originally been on a path toward chiropractic medicine, but the match just wasn't quite right. A friend suggested she look optometry, which led to the shadowing experience and recognition of the doctor's strong connections in the community. And not long after that, Dr. Marczak attended the Pennsylvania College of Optometry.
Dr. Marczak, who was born in Poland and moved to Pittsburgh in 1990, returned back to the Pittsburgh area after optometry school and started her career with Pearle Vision before moving to an employed position within the Giant Eagle Supermarket chain. At the time, Giant Eagle had opened optometry offices in four of its Pennsylvania locations. "They allowed the OD to be independent and that taught me a lot about the business side," she says. "I was so very happy and had a nice arrangement."
Dr. Marczak worked with Giant Eagle for three years, starting in the North Hills store and then moving closer to home in the McMurray location. When Giant Eagle decided to further its efforts in its pharmacy department and close its optical locations, Dr. Marczak told the company she was interested in purchasing both locations where she had worked. In the end, the best financial decision was to invest in just one office, the one closest to her home.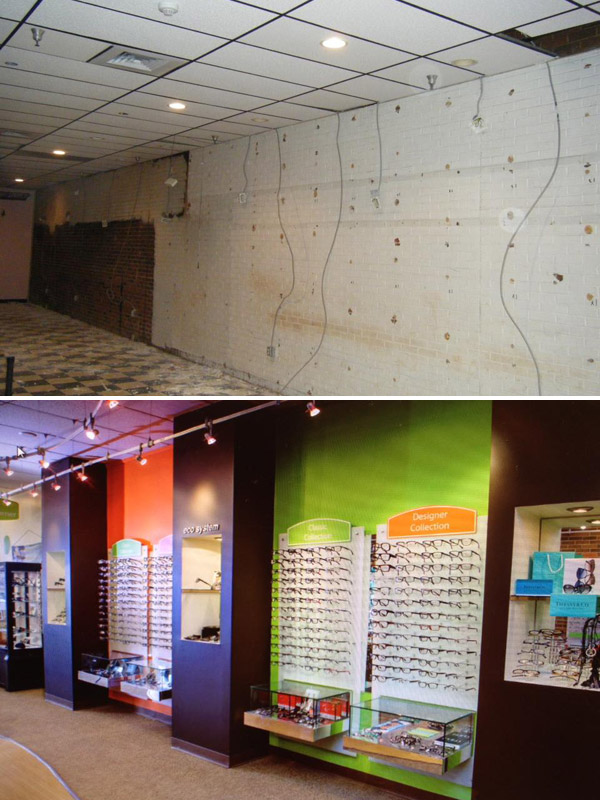 In August, 2009, she converted that office to a private location, opening EyeCandy Optical Center, and Dr. Marczak poured her heart and soul into the business, sometimes working until 11 p.m. in those early days as she learned the ropes of ownership. The practice remained located within the Giant Eagle store until February 2010, when she moved just 12 storefronts away in the same shopping center. Even though the move wasn't that far, she worried about losing patients. "I really wanted to stay as close as possible, and I feared losing patients from moving far away," Dr. Marczak says. It took about 24 months to transition everyone to the new office, catching some stragglers along the way. She also captured many new patients with the move. "The suburbs of Pittsburgh are quite affluent, and there are some clients who don't want to combine the grocery and optical experience," she says. Even inside the store, she carried high-end frames, but the location didn't have the same appeal or display space.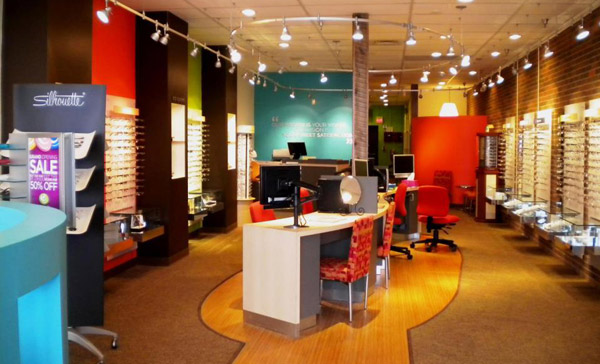 Dr. Marczak says that she's thankful to the architectural and construction team that helped her and also to her bank, S&T, which gave her a loan after four other banks denied her, telling her it was because of her novice business owner status. Dr. Marczak remains loyal to S&T, even as the banks that turned her down before have been pitching their services. "I'm always very appreciative that S&T took a chance on me."
The new space is more colorful. "I picked the colors I wished I could do in my home," she says. Each room has an accent wall with one of those bold colors, from the turquoise in the pretesting room to the burnt orange and lime green in the exam rooms. "I hope that our patients feel our office is timeless and that they have a joyful experience when they come in."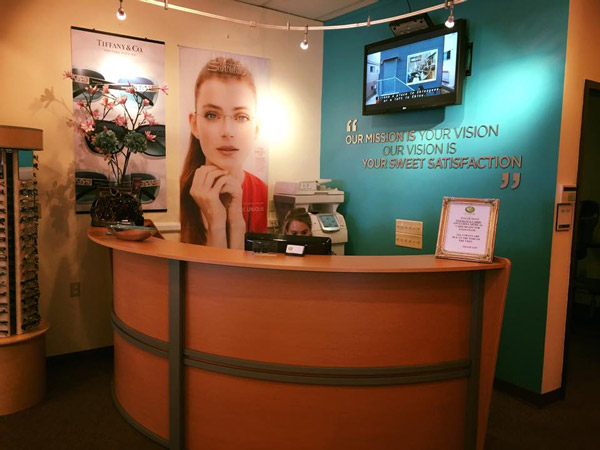 Those patient relationships have been her focus since day one. She says that her staff helps makes that possible, and Dr. Marczak is particularly proud of her staff retention rate. She's worked with this practice for a total of 12 years, with nine of those under the EyeCandy name, and has had no staff turnover in a decade. "We have only had one person leave for a very successful career in sales, and because we still keep in touch, we don't call it a turnover."
Back when she took over the business, Dr. Marczak met personally with her frame representatives and she still does so today, managing her own inventory and selecting each frame that is on display. When she had fewer patients, she stayed with patients throughout the entire optical dispensing process. "I always feel that the best advertisement is when patients are happy with what they have bought from us," she says.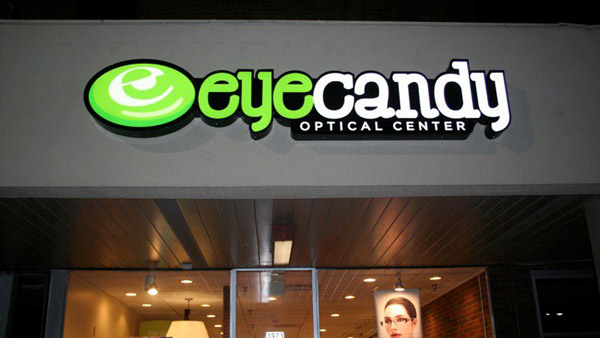 A busier practice has meant handing patients off, but even that step is personal. "When I walk out to the optical with the patient, I know which two frames I want to show them," she says. "Many of my colleagues may consider this a waste of time, but it allows me to give patients something extra."
During the past six years, she's focused heavily on the medical side of the business, developing a center for dry eye specialty services. Dr. Marczak admits that earlier in her career, she was hesitant to make recommendations and prescribe medications that may be expensive for her patients. But over time, she says that she's realized that patients value her expertise and advice and look to her for this guidance. "It was a big lesson to learn, but patients really listen when I prescribe a medication and tell them that they need it."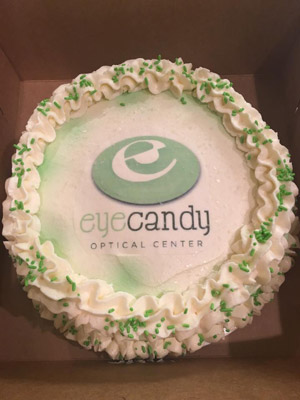 Two years ago, Dr. Marczak added an associate Lori Cicchini, OD, who has been covering hours one day per week. That doctor will be adding another day to her schedule soon. Dr. Marczak continues to challenge herself to improve the business—"The better you are, the harder it is to improve your game every year"—and as she approaches her 10-year anniversary of purchasing the business, she says that she expects to begin a facelift of the space, starting with cosmetic changes such as new carpet, as well as planning a photo shoot to revamp her practice website. She says that the continual evolution of the business is important. "It's always a work in progress."
Building relationships one at a time has truly paid off. She does very little marketing, with word-of-mouth referral bringing a continuous stream of new patients. She is dedicated to giving back to the community that has supported her. Dr. Marczak regularly donates frames to children who are in need and recommended by school principals and nurses, and she supports local high schools. This year, the practice's large charity efforts focus on the Leukemia and Lymphoma Society, in honor of her good friend Tammi Hanak.