How do you spend Valentine's Day? WO is featuring four ODs who work with their significant other. That's taking the "for richer, for poorer" vows in a new direction. Happy Valentine's Day to all the readers – and their significant others – inside or outside of the workplace.
A Year of Becoming
Tamara Mendez, OD, opened the doors to her practice Chevy Chase Eyecare with the help of her husband and family members. Together with her husband, she chose the office colors and setup, sticking true to her combination of clean minimalist and cozy. Read more here.
Taking on the Challenge Together
Lynda Nguyen, OD, and her husband Duy Bui are a dream team, taking on the ventures of opening a cold-start practice together. Although her husband has a full-time engineering job, he's also the office manager of Clarity Eye Care in McKinney, Texas, where he helps patients and with the lab. Read more here.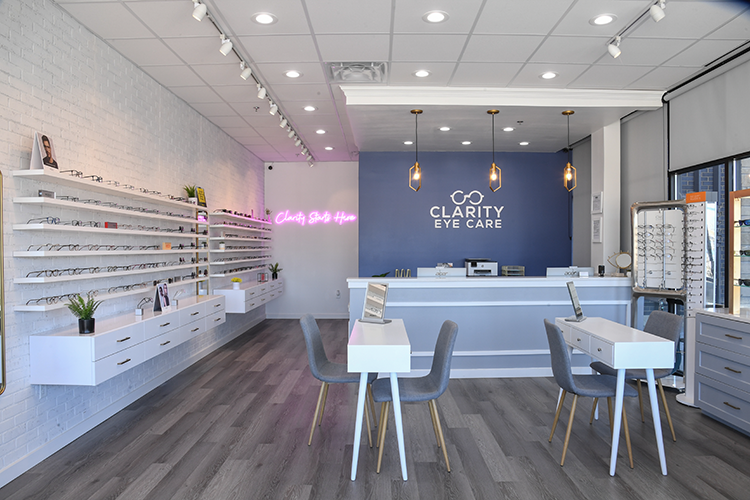 Look on the Bright Side
When a patient arrives at Wentz+Woodrich Eyecare, they'll be greeted with a husband-and-wife duo. Together, Karly Woodrich, OD, and her husband Garrett Wentz, OD, designed an airy, bright 3,270 square feet practice and brought on technologies to provide a wide range of ocular services. Read more here.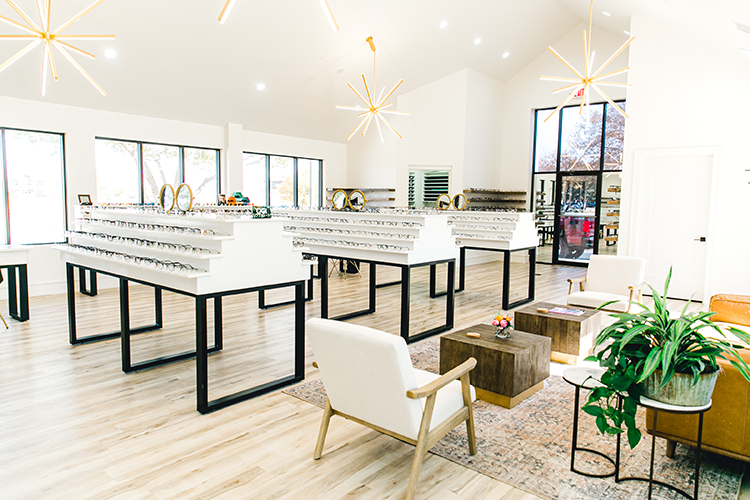 More Space for Everyone
Sarabjeet "Sabby" Singh, OD, met her husband Gurpreet Singh, MD, FACS, through mutual friends and relocated to Texas, where they got married. Together, they run Eye Specialists of Texas with a team of physicians and recently took on the challenge of relocating one of their offices to a stand-alone professional building. Read more here.