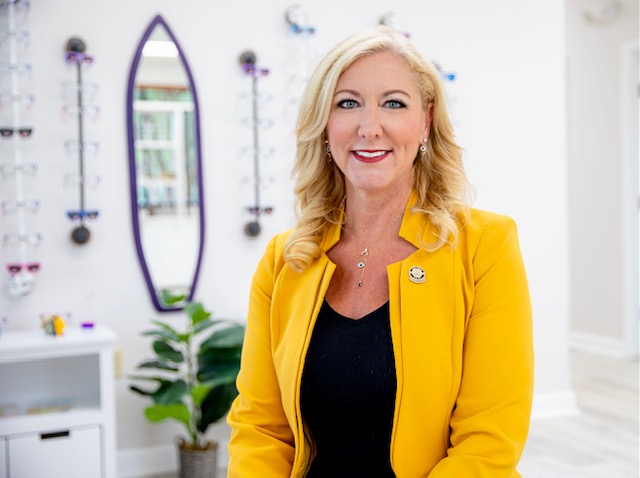 Barb Horn, OD, saw practice growth faster than she could have imagined after she opened on July 1, 2021, in Myrtle Beach, South Carolina. As she planned her first new practice since ending her term as speaker of the house and immediate past president of the American Optometric Association, she was worried that the 2,200 square feet would be far too big. About six weeks after she opened, an audiologist who was just starting his business moved into about 700 square feet of her space. They cross-promoted each other's' businesses, as Beach Eye Care and Audiology––and both businesses grew.
While sharing the space relieved her of much of the pressure she felt in her initial opening, the two professionals did have to work through some kinks. But the idea of providing two health services under one roof was successful––so much so that about a year into the process, they began to feel crowded.
As it happened, after exploring options, they learned that a tutoring center on the second floor would be leaving––and the two business owners asked the property owner if that space was available. Although the audiologist had signed a three-year lease, Dr. Horn saw the benefits of helping him move, and she released him from the terms. He moved upstairs, with a separate front entrance and his own front desk to greet his patients.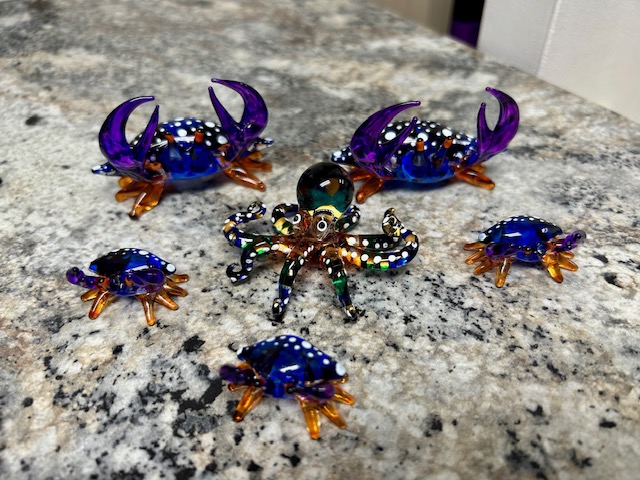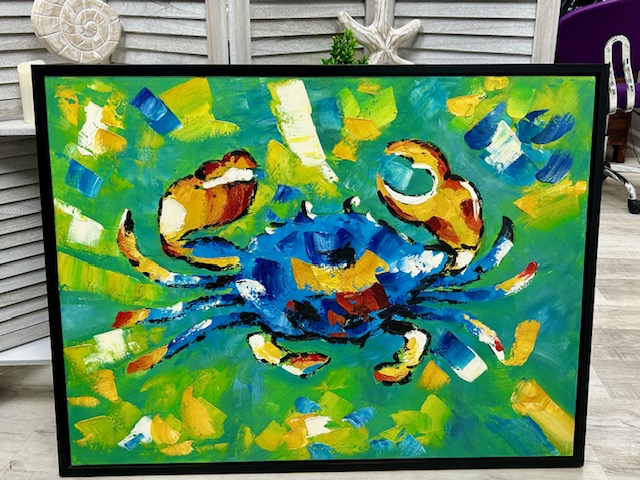 RECLAIMED SPACE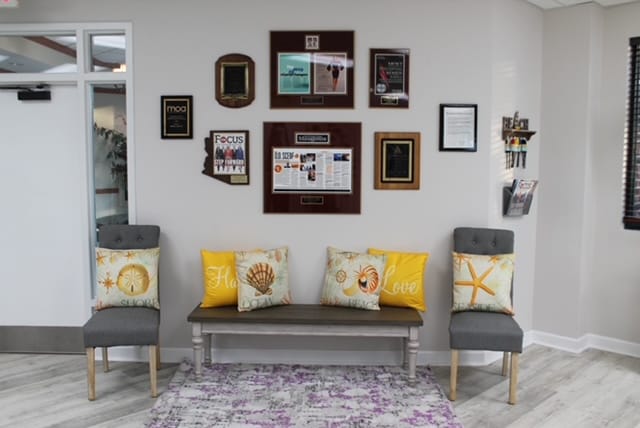 Without a second business, the office could expand. Dr. Horn regained an exam lane, so now she has three. She'll be adding a fourth this month by converting her office into an exam room and adding a space where she and her insurance biller can work. She also claimed back some of the display cabinets that the audiology office had been using.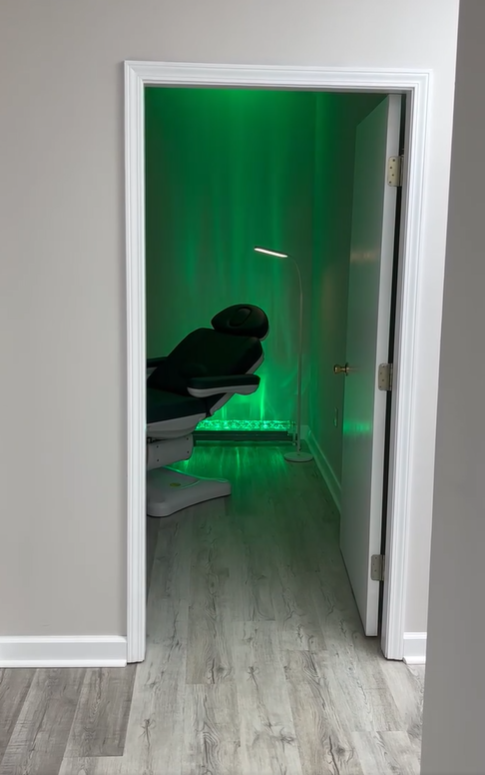 She has been able to update her optical area, too, because she no longer needed as many chairs in the reception area. Her patients are encouraged to complete their paperwork online, so there's typically very little waiting.
It's been a great move, Dr. Horn says. "Our patients know that audiology is in the building, and his patients know that we're here if they need any eye care services or an adjustment to their eyewear. With the separate entrances, it's easier for patients to keep straight what we do in each location," she says. They also separated the business names; now she's Beach Family Eye Care, and his business is Beach Audiology.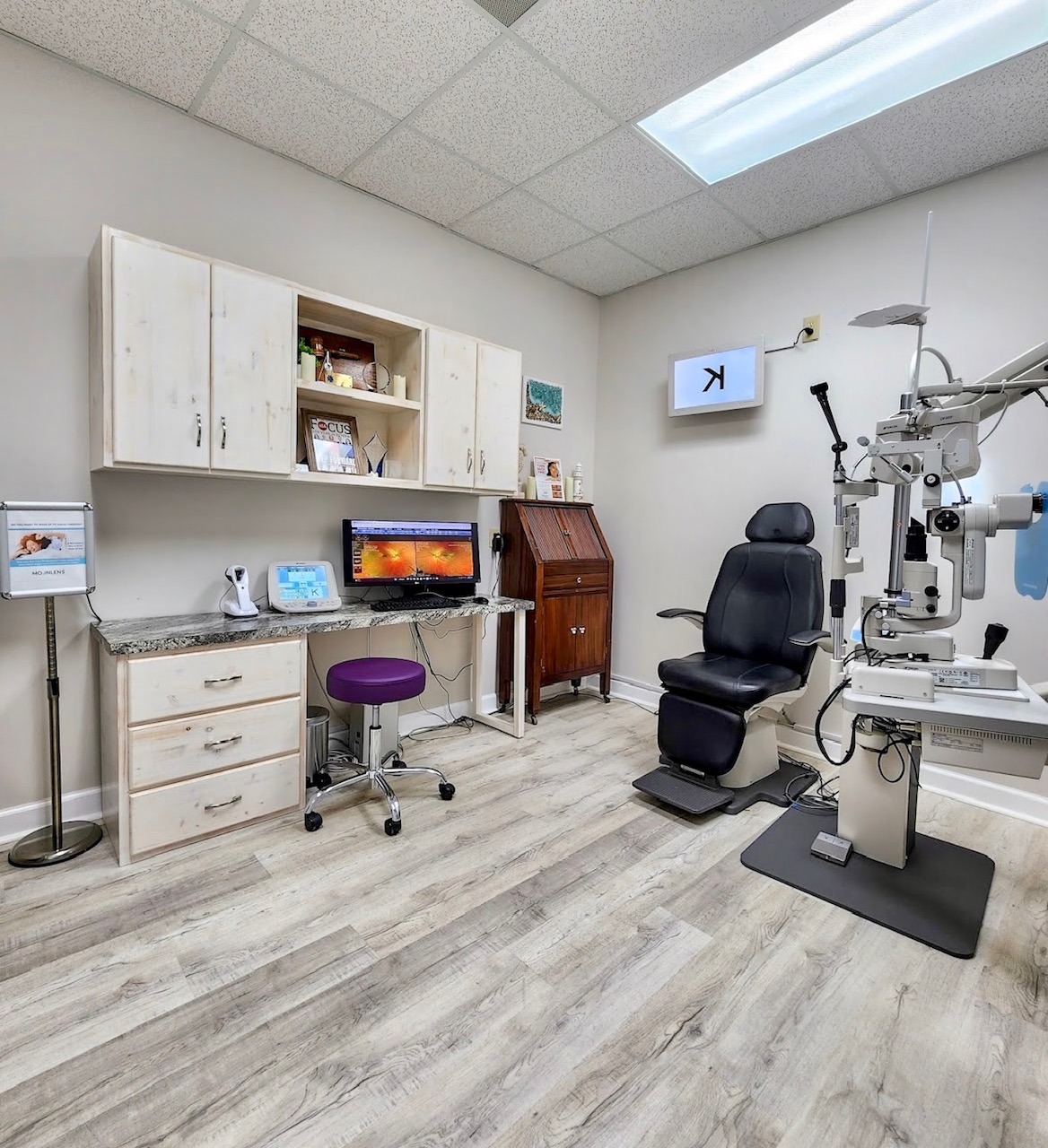 WHAT'S NEXT?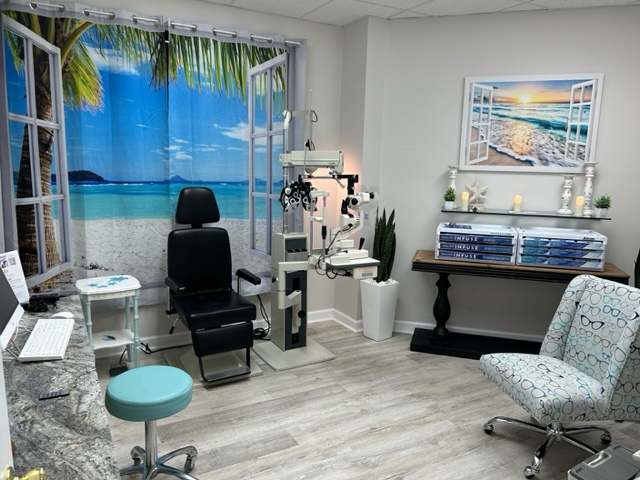 Dr. Horn has seen her exams per day, sales and other metrics grow across the board. In fact, she's already looking for ways to increase her footprint. There's a space inside the building–-but across a hallway-–that could be used. She's eyeing a 700-square-foot space and a 900-square-foot space potentially for administration and expanding her edging lab and her new dry eye spa as well as more storage for contact lenses and ophthalmic lenses.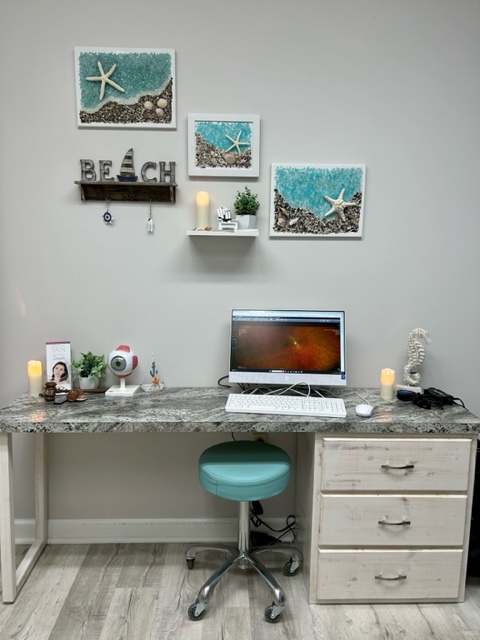 "In a beach town, I stock a ton of lenses. Every day during the summer, I get calls from visitors who have lost their contact lenses or eyeglasses," she says. The hotel concierges know to send people to her because of her fast turnaround and willingness to help. She has created a flyer and distributed it to the hotels that help reinforce that she's there for visitors.
Read the first story WO wrote when Dr. Horn first opened this practice here.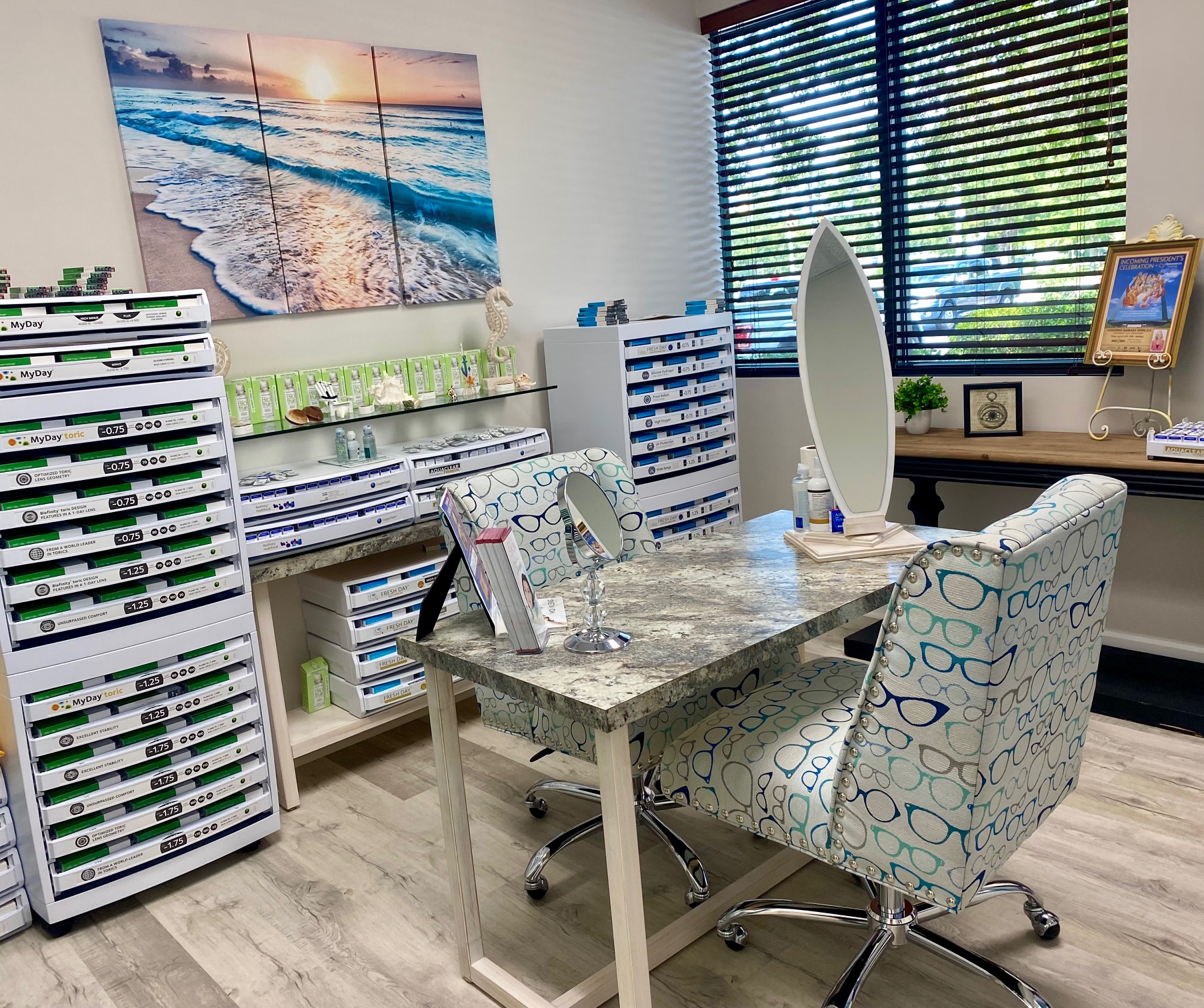 Read more design inspiration stories from WO here. 
Interested in featuring your practice in a design inspiration story? Email us here.