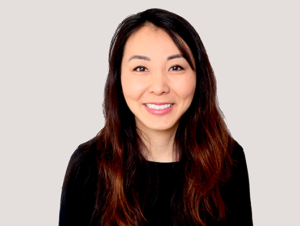 Hannah Cho, OD, of FLOE Optometry—an acronym for "For the Love of Eyes"—opened her second practice on Aug. 24 with a virtual grand opening, appropriate for this COVID-19 era. Dr. Cho opened her first practice eight years ago in Irvine, California, soon after her graduation from Southern California College of Optometry. When she decided to expand, she thought she might as well leverage her gained experiences to create multiple practices.
Her second office was scheduled to open on Aug. 24 in Southern California's Fountain Valley. Openings for the third and fourth locations are scheduled for September and October. And she's pursuing two more for later this year and two in early 2021.
A PLAYBOOK OF EFFICIENCIES
While she was experimenting with process changes and efficiencies in her first practice, she wrote a "step-by-step playbook. I figured if I had one versus five, the overall expenses go up more with additional practices, but not as dramatically as it did for the first." So now her plan is to centralize some key functions, leverage the buying power of several locations and create locations that can be taken over by ODs who are eager to be in private practice but may feel intimidated by the startup process.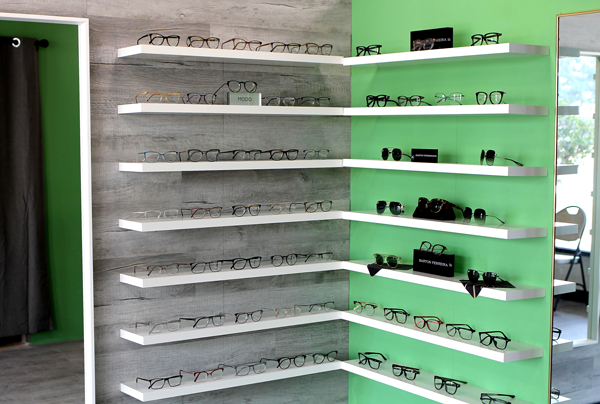 Dr. Cho says that as the process unfolds, she'll share more of the process details, but many of these ideas turn the traditional model practice a bit topsy turvy. For example, in most practices, a receptionist greets the patient—who is handed paperwork, sits for five or 10 minutes and is then seen by a technician. Why not eliminate the position of a traditional receptionist and have a technician assigned to the patient? This way, the patient is brought back into pretesting and the technician can handle any paperwork questions that may not have answered online. "We're still offering the complete comprehensive exam, but there's no lag time. Patients feel like their time is valued," she says.
VIRTUAL GRAND OPENING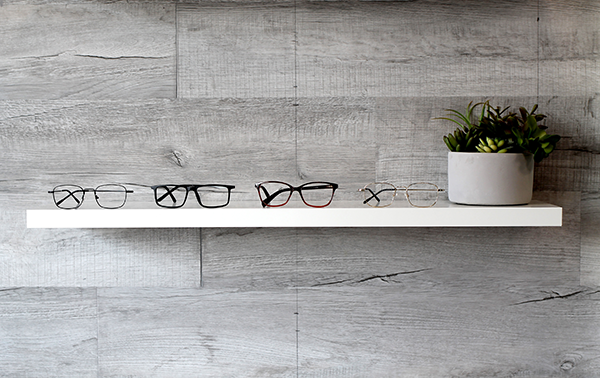 Most grand openings involve a ribbon cutting ceremony, balloons and appetizers. "That's not an option now," she says. So she decided she'd hold her ceremony as a Facebook Live streaming event. She's spent weeks watching virtual events to decide what she wanted—and didn't want—to present. "I don't want a boring event that wastes anyone's time. We'll highlight the flow of the practice, how we are incorporating safety and sanitization processes and those processes might be a little different from conventional practices," she says. The 90-minute event will include features like meet the team, giveaways and FAQs.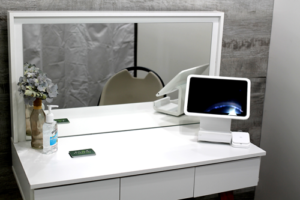 Even with very little advance promotion, the new practice is creating a buzz. Dr. Cho says she logged onto her practice Yelp page a week or more before the opening and learned that a number of patients were trying to figure out how to schedule appointments.

You can also hear a podcast with Dr. Cho on her goals for FLOE Optometry in the next several months.