In honor of the Fourth of July holiday, we're featuring office designs that include red, white and blue.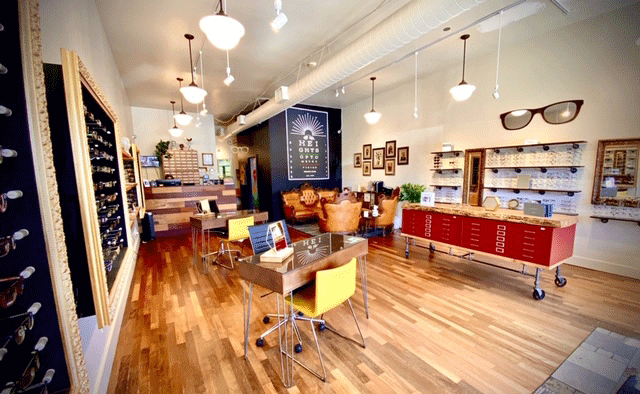 Dr. Meredith Walton's optical features a large, red rolling cart topped with mirrors and other point-of-purchase materials. The special piece of décor stands out inside her space. See more.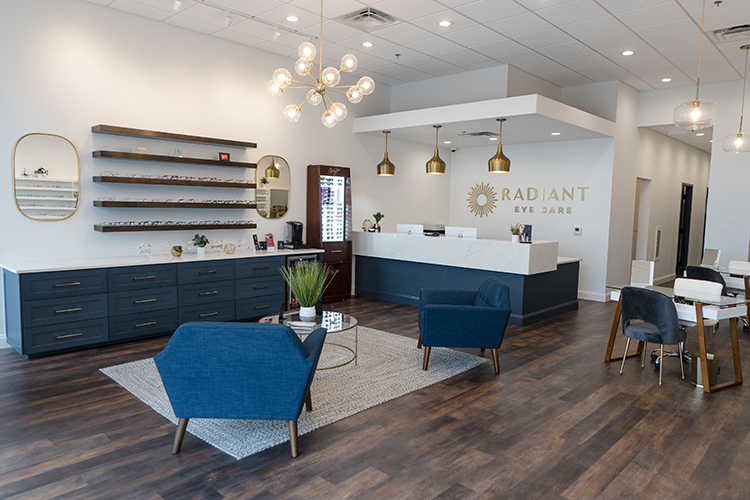 Dr. Andrea Horne chose a peaceful selection of white and blue at her new practice, Radiant Eye Care. The inviting space welcomes patients to browse or take a seat. See more.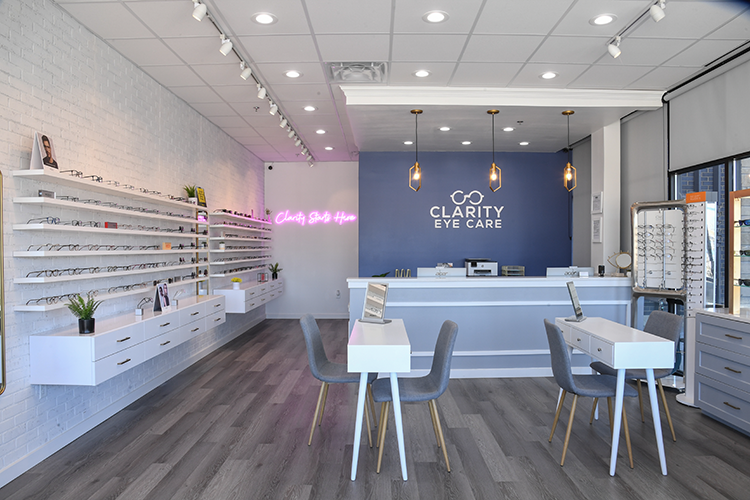 Dr. Lynda Nguyen also incorporated white and blue in her space at Clarity Eye Care. The combination of white frame shelving on the white brick wall allows the frame styles to really pop. See more.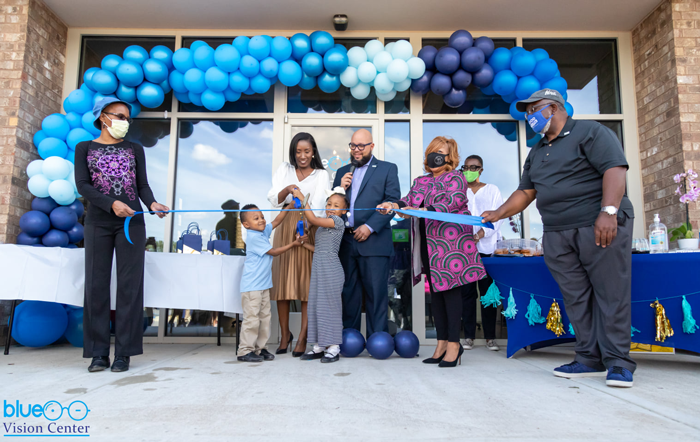 And we couldn't feature the color blue without mentioning Dr. LaTandra Blue. The color is in her name and all around her office. Her ribbon cutting even featured this ombre balloon display with all shades of her namesake color. See more.